Check out today's blog from easyEventhire which provides you with 5 valuable tips to help you find the best event hire company when the time comes!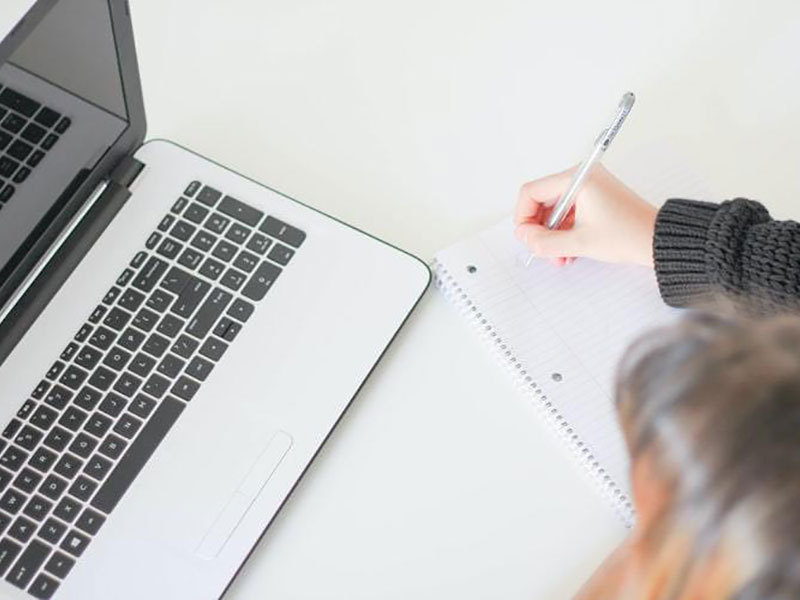 Here in the UK, we are blessed to have lots of event hire companies around, some national and some regional.  So, wherever you are holding your event, the chances are that you'll be able to locally source the equipment rental you need – and we'll look at why this is a good thing for you later in this article.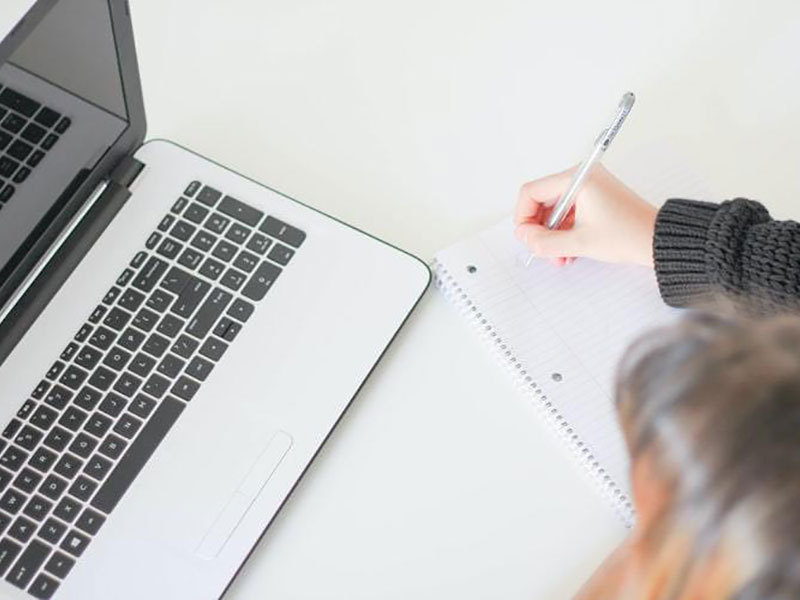 So, with all this choice around, how do you work out which is the best event hire company to work with?  Here's our 5 tips for helping to find the best event hire company, which we hope you'll find to be of use.
Product Range
Firstly, the range of equipment hire that is offered by the company should be paramount in your mind as you do your research into the best equipment hire company for events.  Some companies only offer event furniture hire, some others only offer catering equipment hire and tableware hire, for instance.  In an ideal world, you are looking for the best event hire company that offers everything under one roof. 
Why?  Well, quite simply, it makes life easier.  Easier for you in the sense that you can browse one company and make your choice on one website.  And easier for you when the time comes for your event.  You will only have one delivery, one point of contact and one invoice to pay, rather than having to co-ordinate multiple deliveries and collections which, believe us, will be a nightmare for you in the lead up to your busy event!
Quality
As well as the range of furniture hire and event equipment on hire, the quality is important.  With regard to furniture, the best event hire company will have their own in-house refurbishment facility – after all, chairs and other furniture do get scratched when out on hire and so it's important that they are well maintained in between hires. 
And in regard to catering equipment hire, always check that your equipment will arrive with you fully PAT or LPG tested – this is your assurance that commercial catering appliances are in good condition and safe to use.  This is essential!  Only work with an event hire company who provides this, otherwise you are asking for problems.
Reputation
Who does anything nowadays without first doing research online?  Reviews, ratings, testimonials and feedback are all tools of successful event hire companies and so check out how other customers have rated them. These can go a long way in separating the wheat from the chaff.
Also check them out on social media and see what people are saying about them as well as reviews on Google My Business pages – these are all valuable resources!  A good reputation is earned over time, and the best event hire companies will fight strenuously to ensure that their reputation is maintained.  Remember, good news travels fast.  Bad news travels even faster!
Location
We briefly mentioned location at the beginning of the article, and this is important.  If your event is in Manchester, then you do not want to be dealing with an event hire company in London. 
Why?  Well, because not only will your transport charges be astronomically high (the further away you are from them, the higher your transport charges will be), but if you are working with a local event hire company, then they can provide you with a rapid service, often with last minute amendments to your order or delivery requirements. 
easyEventhire, for instance, offers clients all the benefits of working with a national company but with a local presence, with 4 sales and distribution centres around the country – a win-win for all! And in these days of us all trying to be carbon-neutral, the more local the company, the better.
So, when deciding which is the best event hire company out there for you, location is certainly an important consideration.
Service
Ask many people today, and they will tell you that 'customer service isn't what it used to be!'  In this digital age, that may be true to a certain extent, but there's no excuse for companies not coming back to you when they say there are going to, or providing a less-than-useful service over the phone when taking your order.  Ring around, gauge the service levels.  The chances are that if you get poor service starting with when you are trying to place your order, this will probably continue all the way through the hire process. The best event hire company will take an interest in your event and will take a pro-active approach.
So, they are our 5 tips for finding the best event hire company.
Missing something for your best event hire company?
Oh sorry, you may have noticed that price was not in our top 5 tips.  No, we did not mistakenly miss this out.  It was deliberately omitted from our top 5 tips for a reason.  The reason is that if you have found an event hire company that fulfils all the requirements above then price really shouldn't be an issue for you. 
Yes, of course, you want the price to be competitive, but the reality that the best event hire companies will not be providing you with the cheapest furniture hire or equipment hire.  They will leave that to others.  Ultimately, when it comes to event equipment hire, you get what you pay for, just like anything else. 
So, there you have it.  Of course, when you are ready to hire chairs for events, furniture and other event equipment, we would hope that you check out our range here at easyEventhire and then conclude that we're the best bet.  Rest assured that our expert team have a wealth of experience in this sector, and we will welcome the opportunity to work with you.  We very much look forward to hearing from you soon…as the best event hire company around!