Today's blog from easyEventhire provides you with 5 tips on how to choose the best mobile bar hire company.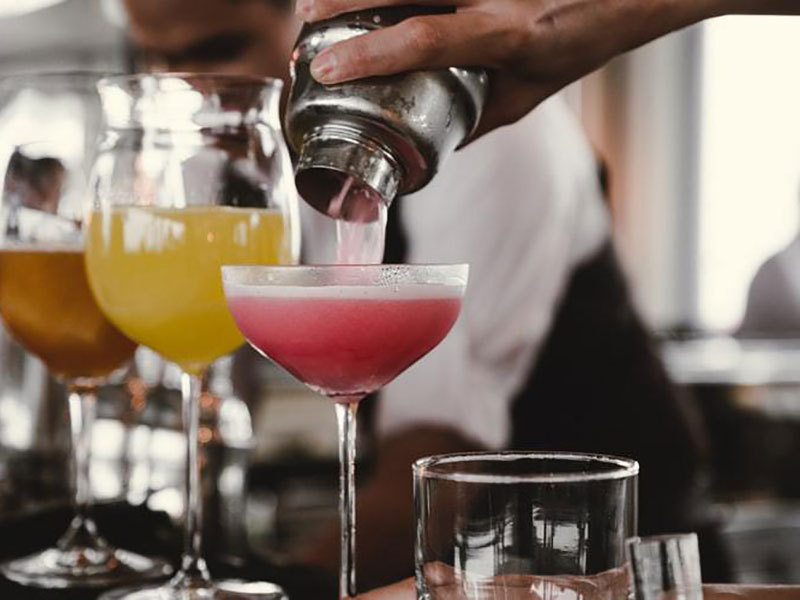 Let's face it, almost every event you have ever been to, and ever likely to go to, involve some form of catering and bar facility. Not just, of course, to serve alcohol, but to provide everything from beers, wine and spirits through to soft drinks, and tea and coffee. Therefore, you may need to find a mobile bar hire company.
Of course, there are certain types of events such as beer festivals, for instance, where a bar is a must! There's also hospitality events such as gala dinners, society balls, awards ceremonies, fashion shows and other occasions where a bar is certainly expected. And don't forget parties, weddings and other celebratory events where the party wouldn't be a party without a bar!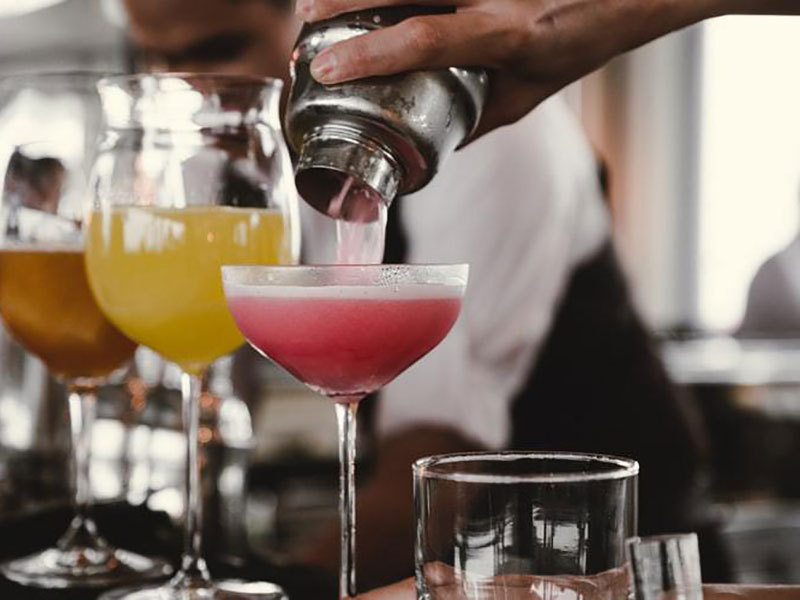 As a result, mobile bar hire from easyEventhire is always in demand across the UK. However, with all the available choice out there, how do you choose the best mobile bar hire company to work with? After all, a bar is a bar, right?
Wrong. And that's why you should read our 5 tips below.
Dry hire or licensed?
It's fair to say that many venues already have a bar and, as such, have their own license to serve alcohol. Hotels, large event venues and others already have this in place and so if there's a bar already in place, fair enough…as long as the prices they charge for a drink are reasonable – no one likes paying for an expensive drink!
Due to the temporary nature of events, many of these call for dry hire bars – this is, in effect, where you hire portable bar units so that you can serve alcohol to your guests. The venue or bar operator may still need to get the temporary event license for this, and there will be stipulations put on it. If you are trying to dry hire portable bars, then check out the range online at easyEventhire where we offer a huge selection of temporary mobile bars for hire, from modern looking ZIP bars through to traditional wood panelled bar units for that ale-house look!
Always look to hire bars from a mobile bar hire company that is able to provide you with a range of bars from which you can make your selection…it's definitely the case of 'one type of bar fits every event!'
Modular
'Modular' is a word that comes up time and time again in the world of portable bar units. It means that they are identical bar units, meaning that you can place them side-by-side if you are trying to create a size of bar that is larger than just one bar unit.
The great thing about modular bars is that many bar hire companies have different types of bars in different unit shapes. So, whilst there might be a straight bar section available, there might also be curved sections available, as well as corner section and low counter sections for coffee stations, for instance. This is certainly the case at easyEventhire, for instance, where our modular ZIP bar sections all piece together so that you can create a temporary event bar of the size and shape you need, whether it's a straight line bar, oval or even circular event bar, all at affordable prices.
So, look for a mobile bar hire company that can provide you with modular bar sections – it will certainly make your life easier!
Location of your mobile bar hire company
The location of the company from where you are planning to hire event bars from should certainly never be underestimated. Whilst many event more companies will allow you to self-collect and return, the reality is that for heavy, bulky items such as mobile bar units, you're probably better off having them deliver and collect them.
With this in mind, the transport charges are likely to reflect the location of your event venue in relation to the hire company. If you've got an event in Manchester, the last thing you want to be doing is hiring portable bars from London – it will cost you a small fortune in transport charges. Therefore, work with a local mobile bar hire company who can provide you with a reliable and efficient service.
easyEventhire, for instance, provides you with all the benefits of working with a national mobile bar hire company but – via our regional depots – with a local presence, so you get the best of both worlds!
The complete range
By this, we mean that if you're hiring portable event bars, then the chances are that you'll also need to hire bar fridges, glassware, wine and ice buckets and other bar accessories, for example. These are just a few of the items you can hire in addition to event bar units at easyEventhire.
And why is this important? One order, one point of contact, one delivery, one collection and one invoice. Hire from different places, and you'll be amazed at how quickly the sum total of your transport charges will add up! So, hire from a mobile event bar company that can provide everything you need as part of a one-stop-shop solution.
Reputation
And last, but by no means least, work with a mobile bar rentals company with a good reputation. Good news travels fast, but bad news travels faster, and the best companies in the land will work hard on maintaining that good reputation. You'll be assured of a mobile bar hire company with good products, service and prices when you choose a mobile bar hire company with a good reputation.
So, hopefully these 5 tips will assist you when you are looking around for a mobile bar hire company for your event or occasion. Of course, we're hoping that you'll select easyEventhire as your preferred supplier! Browse and place your secure order 24/7 with the experts – you won't be disappointed!