Check out our 5 tips to make your event successful from the expert team here at easyEventhire.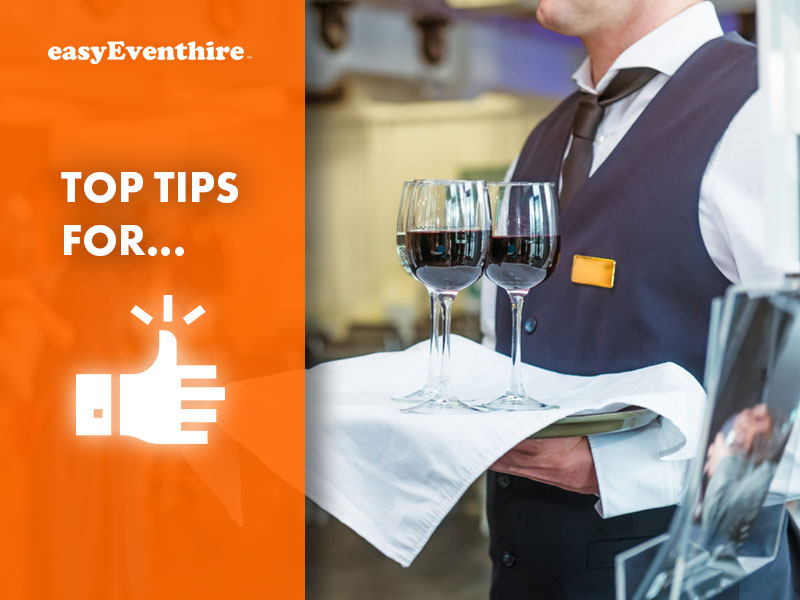 Events are about creating memories. And those events that create the best memories are those with a difference. Generally speaking, a lot of thought, time and effort has gone into planning the event, with attention to detail the order of the day. Check out our 5 tips below!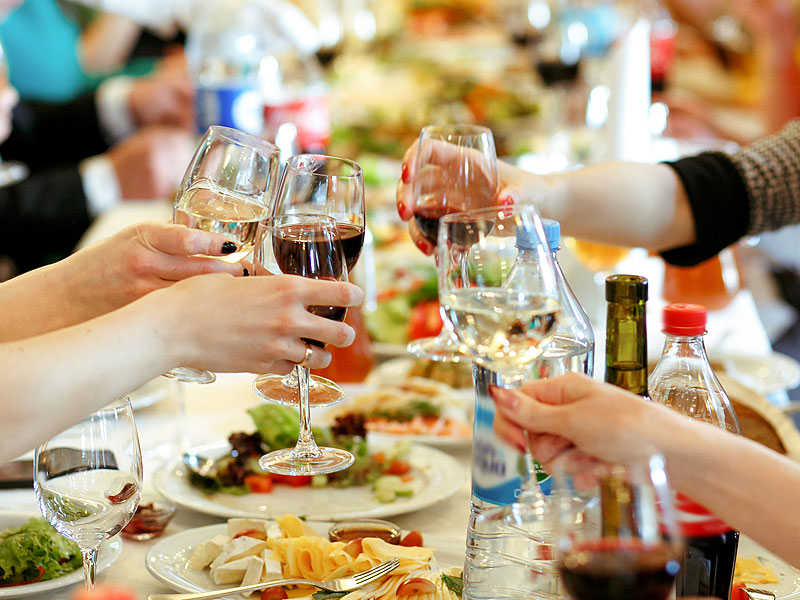 The organiser has thought long and hard about the guests in every aspect of their event planning, and this shows through in the experience that they enjoy. Yes, it might sound simple, but it's not, so here's a few tips on how to make your event special.
1. Leave nothing to chance
Planning is all about the detail and the more planning you do, the more chance of success you have. Try to anticipate issues before they arise. That said, you'll always encounter niggling problems along the way, so have a Plan A, but also a Plan B & C as fall backs.
2. Make social media work for you
Get active on social media before, during and after your event. Engage with your clientele. Post aspiration images from the event. Your guests will be so happy they attended this fantastic event that they will share them for sure, especially if they are in them, so get a professional photographer for the duration of the event and take candid shots of people enjoying themselves. Make sure you also use these photos for your own website and social media – these will be a great sales tool in your next pitch to a potential new client!
3. Get the catering right
Most events and occasions involve some form of catering, and it's remarkable how this becomes the key talking point for many occasions. Get it right and people will talk about it. Get it wrong and even more people will be talking about it. Work closely with your professional event caterer and decide on a menu that fits all. Modern crockery and other tableware items also help here to complement the overall look and finish that you are trying to achieve.
4. Consider the bar set up
Is your client offering a free bar for the guests? If not, are the bar prices realistic? Is there even a bar on site at your venue or do you need to hire a temporary bar? All these are questions that need answering – after all, no one wants to be queuing for an expensive drink during your event!
5. Work with a trusted team
If you're a seasoned professional at event planning, then you'll no doubt already have a trusted network in place of suppliers and contractors who take care of many elements of your event for you. A company such as easyEventhire, for instance, could take care of your furniture hire, catering hire and a whole host of other equipment to help towards a successful event – we can even help with setting all our equipment out for you at your venue if it helps.
We hope that these tips have been useful for you during your event planning. If you'd like to benefit from our top class service offering here at easyEventhire for YOUR next event, don't hesitate to contact our expert team online now!