Read more about the various COVID restrictions now in place across the UK and how easyEventhire may be able to assist with your social distancing equipment rental.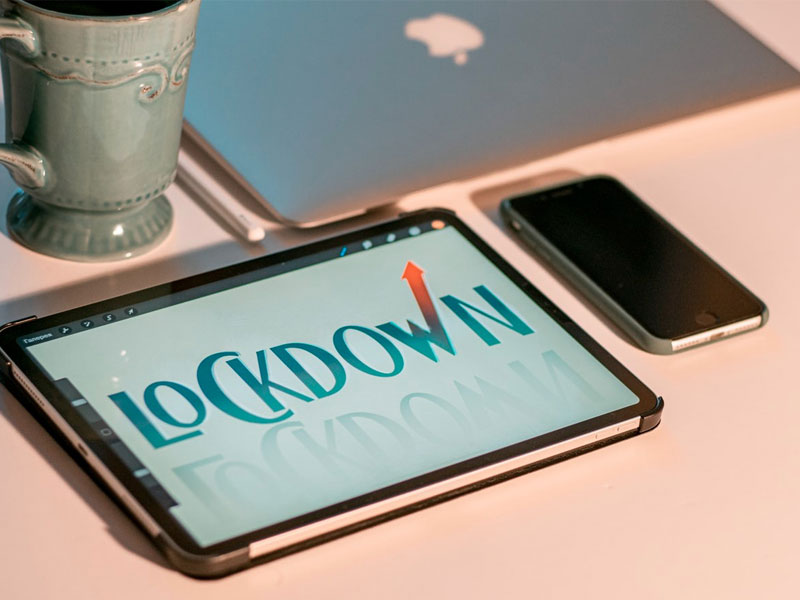 Event organisers responsible for delivering events in England during the COVID pandemic were given a glimmer of hope this week, as the Government gave large events the green light to go ahead, including illuminated light trails.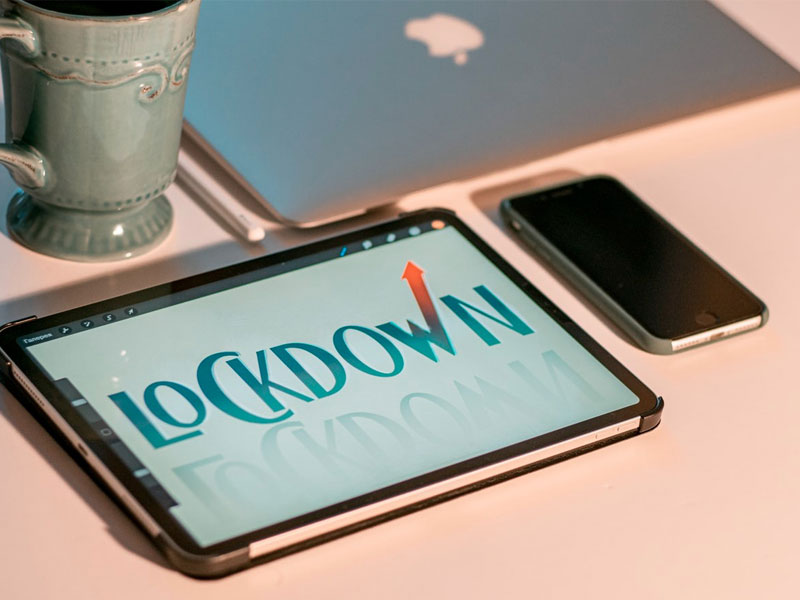 The Prime Minister revealed a series of measures within the Government's COVID-19 Winter Plan, which will come into effect when COVID lockdown in England ends on December 2. The plan specifically outlines details of interest to event organisers, revealing what organisers can and cannot do under the new Tier system that will come into effect on December 3. 
For areas placed in Tier 1, large events can take place in England. However, there are limits: Fifty per cent capacity, or 4,000 people for outdoor events and 1,000 for indoor events, whichever is lower. Social distancing measures will apply.
For areas in Tier 2 measures, large events can take place (in England) but are limited to 50 per cent capacity, or 2,000 people outdoors and 1,000 people indoors, whichever is lower. Again, social distancing measures will apply.
For Tier 3 areas, events should not take place. However, drive-in events are permitted, with social distancing measures in place also.
This news, coupled with further announcements surrounding several COVID-19 vaccines, has been well received by the events community – it is a positive step, giving the events industry a sign that it may return to some kind of "normal" sooner than first thought.
But what is important to remember, is that regardless of which Tier an area is placed under, social distancing measures will remain. This means that event management plans will be under closer scrutiny, detailed site plans will be paramount and crowd management/flow rates will be monitored carefully.
To ensure that audiences are kept safe, organisers will be keen to source a range of event equipment. This is where easyEventhire can help. We have all the tools and equipment you need; from hand sanitiser stations to barriers, fencing and hand wash units. Plus, we have an entire portfolio of items and event essentials that will ensure guests – at both outdoor and indoor events – are comfortable and have everything they need.
Now that the Government has revealed detailed information regarding which Tiers that regions/counties have been placed under, organisers can plan for future events. We want easyEventhire to be your first port of call so don't delay – we have all you need at the click of a button.