Read this post about how attention to detail during your event planning & management process is more important than ever – always check again!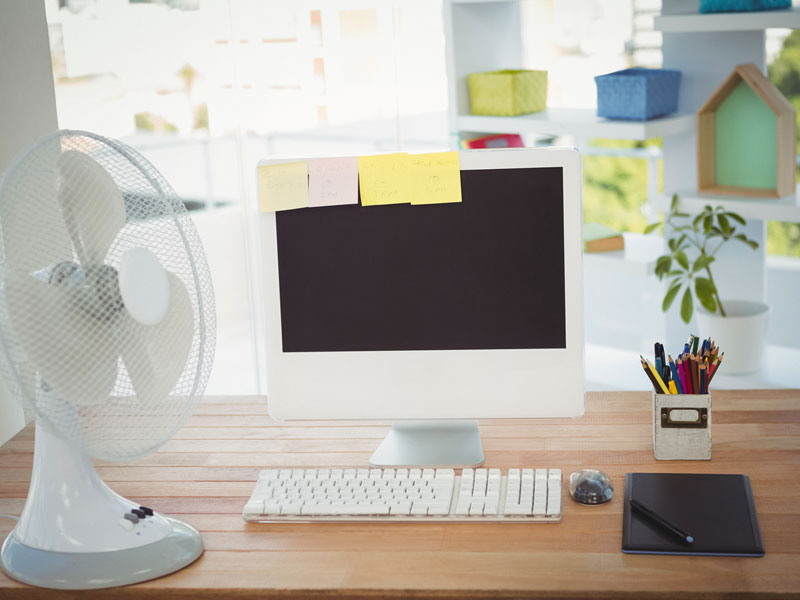 During a period of lockdown as the result of the COVID-19 virus spreading across the UK and globally, here at easyEventhire we're making use of our time and streamlining processes, cross checking and referencing and other points that we'd normally never find the time to do. After all, the best projects are all about attention to detail. 'Fail to plan, plan to fail' is as important for event management as it is anything else in our daily lives. In other words, the more prepared you are, the less chance there is of things tripping you up along the way.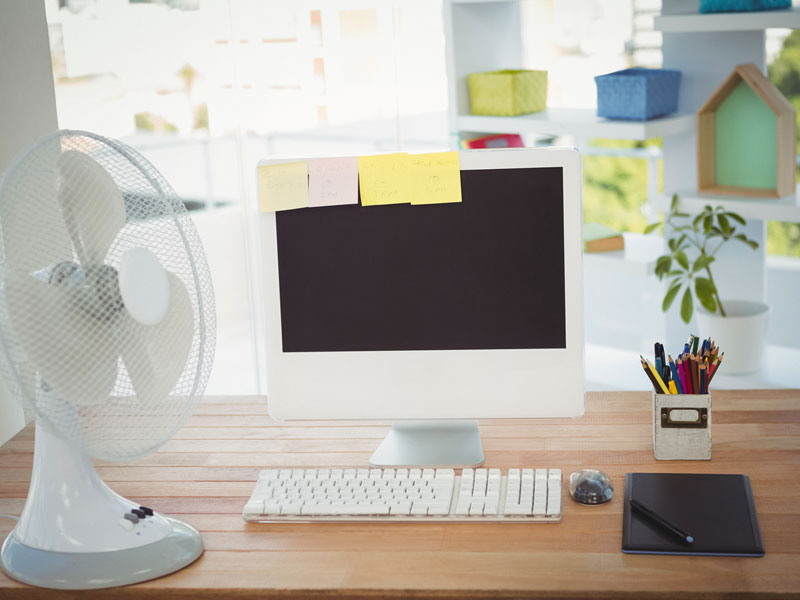 We have two golden rules here at easyEventhire.
Rule #1 is 'check, check and check again'. This might be to do with the order processing facility where we need to ensure that we have a complete set of contact details for our clients along with any specific delivery instructions, through to the counting of crockery, cutlery & glassware items before they leave our distribution centres through to re-counting everything back in after the hire.
Rule #2 is 'Never assume'. In all walks of life, you can never assume that someone is going to do everything they say, not out of maliciousness, but more so forgetfulness being as we all live incredibly busy lives. Assuming that someone has done something that you are relying on leaves you completely open!
Of course, there is software and project management tools to help both companies and individuals with all of this, so make use of them – yes, it might be a bit daunting at first, but after a bit of time, you'll wonder how you ever did without them in the first place!