Check out today's blog from the team at easyEventhire and read about why Chiavari chairs remain the most popular of all chair hire products in the UK.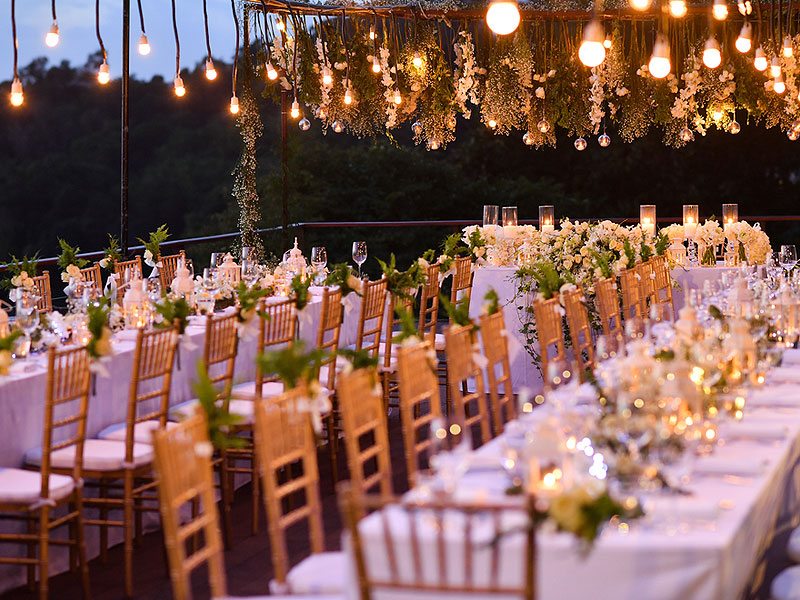 If you're a seasoned veteran in the events world, then you'll be completely familiar with Chiavari chairs.
If you're new to the events world or simply looking around to hire a few tables and chairs for Christmas, then the chances are that you will have encountered Chiavari chairs early on in your research.
Why?
Because, quite simply, Chiavari chairs are the workhorse of the industry – to the point where it's hard to imagine any furniture hire company in the UK (or indeed the world), NOT offering Chiavari chairs as part of their chair hire and furniture hire ranges.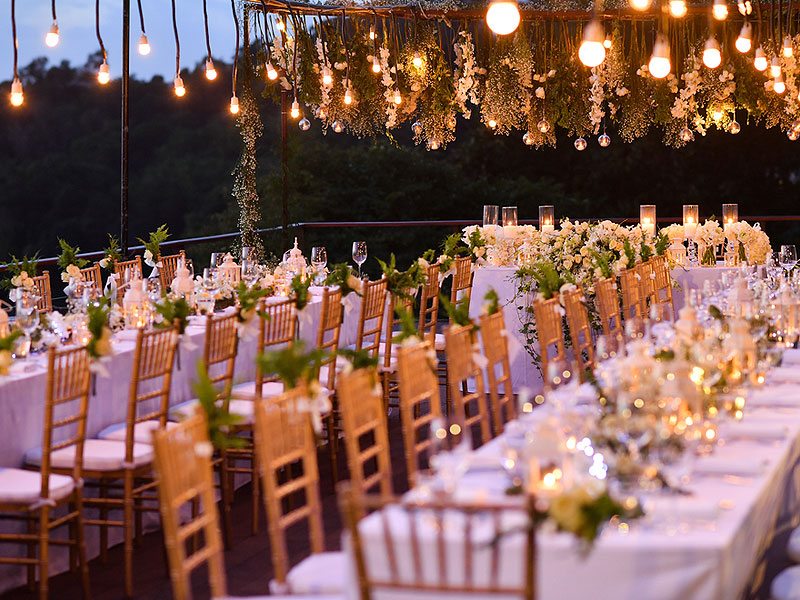 Originating in the 1800s in Italy, the Chiavari chair is now seen at weddings and events throughout the year. Most popular in a neutral limewash Chiavari chair colour, many chair hire companies now offer other colours as well including gold, black, natural wood and even transparent ghost Chiavari chairs for modern and contemporary events.
Chiavari chairs are ideal for weddings
What makes it popular is the simply yet elegant styling. At the same time, the 'open' back means that bride, grooms and wedding and event planners can accessorise these chairs with flowers, sashes and bows, for instance, to tie in the chairs with their wedding decor. And also, let's not forget the fact that most Chiavari chair hire companies will offer you the ability to choose your seat pad colour – again, another great opportunity to keep your chairs consistent with your wedding or event theme or colour choice.
With pretty much every wedding and many events involoving some sort of formal dining, the choice of Chiavaris as your preferred table and chair hire option is an obvious one. They stack, are easy to position and, for the chair companies, are easy to both store and transport.
This product popularity, however, brings with it some factors that you need to bear in mind.
Remember these points when hiring Chiavari chairs
Firstly, at peak times of the year, Chiavari chairs are hugely popular, and for large events are hired in their hundreds. Always make sure you place your order well in advance. Even if you have to tweak your order closer to your event date, it's always going to be easier to tweak rather than leave placing your order until the last minute and running the risk…
Secondly, because Chiavari chairs are often hired out in their hundreds, it's important to work with a chair hire company who is able to offer you the SAME colour of chair in the quantities you need. Only the biggest chair hire companies in the UK can do this. The last thing you want is to have a mish-mash of different Chiavari chair colours for your event. This won't look professional.
And thirdly, because Chivari chairs are out on hire a lot of the time, it's important that you work with a company that regularly provides TLC on the chairs in between hires. Let's face it, chairs and other furniture hire products get scratched and worn when on site, so it's critical they are regularly resprayed and refurbished.
So, that's the Chiavari chair – the original and the best. That said, it might not be the best chair hire product for you. If that's the case, don't worry – in today's chair rentals market in the UK, there's plenty of other options available, enabling you to style YOUR event just how YOU want it.
Whatever your event chair hire needs, don't hesitate to browse our range here at easyEventhire today and place your secure order 24/7. And remember, place your order early – not only will you then be able to sit back and relax, but if you order more than 30 days in advance, you'll also save 10%!
We very much look forward to hearing from you soon.