Check out our latest blog about equipment hire for brand product launches and much more with the expert team at easyEventhire.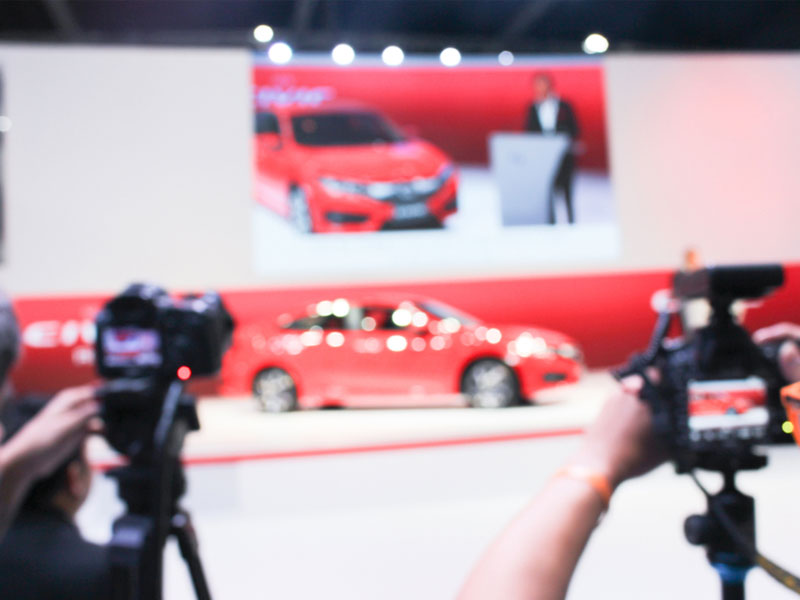 If you are using this current period of downtime productively, if you are in the marketing team of a blue chip company, you might be already looking ahead and planning your next product launch, perhaps active each day on conference calls from home with your colleagues, ensuring that when the COVID-19 crisis comes to an end, you are in great shape for the 'new world'.
Maybe you're a car manufacturer wanting to launch a new design, or perhaps a leading technology company looking to launch a new gadget or piece of software to your clients and the media. If this is the case, will you need temporary event equipment hire?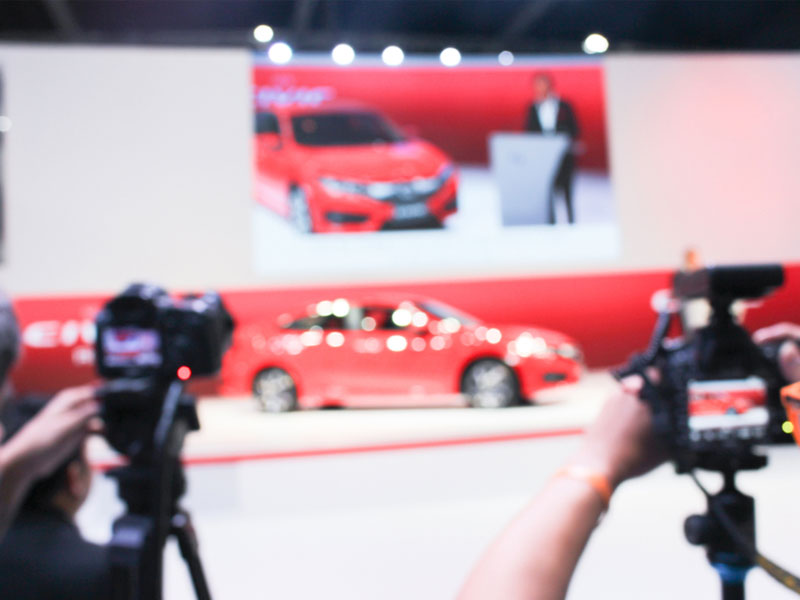 Whatever your brand's product launch activities, here at easyEventhire we're able to assist you with accessories and equipment hire to help make your launch event the best it can possibly be. An essential part of this type of event is the catering – after all, you'll want to ensure that clients, sponsors and members of the media are fed and watered, helping to make the experience a memorable one. Perhaps you want to lay on a sit down lunch or a champagne canapé event. 
If this is the case, then you're sure to find all the equipment hire you need, from the tables and chairs for more formal dining through to poseur tables and stools for the canapé event. Likewise, why not check out our range of glassware, cutlery and crockery along with catering and serving equipment which is essential for this type of event.
Needless to say that the team here at easyEventhire are always on hand to provide you with the seamless service levels you expect from any 'easy' company. We take great delight in working together with our clients to help them produce memorable events….and we'd love to do this with you! Equipment hire, quite literally, has never been easier!