Check out our range of equipment hire that is ideal for the vast majority of temporary events!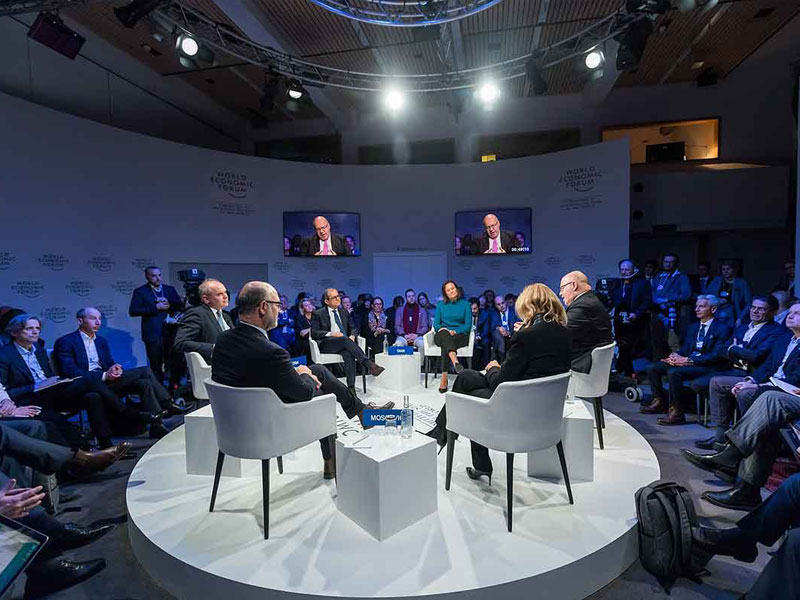 The great thing about the UK events industry is the fact that it is so diverse. Every year, thousands of different events take place, from low key garden parties, carnivals, village fetes and school proms, for instance, through to formal corporate events and University graduation ceremonies and also high profile air shows, sports events and music festivals which always attract huge crowds, all of which need equipment hire!
The summer (generally) brings sunshine with it and the events and hospitality industry thrives. OK, so it's different this year due to lockdown, but let's hope for a return to this ideal very soon!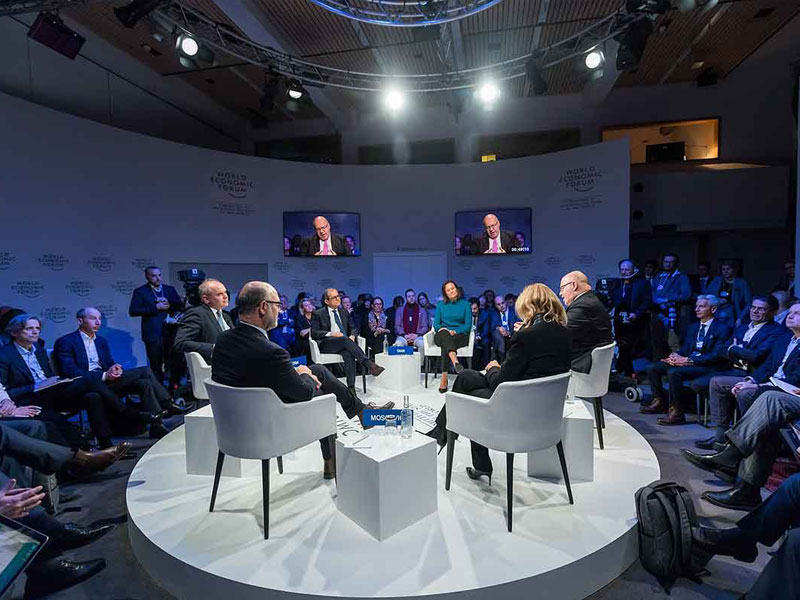 These different types of events taking place mean that the best event equipment hire companies need to ensure that they are catering for the organisers in terms of their product range and so diversity and quantity is also the key here.
Standard furniture hire requirements such as foldable chairs and trestle tables, for instance, can be used at almost any event, but of course the more high profile the event, the bigger the budget and the more important it becomes to portray the right image. You can't use standard trestle tables, for instance, to furnish a major brand event sponsor lounge.
Nor can you use foldable chairs for the most prestigious of awards ceremonies. That's why it is vital that event equipment hire companies can provide a wide range of chair hire and furniture hire, for instance, to cater for all event types, often taking place at the same time.
Of course, as an event professional, you always have the choice whether to buy event furniture or hire it.  Naturally, we would always recommend you hiring event furniture and catering equipment, especially if your event takes place once a year, for example.  Why bother with having to find the money upfront then storing the equipment all year?  It's much more cost-effective to rent event furniture and equipment if this is the case.
Essential equipment hire for most events
For the majority of events, it is, however, possible to group products into categories of equipment hire. Check out our list below, which provides you with a list of requirements for most event types;
Tables and chairs hire – For almost any event, from parties in the park, festivals, gala dinners and society balls, chairs for hire are an essential element for any event professionals' list. Chiavari chairs, conference chairs, luxury dining and banqueting chairs, ghost chairs…..the list is endless. The importance of table and chair hire, therefore, should never be underestimated.
Tents and canopies – You can't rely on the great British weather and so if yours is an outdoor event then you need to plan for the worst when it comes to the weather. OK, you might be hosting an event in the height of summer, but you never know! Have you got access to marquees and gazebos, for example? And remember, these are not only important for keeping off the rain, but if it's scorching hot, then they can provide you with some welcome shade.
Lighting equipment – Particularly important if you have planned some entertainment as part of your event such as a corporate awards dinner or Christmas party, for example. There are specialist lighting companies out there who can provide fantastic effects!
Stage equipment hire – Whether it's an awards ceremony, seminar or conference, the chances are that you will need stage hire. Many large stages today are classed as modular staging, meaning that you can slot panels of stage deck together to create the size of stage you need. And don't forget the big festival stage you need for your headline act! Mobile stage hire, therefore, is an essential requirement for most.
Audio / Visual equipment hire – From microphones and amplifiers for speeches through to serious AV equipment hire for festivals, this is an important consideration and for this you will need a specialist company to provide what you need. For many people, AV and other elements are classed as cool things to hire for parties!
Of course, there will be many other considerations for your particular event type and so if you are looking for something in particular, the best event hire companies such as easyEventhire are always on hand to provide you with advice and suggestions in terms of what they can offer you.
Tips for successful event management
Successful event management comes down to attention to detail. Try to visualise the lead up to your event, as this will enable you to pre-empt any potential pitfalls. Things can, and do, go wrong, and the best laid plans will often come unstuck, through no fault of your own. It's just the nature of the events industry which is fast-paced and dynamic, usually, with a number of different contractors and companies on site all doing their own specialised activity but working towards the same objective.
Get organised. Keep lists. Use project management software to keep tabs on everything, right down to the smallest detail. And, most importantly, communicate! The successful event planner sits in the middle of the entire operation – advising, instructing, debating and overseeing all the elements to bring them all together at the end.
So, hopefully this blog has given you an insight into some equipment hire that is relevant for most events. OK, so we can't give you a definitive list as this very much depends upon the type of event you are organising, but suffice to say that when the time comes for you to rent equipment for YOUR event, the team here at easyEventhire are on hand to help you every step of the way when it comes to furniture rental and almost everything else.
Why not benefit from our nationwide delivery and collection service for equipment hire direct to your event venue with the minimum of fuss. We also offer the facility for you to select timed delivery and collection out of hours as an additional service at a small additional cost on top of standard delivery. Whatever you need, we can help!
Place your secure order online 24/7 with the event equipment hire experts at easyEventhire!