Today's blog about event catering equipment hire is valuable for when you're considering your upcoming catering event and what you'll need.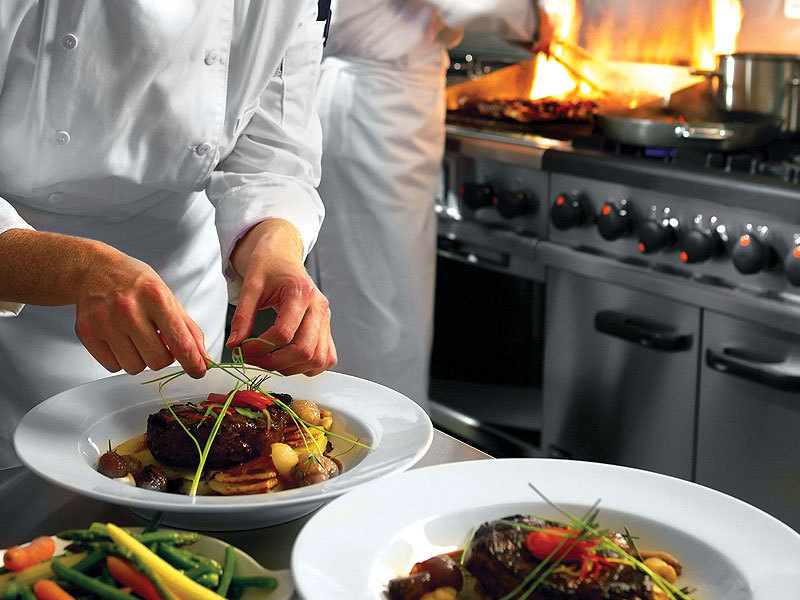 The world of event catering is a diverse and competitive one, with professional caterers up and down the country all competing to win business for all sorts of clients, ranging from corporate event catering for international blue-chip organizations through to small, intimate dining occasions, and everything else in between. Hopefully our article below about event catering equipment hire will help in your quest to create the ultimate catering event!
Due to this high level of competition – especially when it comes to event catering London, for example – professional caterers need to be at the top of their game, and try to differentiate themselves from the masses in a number of different ways.
It might be that they employ the best chefs in the area who are capable or creating culinary masterpieces, or maybe their menu offering is the best around, perhaps using the freshest and most unusual ingredients. Or maybe they go for large event catering in the hundreds and thousands at a time and provide a fine dining experience for the masses – and this really is no mean feat!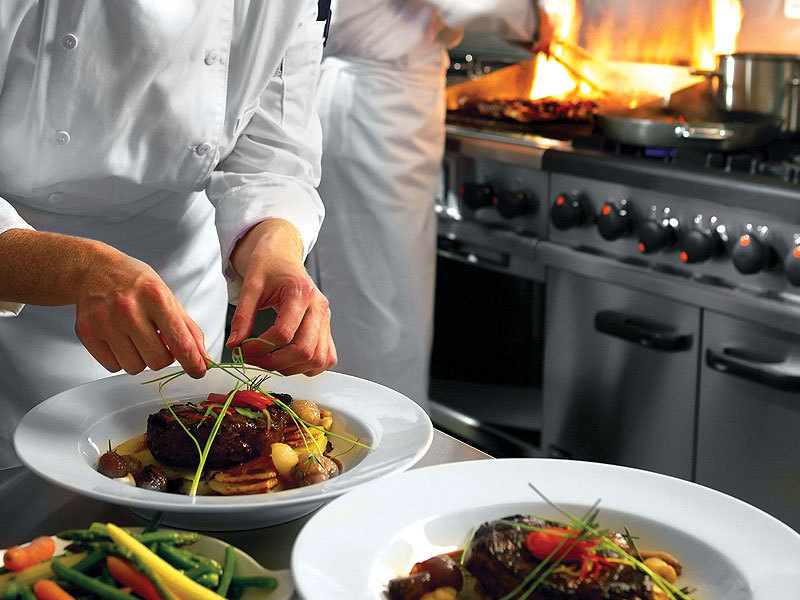 Whether you are planning indoor or outdoor event catering, the chances are that you'll need event catering equipment hire, as the temporary nature of these events means that you'll probably need larger quantities of short-term catering hire products to ensure that you can hit your client's brief.
So, what sort of factors need to be considered when it comes to event catering equipment hire, to ensure that you choose the best equipment for your event or occasion?
Event location
As a professional caterer, you'll no doubt be focused on winning contracts in your area, whether this is London or another large city in the UK. Why? Well, this means that it's a lot easier to communicate face-to-face with your client in the lead up to the event, it's easier to employ temporary staff who you have probably used before, and you can be both reactive and proactive in the lead up to and during the event itself. And we all know that finding the right staff is often elusive!
Also, the closer you are to your 'base', the less hassle it is to get your existing equipment to the venue. OK, so you're probably going to need to hire catering equipment for the event, but use whatever you can from your existing inventory which will help to keep the costs down. Also, is the venue where you are catering a temporary venue or permanent venue? If it's a marquee in the middle of a field, what's the access to power like? And how's access? Is there even running water?
Type of event
This might sound obvious, but the type of event that you are catering for will also determine the type of event catering equipment hire you need. OK, so cookers and ovens are almost a given for any catering event, but that's just the heavy-duty catering equipment. What about how you're going to be serving the food? Are you catering for a wedding perhaps or maybe a sports club gala dinner? If so, then you'll need hot cupboards, serving platters, crockery, cutlery and glassware for the tables.
On the other hand, if you're catering for a canapé event at a corporate away day, then rather than needing catering hire for sit down dinners, you'll need tasting bowls, tasting spoons and tasting forks, and how about mini pails for wedges, fries or whitebait, and most certainly you'll need to hire glassware in the form of tumblers, white glasses and Champagne flutes.
And if it's an outdoor BBQ event, then you'll need to hire catering equipment for outdoors such as reusable plastic cups, for instance, which are ideal for these types of events. All these elements fall under the term 'catering hire'.
Number of guests
One of the most important factors to consider for event catering equipment hire is the number of guests you are catering for. Naturally, the larger this number, the more catering equipment hire you'll need.
A piece of advice at this point: when you are working with a catering equipment hire company, it's always better to place your order as soon as you have an idea of guest numbers in advance, rather than waiting until guest numbers are 100% confirmed and then try to place your order. In other words, tweaking an order is always easier than a last minute order, not only from a stock availability point of view, but it also enables the catering hire company time to prepare the items you need, which is especially important for larger event numbers.
Clients expectations
The best professional caterers will always be looking not only to meet their clients expectations but to go one step further and exceed their expectations. You can do this by planning the event carefully with them beforehand and then executing the plan to schedule at the event itself.
Use the best event catering equipment hire products, make sure everyone knows what they are doing, give your catering teams everything they need to create their magic, and ensure that all the visitors and guests are well catered for. These are all the elements for a successful catering event, but all need careful attention to detail. 'Fail to plan, plan to fail'!
Work with the best event catering equipment hire company
So, all these factors are worthy of consideration when planning a catering event and will, ultimately, lead to you formulating an event catering equipment hire list in advance. What do you need when it comes to kitchen cooking equipment in addition to what you already have?
What about refrigeration hire in the form of fridges and freezers to ensure that all your ingredients are kept at the optimum temperature. And for the larger events, why not check our refrigerated trailer hire as these can be positioned at the back of your venue and are mobile, walk-in fridges for all your catering needs.
Crockery, cutlery and glassware all needs to be thought about – what's the finish you're trying to achieve? Is it a mass catering event or a luxury dining occasion? It's definitely not the case that one type fits all events!
The best catering hire companies such as easyEventhire provide you with a wealth of choice from which you can select the best options to fit your event. With over 500+ products of event catering equipment hire products in our inventory, browse and place your secure order online 24/7 and put your faith in the hands of the catering equipment hire UK experts – you won't be disappointed!