Read more about whether go to down the route of standard glassware hire, reusable plastic or disposable plastic glasses at weddings.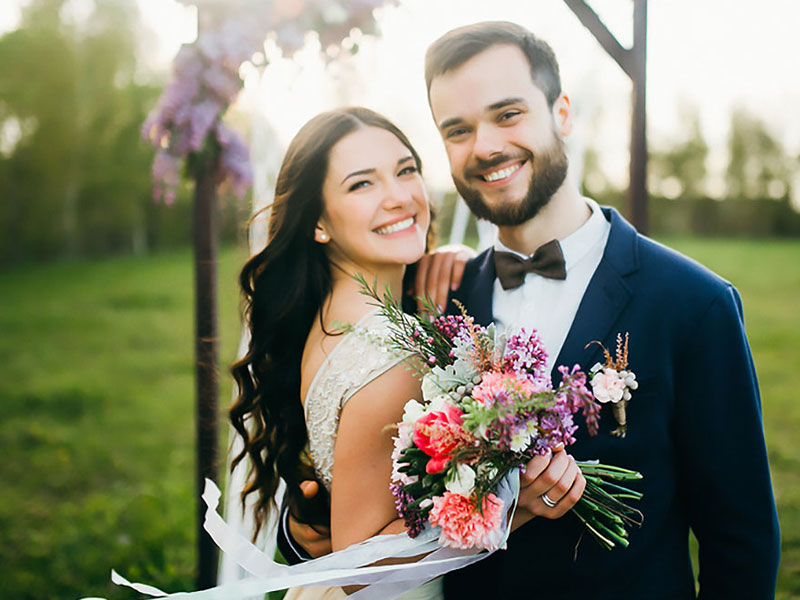 We all love to be invited to weddings – they are joyous events for brides and grooms around the country and a wonderful celebration of the special love between two people. But should you use traditional glassware hire or go for reusable plastic?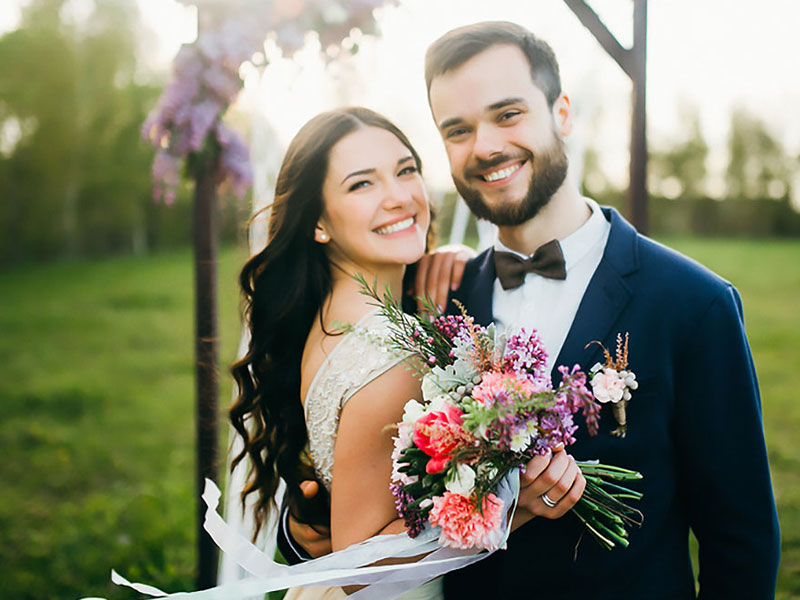 Weddings can take on many different formats and sizes. It can be anything from a small, family intimate gathering in a registry office followed by a swanky restaurant, for instance, through to a white wedding for a few hundred people in a stately home or large hotel, or even through to an Asian wedding for 500+ guests in a large marquee, for instance. Of course, these examples are huge generalisations, with the chances being that your particular wedding will lie between these different levels.
Popular wedding traditions
Of course, weddings involve the formal ceremony itself and then it is usually followed by a big party where all your guests can have a drink and let their hair down. Weddings are a fabulous way to socialise with other friends and family of the bride and groom and often a once-in-a-lifetime opportunity to do this.
Our message to potential brides and grooms who are wedding planning at the moment is to enjoy your special day. From experience, it goes incredibly quickly and everyone wants to have a congratulatory word with you. It's a crazy day and one that will live long in the memory if you get it right.
A traditional wedding day is full of special traditions such as the father of the bride proudly walking the bride down the aisle, a best man's speech, the cutting of the wedding cake and then the bride and groom's first dance. These are all elements of a traditional wedding that all the guests look forward to!
Equipment hire for weddings
Suffice to say at this point that the traditional wedding reception breakfast is always popular. This isn't a breakfast at all but usually, a three-course meal with starter, main course and dessert, usually served by staff to the banqueting tables but which can also take on the form of a buffet for those couples wanting their wedding reception to be a more relaxed affair away from the traditional formalities.
The catering hire such as wedding tableware including cutlery, crockery and glassware, for instance, are all items that you can hire at affordable prices here online at easyEventhire, and it is this glassware hire that we are going to be looking at in more detail right here.
Whilst in this particular article we are discussing weddings, in reality, glassware is used at a whole host of events, from awards ceremonies, gala dinners, corporate hospitality events and many others. It's also important to realise that large-scale events also involve the outdoors, whether this is a huge festival site or horse racing event where people buy their drinks from the bar and want to take them into the outdoor arena to view the action.
Not only do large volumes of people need to be served drinks in a short space of time, but also the venue owners need to comply with the H&S element of using non-glass. These large-scale venue and festival sites, therefore, make for excellent reusable plastic cup opportunities.
Glassware hire, reusable plastic cups or disposable plastic glassware?
The range of party cups available in today's market is vast.  Long gone are the days of there just being plastic disposable beer pints and half pints and, whatever drink you wanted, it would 'fit' into one of these.  Today, you can buy and hire plastic wine glasses, plastic champagne flutes and even plastic shot glasses and cocktail glasses along with coloured plastic glassware such as silver plastic glasses, for instance, for luxury events – the worlds of plastic party cups and party supplies today really are exciting ones!
Weddings, on the other hand, are typically not on this scale in terms of the numbers of guests. Often held in a hotel, glassware is often provided as part of the wedding package and whilst outdoor areas are often available and accessible for your guests to enjoy, especially for summer weddings, the need for plastic glassware for weddings isn't there on the same level as large-scale events and festivals. In other words, therefore, using proper glassware at weddings is not normally an issue.
In terms of normal glassware hire for weddings, you can expect to see wine glasses in the form of white wine glasses and red wine glasses, along with champagne glasses, usually the matching set. The best glassware for weddings rental suppliers are able to provide a wide range of different sets to suit all occasions and price points.
Why not check out our range of wedding glassware online as part of our range of catering equipment here at easyEventhire today where you'll find everything from standard wine and champagne flutes through to gold rim glassware hire for luxury weddings and occasions, all available in large quantities so that we can service multiple events across the UK at any one time.
The complete solution at easyEventhire
If you are planning a wedding, then there – without a doubt – a lot for you to think about.  If you have hired a venue but need equipment hire to kit it out, from the furniture through to the dance floor, bar, catering hire, tableware and everything else, why not work with the experts here online at easyEventhire. And if you want to go down the route of plastic glasses for your wedding, then you are most definitely in the right place! Hire online today!