Read today's blog which offers your guide to hire luxury furniture for weddings in 2021 and what you should be looking for.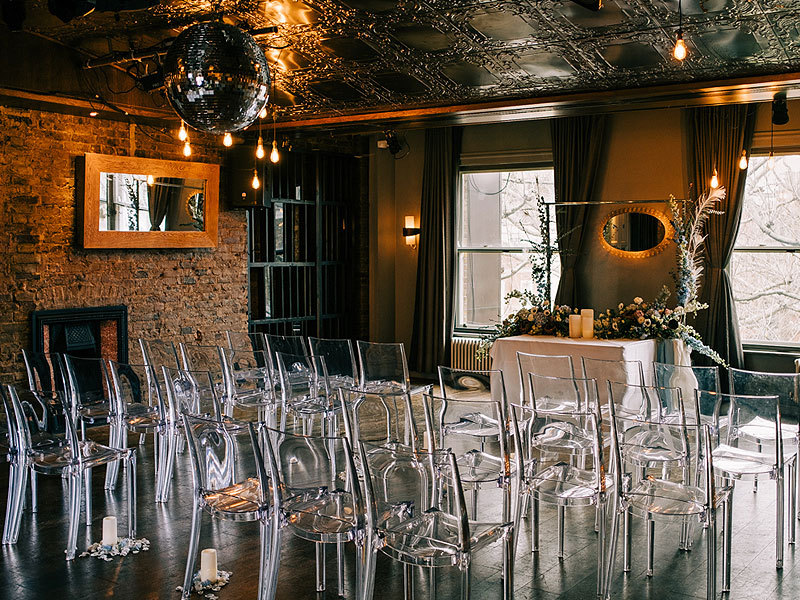 2020 was a horrendous year for the wedding industry as a whole, with brides and grooms either postponing or cancelling their plans in light of the COVID-19 pandemic. Now that we're seeing relaxations regarding social distancing and more numbers being allowed back to weddings and other events, there's great hope that 2021 will see weddings that are bigger and better than ever! Hopefully our guide to hire luxury furniture for weddings below will come in handy!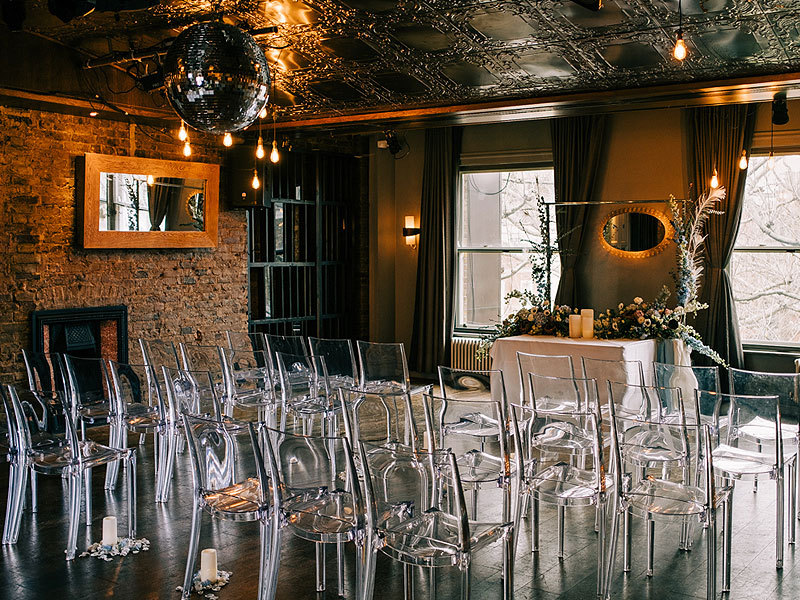 Weddings are wonderful affairs, with family and friends of the happy couple coming together to celebrate the special occasion. There's no such thing as a 'typical' wedding, but more so a 'traditional' wedding. And the traditional white wedding usually takes place in a historic stately home or other iconic venue and involves classic cars, a white wedding dress, a wedding cake, wedding breakfast and party in the evening.
Of course, there's a huge amount of scope within this format for personal touches and elements that are special to the bride and groom themselves. Many venues or marquee companies offer wedding day packages which provide a hassle-free solution which are a great way to create your wedding day event.
At the same time, at the top tier of the market, there's an ever-increasing number of luxury weddings that are taking place, with the happy couple not wanting to go down the 'normal' route, but differentiate their wedding from others, and it's to these people that this guide to hire luxury furniture for weddings is aimed. Of course, like anything else wedding-related, budget is a key part of the wedding planning process, and these luxury weddings usually involve increased spend, though this can be more manageable if you reduce the numbers slightly.
Luxury weddings are often held in prestigious hotels and other exclusive destinations that perhaps wouldn't usually be used for weddings.
So, if you need to hire luxury furniture for weddings, what can the best event hire companies such as easyEventhire offer to create these glamorous occasions?
Luxury table and chair rental
When it comes to table and chair hire, the 'standard' choice if round banqueting tables with coloured linen such as tablecloths and napkins, along with the limewash Chiavari chair.
When you come to hire luxury furniture for weddings, you might want to consider going down the route of white gloss round banqueting tables which don't need any linen on top, as well as ghost Chiavari chairs or banquo chairs, both of which are also often referred to as ice chairs. These see-through chairs provide a modern and contemporary look and finish, immediately lifting the first-impression of your wedding venue to new heights as your guests come in.
Luxury decor and tableware
Then there's the way you dress your wedding tables. There's a trend at many luxury Asian weddings towards large floral table centrepieces, with the colours of the flowers matching up with the overall colour theme. Fresh flowers or luxury silk flowers can be used to adorn these table centrepieces which can be as simple or extravagant as you want!
There's almost no limit to the lengths some brides and grooms will go to when it comes to luxury furniture hire London, for instance, with huge, lavish floral decorations not only on the tables but also regarding event decor such as giant LOVE letters, floral arches and other props around the wedding venue – and not only do these look great, but they are perfect for photo backdrops! Hire luxury furniture for weddings in all types, sizes and nature!
Don't forget, of course, that you need to accessorize your event tables with not the standard tableware but luxury ranges of glassware, crockery and cutlery, all of which helps to create that all-important WOW factor! Check out our luxury silver and gold rimmed glassware ranges, glass beaded plates and gold or copper cutlery as examples of the type of tableware that is often hired for luxury weddings, events and occasions.
Hire luxury furniture for weddings in the form of quality lounge furniture
One element that you often find when it comes to luxury event furniture hire London is the use of sofas and armchairs….and leather ones at that! Luxury rental suppliers such as easyEventhire are able to offer a wide range of leather lounge furniture which enables the couple (and probably their wedding planner) to create quieter zones within the wedding venue for guests to relax and socialize in comfort. After all, weddings can get busy and noisy, and this isn't to everyone's liking as the evening goes on.
So, if you are planning a luxury wedding, rest assured that the best event furniture hire companies in the UK are well geared up to be able to assist you with your requirements. The team here at easyEventhire, for instance, is here to help you every step of the way, providing not only an exquisite range of hire luxury furniture for weddings, but also at affordable prices and all backed up with exemplary customer service.
Don't hesitate to browse and place your secure order online 24/7 and hire luxury furniture for weddings, and put your faith in the hands of the luxury furniture hire UK experts!