Read the latest article from easyEventhire about how to find the best event hire experts in the UK for your temporary event or occasion.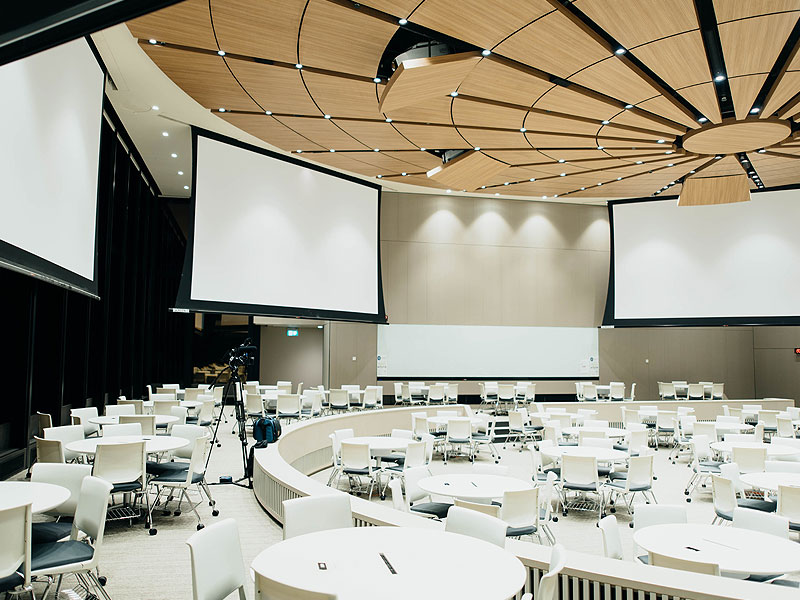 In this article below, we're talking about how you can find the best event hire experts for your UK event or occasion. There's plenty of choice when it comes to event equipment hire for corporate events, parties, conferences, weddings, trade shows, exhibitions, and other indoor and outdoor events, so how do you choose?
We're fortunate here in the UK to be able to select from a large range of event equipment rental suppliers, enabling you to create almost any temporary event with the minimum of fuss. Some are more established than others, and some operate in their niche of the market, but with a Google search, you can be confident of finding what you are looking for.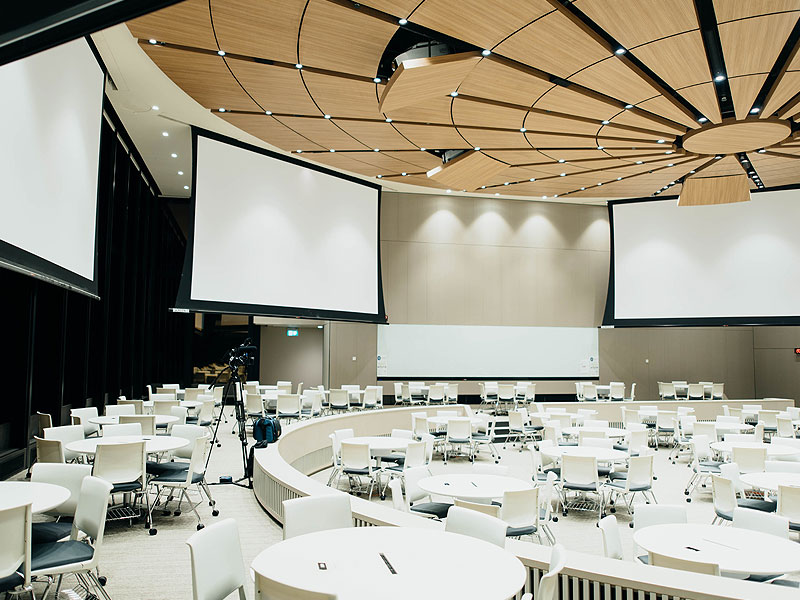 So, how do you decide between the various event hire companies to find the experts who will be able to best assist you with your event or occasion?
Choose a supplier who can offer you the complete range
We've already mentioned that some event hire companies in the UK operate in a niche of the market. Some just provide toilet hire. Others just provide tableware such as glassware, crockery and cutlery, and so on. Whilst there is no doubt that these companies can provide an excellent service, if you are organising a gala dinner, for instance, then you're probably going to be needing to hire equipment in a wide range of elements. You will need table and chair hire, dance floors, temporary bars, tableware hire, linen, and even fridges for the bars and commercial catering equipment for the temporary kitchens.
With this in mind, it makes perfect sense to search for event hire experts who can provide you with everything you require. Of course, this means less hassle for you, and you'll have a single point of contact for your complete range of equipment hire. And don't forget, as well as making your life easier, you'll also make it cheaper – after all, you will only have one delivery and one collection rather than multiple charges from multiple suppliers. This cost saving should never be underestimated, especially if you have a tight budget to stick to – every penny counts!
Find event hire experts near you
This is another factor which you should consider when selecting which event hire experts to work with – their location. The reason for this is simple. The further away your event from their distribution centre, the more expensive your transport charges will be. So, if you are holding an awards ceremony in Birmingham, for example, don't work with London event hire experts, as the transport costs will be huge.
Do a Google search for 'event furniture hire near you', and you'll be presented with a list of event hire experts in your region – it makes a lot of sense, not just from the point of view of the cost saving, but also due to the fact that if things go a little off-plan in the lead up to your event, a local company is much more likely to be able to assist you at short notice. Let's face it, things never go 100% to plan!
Pick up the phone!
And finally, it doesn't hurt to pick up the phone. OK, so we all work in a world of faceless emails, but knowing the person you are dealing with counts for a lot. Especially if you are new to the world of hiring event equipment, this is a great way to know if the people you are working with really are event hire experts. There's no substitute for a strong working relationship between a supplier and their client, especially in the dynamic events and hospitality sector, so this is well worth consideration.
So, whether you are looking for wedding event hire, party event hire or indeed any other sort of event equipment hire, hopefully the tips above will help you along the way, whilst saving you some money at the same time. You can read this blog article for more information on this.
When the time comes, and you are searching the internet for event hire experts, hopefully you will encounter the team here at easyEventhire. We are committed to providing our clients with a seamless hire experience from start to finish.
Don't hesitate to browse and place your secure order online 24/7, safe in the knowledge that you are putting your faith in the UK event hire experts. And remember, if you place your order more than 30 days in advance, you can get a 10% discount on the price of your hire equipment. After all, event furniture hire near you has never been easier!