Check out today's blog from the team at easyEventhire about how to choose the best chair for a party or wedding.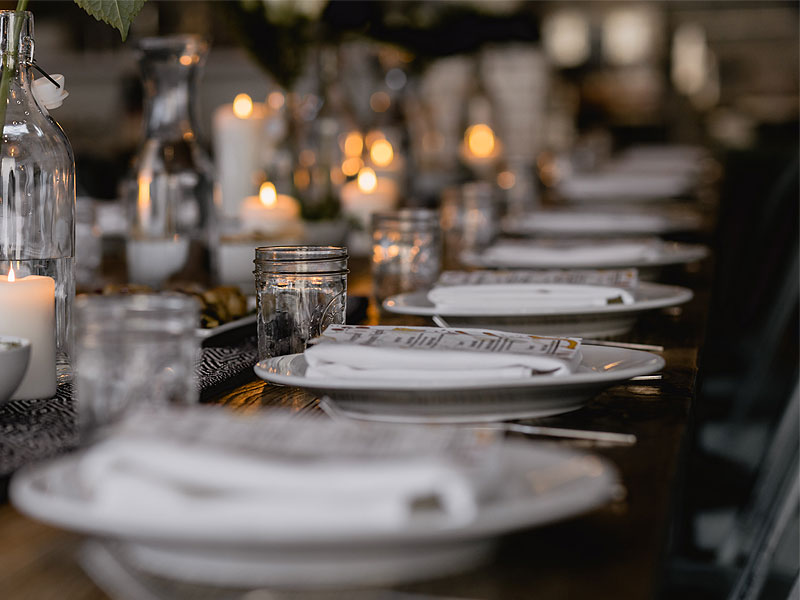 Today we're looking at how to choose the best chair for a party, whatever the occasion!
There are a huge number of events, parties and occasions that take place throughout the year across the UK, and they are (usually) events that we look forward to. Many people also enjoy planning these events – not just professional event planners, but also members of the public who are organising a christening, birthday party celebration or anniversary party, for instance. And then, of course, there's brides and grooms up and down the country who might finally manage to get married after the chaos that the pandemic brought.
OK, at this point, we realise that tables and chairs might not be at the top of your priority list when it comes to your party planning. Which chair for a party you are going to choose is unlikely to be giving you sleepless nights!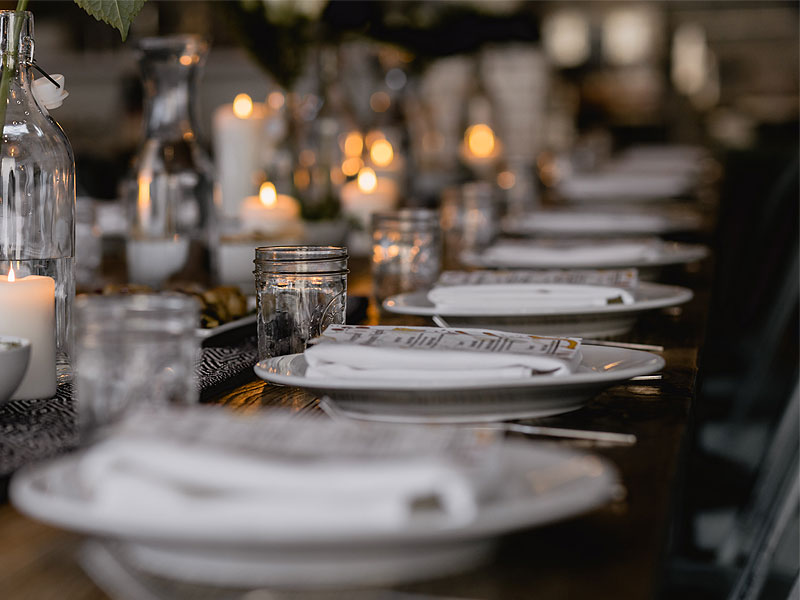 That said, it is important that you choose the right chair for a party. After all, it's definitely not the case that one style of chair suits every event.
The classic chair for a party
When it comes to party chair hire, you can't go wrong with the Napoleon chair which is a wooden-framed chair, available in a number of different colour options and with your choice of seat pad colour. If you're theming your party, like a James Bond 007 party, for instance, then you could choose black seat pads in keeping with the dinner jacket styling. By the same token, if it's a Hawaiian evening, then why not choose a variety of seat pad colours – you could even mix and match – to create a vibrant atmosphere. You really are only limited by your imagination – chair for a party choice has never been better!
Traditional wedding chair hire
You may already have read several blogs about our thoughts on wedding chair hire, and in today's marketplace, there is a whole range of choice out there. You can't fail to have noticed the classic Chiavari wedding chair, which is the most popular of all, again available in a variety of different colour options. At the same time, you might want to check out the cross back wedding chair, which looks fantastic. Both of these wedding chairs have open backs, enabling you to accessorise them with flowers or sashes and bows, for example.
Modern wedding chair hire
Whilst the Chiavari chair enables you to create the classic English wedding look and finish, who is to say that this is something you HAVE to choose? There are plenty of modern wedding venues, both indoor and outdoor, that offer something different and unusual to the norm. Why not consider see-through ghost Banquo chairs which have an ultra-modern look and feel, or even base metal Tolix chairs for more of an industrial-style look. There really is a world of choice out there when it comes to choosing a style of chair for a party.
Party benches & kids chairs
Not all parties, of course, are for adults! Remember, that you can also hire picnic benches, along with bench and table sets, and even plastic kids chairs for parties in the garden during those warm Summer months – we really do have it all!
Whatever chair hire you decide upon, rest assured that the chances are you'll be able to source it right here online at easyEventhire. From traditional wedding chair rental through to modern wedding chair rental, we offer the most comprehensive range of event furniture hire in the country, from which you can choose.
Don't hesitate to browse our range here online and place your secure order 24/7 for all your chair hire and event furniture hire requirements. You can either collect and return in person to save paying any transport fees, or use our affordably priced delivery and collection service around the country. And don't forget, place your order more than 30 days in advance of your event date, and you can enjoy a 10% discount on your event equipment hire, only here at easyEventhire!