Here's a number of charity event ideas and what you might need to hire to create the perfect occasion.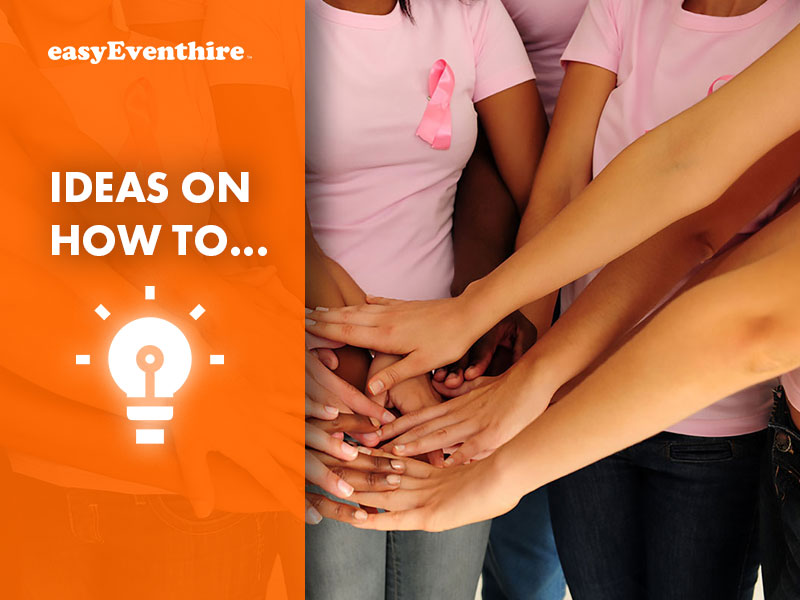 There are a huge amount of charities in the UK who do incredible things for our communities. These charities range in size from the well known all the way through to small local charities, run by armies of volunteers who donate their time and efforts to different ways of fundraising. Some charities refund Government funding, and all benefit from the gift aid scheme in the UK – however, the vast majority rely on goodwill gestures from their supporters.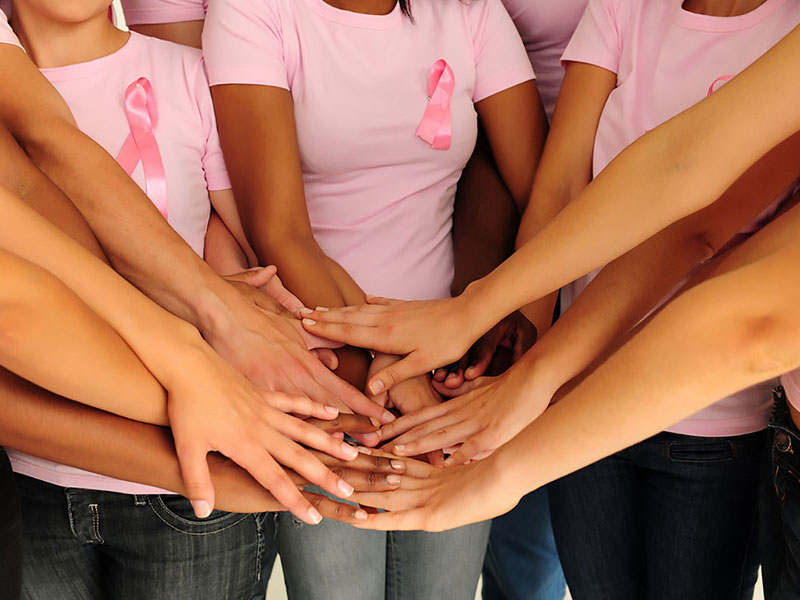 With around 65% of the British public in 2019 donating in some way to a charity (direct or by the sponsorship of a friend or family member), that's an incredible 43 million people. However, with ever-increasing demands being put on peoples' disposable incomes, there's more pressure than ever on charities coming up with ever-new fundraising schemes.
So what does a successful charity event look like? Well, it could be anything small scale such as car washes, cake sales, walk and dance-a-thons on a very local level through to nationally organised sit down gala dinners with auctions such as silent auctions and items and services that 'money can't buy'.
If you are interested in how to set up a charity event then read on, though we're sure that you'll also be able to come up with your own innovative ideas!
5k Walk / Run
These are always popular fundraising activities and it's possible to put on these charity events at a minimal cost. There are some hidden costs such as medals, trophies and goody bags, for example (though think 'sponsorship' and you might get away with spending very little money on these), but in the main, you are relying on volunteers such as friends and family to manage the event from the start and finish line, the race marshals around the course and even through to the refreshments stand at the end of the race.
For larger charity events such as these, if you need to rent outdoor furniture for cafe areas, barriers to guide people as to where they need to go to, chairs and tables for the organisers and so on, why not browse and hire online with the team here at easyEventhire.
Golf tournament
Again, this can be a minimal cost charity event as we're sure that someone in your network of friends will be a member of a golf club and so might be able to negotiate some preferential rates for the tee-off times, especially on the promise that you will all go back to the clubhouse after the event for some welcome refreshments. Add a bit of competitive spirit into proceedings!
Sit down gala dinner
Whilst large-scale gala dinners might be the #1 revenue generator for a charity event, they also come with a little extra risk. In order to start the organisation process, you need to decide on and book a venue, whether this is an iconic venue or a large marquee.
This, of course, will be dependent upon the number of tickets that you think you will be able to sell. Of course, the larger national charities will have access to many more potential donors who are likely to want to attend, especially if this is an annual event you are organising and you build up the reputation over the years.
Ultimately, you'll want to make it so that you know you will sell a certain number of tickets but you want to stretch yourself and aim higher – the more tickets you sell, the bigger the amount of money you will generate, so don't just play it safe!
Once you've decided on the number of guests and the venue, then this will need to be booked and so you're then into paying a deposit up front. The pressure is now on as you are now out of pocket! Get your gala dinner promoted on social media, across your monthly newsletters to your supporters and so on, and you'll soon see ticket sales coming in. Once you reach and pass that break-even point where revenue from ticket sales surpasses your cost, then you can start to breathe easy!
Of course, you have other costs in addition to the price of the venue such as food and drink, furniture hire, entertainment, speakers and so on, all of which need to be built into your budget.  Suffice to say that easyEventhire provides an affordable furniture hire and catering equipment hire service which you can benefit from, in the quantities you need.
Once you have put everything in place for your gala dinner, now's the time to really put the icing on the cake and turn your attention towards the auction or raffle. Everyone loves an auction, especially when the lots or prizes on offer are particularly attractive.
Again, this is where your commercial hat needs to be put on – tips for fundraising include working with local suppliers who might be able to provide you with a prize in return for sponsorship or advertising opportunities both in the lead up to and during the event for instance. This might be their logo on the invitations, visibility and a link from the fundraising page on your website, exposure on social media, and a mention on the night itself.
Who is your target audience for your charity event? – Everyone loves jewellery and watches which have a high intrinsic value, and what about companies that might be able to offer experiences such as a day's racing at Silverstone or a day on a yacht, for instance.
Whatever it might be, the higher the perceived value of the prize, the more money you will be able to raise, so get on the phone! For larger events, we'd also suggest trying to secure the services of a professional or celebrity auctioneer – some will do for free for the charity whilst others might charge a small fee, but it's certainly worth it! Ultimately, raising funds is not easy, so good luck in achieving your fundraising goal!
Whatever fundraising event you organise, we hope it turns out to be a huge success for your charity event. Ultimately, charity event planning is like anything else – you get out what you put in. If you put in lots of effort and dedication, the chances are that it will be great! We'd say that attention to detail is all-important when organising a charity event, as is your black book of contacts – make your network work for you and call in all those favours!
We hope this article has helped you with how to plan a charity event. Rest assured that if you need to hire event furniture for fundraising events, don't hesitate to browse and hire securely online 24/7 as part of your event planning with the experts at easyEventhire – we look forward to hearing from you soon!