When the time comes to hire furniture for wedding, you can count on easyEventhire to provide you with the range, the quality and affordable prices to help keep your wedding within budget.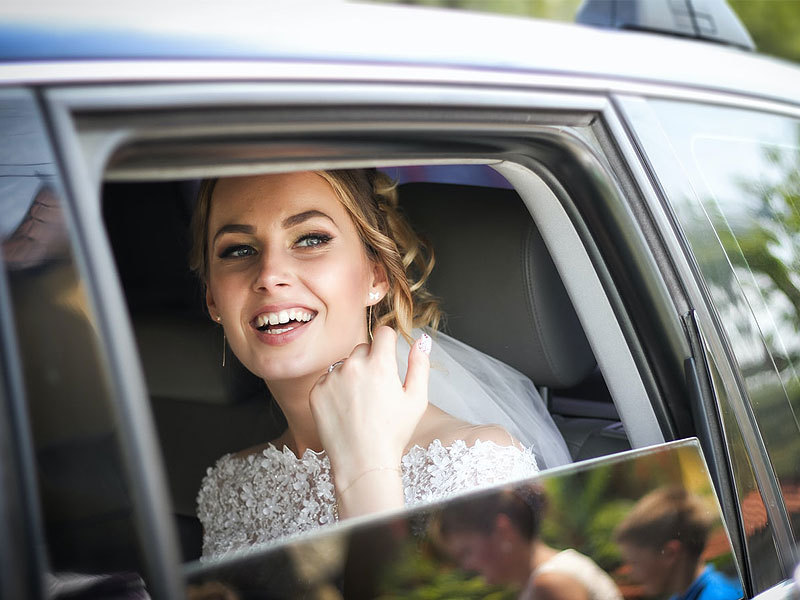 Hiring furniture for weddings is not at the top of everyone's priority list as part of the wedding planning process, but it's certainly an important element to consider.
Even more so when it comes to your budget. Weddings can be costly, and it can soon mount up and, dare way say, sometimes escalate out of control! From the diamond engagement ring through to booking the wedding venue along with the wedding cars, florist, photographer and many other wedding services, furniture hire is almost an insignificance! In the article below, we answer the question of if you hire furniture for wedding, is it affordable?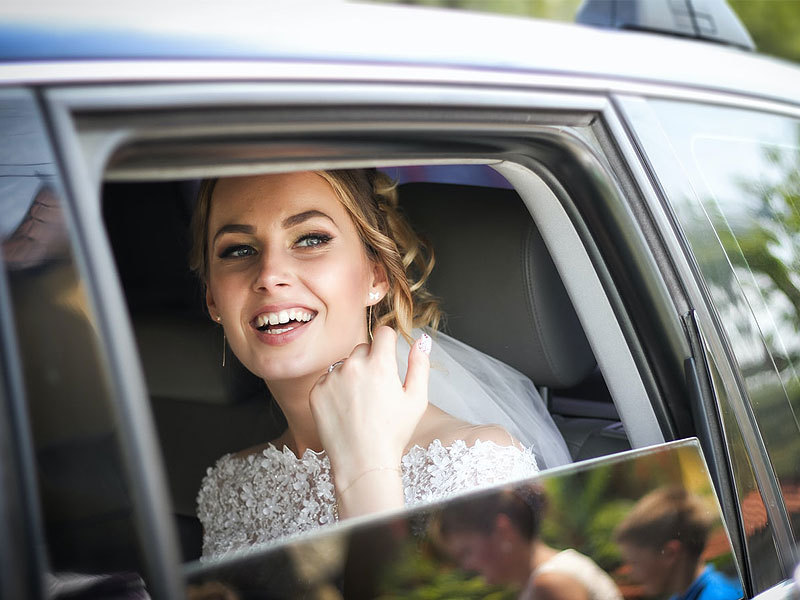 This question can only really be answered by considering the 5 main dependent factors when you are making the decision.
What is your budget when you want to hire furniture for wedding?
So, let's get down to business and answer the burning question first up. Something is only 'affordable' if you have the right budget. A brand-new Ferrari isn't affordable if you 'only' have a budget of £10,000. The same principle also applies if you need to hire furniture for wedding. The world of wedding furniture is diverse, catering for the wide variety of different wedding types.
For instance, the furniture you'll need for a tipi wedding differs greatly to the furniture that you'd need to hire for a luxury city centre venue wedding. It's essentially the decision between rustic and contemporary. And, like anything else, everything is priced accordingly. As you would expect, rustic furniture costs less to hire than luxury, contemporary furniture. Outdoor wedding furniture hire and garden wedding furniture hire, for instance, will typically cost slightly less. These are all considerations when planning your wedding.
Take a look at your budget when you come to hire furniture for wedding which, if you're being meticulous and careful, should allow a decent budget for furniture hire for wedding. OK, it won't be the most expensive element of your wedding, nor will it be the cheapest element. Hire furniture that you can afford and which is in-keeping with the style of wedding venue where you are holding your special day. Ultimately, only you as the bride and groom know what is 'affordable' to you.
What style of hire furniture for wedding do you need?
We've just looked at the difference in price between rustic wedding furniture and modern, contemporary and luxury furniture, but the reality is the majority of classic, traditional weddings call for a surprisingly small range of wedding furniture.
Whilst there are hundreds of chairs for hire, for instance, available in today's rental market, the limewash Chiavari chair could be hired out ten times over in the peak summer months. Likewise, round banqueting tables, most usually the 5ft 6" or 6ft round tables, are by far the most popular table rental product in the UK. This is because, obviously, tables and chairs are needed for sit down wedding breakfasts.
Add some tableware such as glassware, crockery and cutlery to your requirements list, and you're almost there!  And what about portable bar hire and wedding dance floor hire?  If these are needed, these are also available in a range of sizes and styles from wedding furniture hire companies UK such as easyEventhire, for example. 
Is it affordable furniture hire?  Yes, if you choose to hire these popular items, as these are available from the majority of furniture hire companies in the land.  Regardless of whether you need wedding furniture hire London, wedding furniture hire Manchester or indeed anywhere else, this high level of supply means that prices are usually always competitive, making them even more affordable and accessible for the majority.
What quantities of wedding furniture hire do you need?
Of course, the more wedding equipment hire you need, the more it will cost, and so make sure you only hire the numbers you need. If you need to hire furniture for wedding for 200 guests, don't hire 220 chairs, as you'll be paying for 20 chairs for no reason. Likewise, hire dance floors and bars of a suitable size to accommodate the specific number of guests, no smaller or larger.
Which wedding furniture rental supplier do you wish to use?
It's true to say that the UK wedding furniture hire market is competitive. Event planners, professional caterers and large-scale event professionals can draw on the vast product range of expertise of event furniture hire companies such as easyEventhire, for instance, and source hire furniture for wedding at the touch of a button, and at great prices.
Of course, there is some difference in prices between the various wedding furniture rental companies, and this is to be expected. If there's a huge difference in price, however, it might pay to be wary! Cheap furniture hire should always be raising alarm bells – hiring furniture for weddings is like anything else, and old adage of 'you get what you pay for' applies here. It will be cheap for a reason, not just because the company is feeling generous towards you. The last thing you want is for your wedding furniture to arrive and for it to be in poor condition. What you want is affordable, competitively priced wedding furniture from a company that you can rely on!
Where is your preferred supplier located when you come to hire furniture for wedding?
Surprisingly, the location of your preferred wedding furniture hire supplier will make a big difference in terms of whether your hire furniture for wedding is affordable or not.  Whilst the price per item of rental furniture might be very attractive, take care and have a look at the transport charges. 
Typically, the transport costs for a furniture rental supplier is based upon the distance of your wedding venue from their hub.  The further the distance, the greater the transport charge as they need to factor in fuel, wear and tear on the vehicles, the driver's time and so on.  Always work with a local furniture hire company and save on transport charges, in turn making your wedding furniture even more affordable!
There's little doubt that hire furniture for wedding is always going to be a cheaper option that buying wedding furniture, and the UK is blessed with some fantastic furniture rental companies.  easyEventhire, for instance is a national company but, with 5 depots around the country, is able to offer brides and grooms with all the benefits of working with a national company but on a local level – the best of both worlds!
So, when the time comes to hire furniture for wedding, hopefully the information above will help you. And, hopefully, you'll be ordering with us here online at easyEventhire where our expert team is ready to provide you with a seamless service from start to finish and help you make your special day one that will live long in the memory!