Check out what makes a barbeque a special event for many people.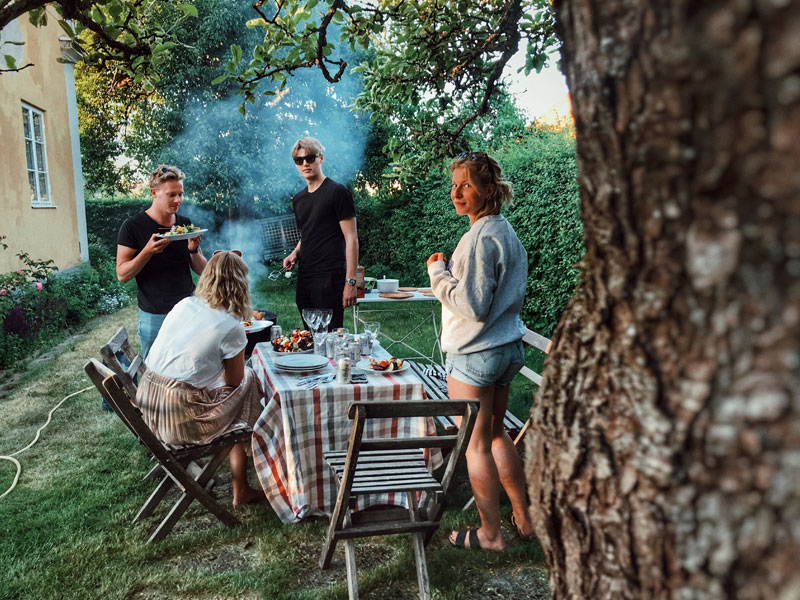 Yes, it probably seems a long way off, but summer will soon be with us. After all the recent bad weather we've had, those long, lazy summer evenings where you can relax on the patio with a cool beer and a burger on the barbeque probably seem light years away!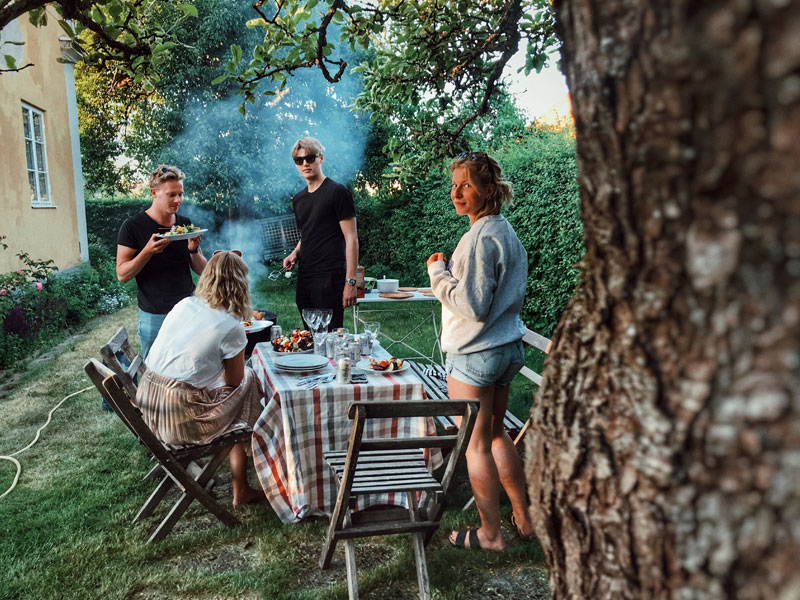 Those amongst us who are well organised may already be planning dates in the summer to host a birthday party in the garden, or a social gathering at home to watch the Euro 2020 football championships, or even doing the same in the local pub beer garden.
Our BBQs for hire really 'cut the mustard'
According to various 'sauces' (yes we do like that 'bun'), the most popular foods to have on the barbeque are pork (chopped or pulled), chicken then sausages. We're not sure what the humble burger did wrong in that survey, but suffice to say that this is already making our mouths water!
So, if you're having a party or even if you own a pub and are thinking "I need to find some BBQ hire near me" to lay on an outdoor barbeque in your beer garden, then you need to consider how many people you're going to be catering for. It's not so bad if you're having a garden party at home, but if you're a pub, then the chances are you could well be catering for a few hundred people.
With such a lot at 'steak', then why not rent a BBQ here online at easyEventhire. With the capability of cooking 1,000+ burgers (or other items) a day, this commercial BBQ hire item really does provide you with a high-quality 6ft grill on foldable legs which will fit the bill. Importantly – and differently to more traditional charcoal barbeques – it has adjustable temperature so gone are the days of sausages that are black on the outside and raw on the inside!
Source LPG gas at the same time!
At the same time as your BBQ rental, you can also source your LPG gas cylinders here online at easyEventhire. The gas is a sale item (but you still need to return the cylinder), and any unused gas Is non-refundable and so have a think in advance how long your event is going to last for and how many people you need to serve and buy what you need accordingly.
In the same way, as all our powered catering equipment from easyEventhire, our barbeque is LPG tested in between hires to ensure that you receive it in excellent condition, ready to hook up to the gas and use straight away.
So, that's your BBQ hire taken care of – why not also check out our wide range of outdoor patio furniture such as patio tables and chair sets, outdoor rattan furniture and even gas patio heaters to keep your guests warm when the sun goes down – whatever you need, the chances are that we can help.
All we need now is for the sun to shine…and just like the sausages, we're done!