Read today's blog from the outdoor furniture hire experts at easyEventhire and see how we can help you!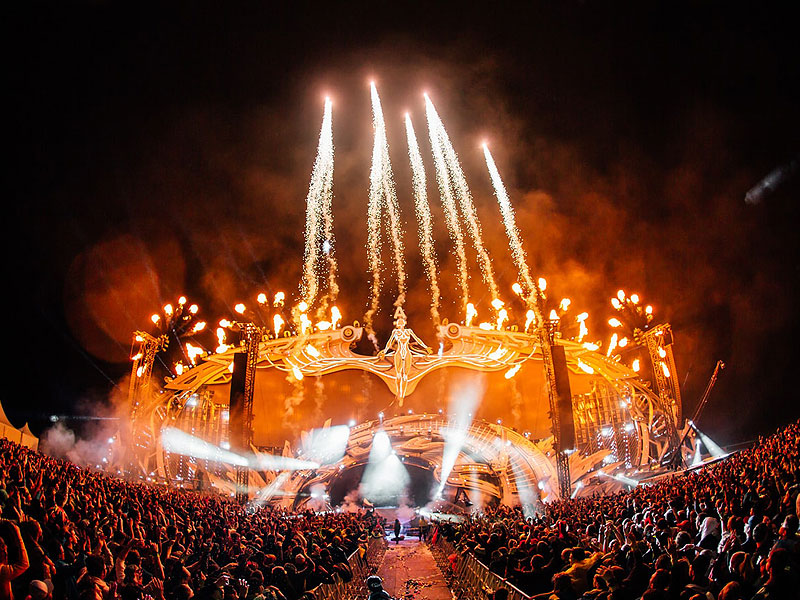 This year has (thankfully) seen the return of festivals and concerts, albeit not without problems. The COVID pandemic put paid to a second successive cancellation of the famous Glastonbury Festival, for example, and countless other smaller festivals followed a similar fate. There were some notable successes, however, with Leeds, Reading, Creamfields and Lost Village, to name just a few, making a return in 2021 after a catastrophic 2020.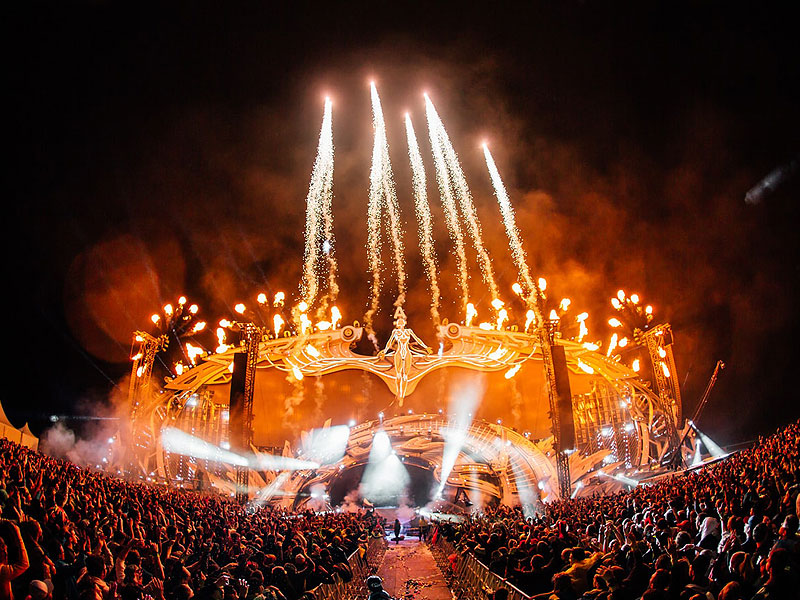 When it comes to festivals, concerts and other outdoor events such as theatre performances, carnivals, country fayres and other similar occasions, the temporary nature of these events means that outdoor furniture hire is in demand. But what type of outdoor furniture hire is needed for these events? Let's just take a look at a few…
Picnic benches
Traditionally solid wood and robust in nature, picnic benches are perfect for festival sites as they provide basic, temporary seating around your catering zones. With tens of thousands of people on site and getting hungry and thirsty, your catering areas need to be efficient and suitably resourced to ensure that your visitors are kept happy, and for you to maximise your profits, of course!
Picnic bench hire, therefore, sees peak demand in the summer months – as you might expect – when most of these outdoor events are taking place. We're pretty sure that we could hire out picnic benches ten times over in the summer months.
Picnic benches, however, do present a bit of an issue as they are bulky and take up a lot of storage. Likewise, when transporting, they take up a lot of space in the back of a truck, Therefore, if you need to hire picnic benches in large numbers, you might need to prepare yourself for the fact that there might be multiple truckloads arriving at site, which might also bring an additional cost.
easyEventhire, to help on this front, offers folding picnic benches for hire which fold to flat and so make storage and transportation so much simpler – outdoor furniture hire has never been easier!
Patio tables & chairs, with parasols
For those non-standard hospitality areas and catering zones at your festival or concert, you might want to think about hiring patio table and chair sets which provide you with, shall we say, something more than the picnic bench. Individual seating, with a back to the chair, which provides a more comfortable seating option.
Table and chair sets come in a huge range of style and price options, from the basic plastic patio tables and chairs, through to aluminium, wicker and hardwood sets which, compared to picnic benches will incur a price premium, though most would say that it's money well spent. Ultimately, if you've got a VIP hospitality area, you need to furnish it in line with expectations when it comes to tables and chairs, and everything else of course!
Outdoor rattan furniture
And talking of your VIP areas, if you really want to push the boat out, why not consider outdoor rattan furniture hire as this provides not only a comfortable seating option, but also looks great at the same time. As its name would suggest, this can be used both indoors and outdoors, though watch out if it rains in advance of the event as the cushions will get soggy if left out in the rain!
Folding outdoor chairs
Of course, think of festivals, and you think of large crowds standing in front of the stage, and the 'mosh-pit' at the front. However, not all concerts are like this. Some concerts, for instance, might be classical music-based and so you'd need to be hiring folding outdoor chairs for this purpose, in their hundreds or thousands.
easyEventhire also provides the ideal seating solution when it comes to foldable chairs for outdoor events being as our deluxe folding chair is perforated on both the seat and the back, meaning that if it happens to rain just before your event, the water simply drains through – the days of having to go round thousands of seats wiping off the water with cloths, are gone!
When it comes to outdoor furniture hire for festivals, concerts and other occasions, rest assured that you'll be able to find exactly what you are looking for with the team at easyEventhire. We have a wealth of experience in this field (pardon the pun) and are here to provide you with a seamless hire experience from start to finish.
With this in mind, and when the time comes, don't hesitate to browse and place your secure order online 24/7, safe in the knowledge that you are putting your faith in the hands of the outdoor furniture hire experts. And let's hope that 2022 sees a full and complete calendar of festivals and concerts!