You can rent furniture such as chairs and catering products for conferences and other corporate occasions online right here at easyEventhire.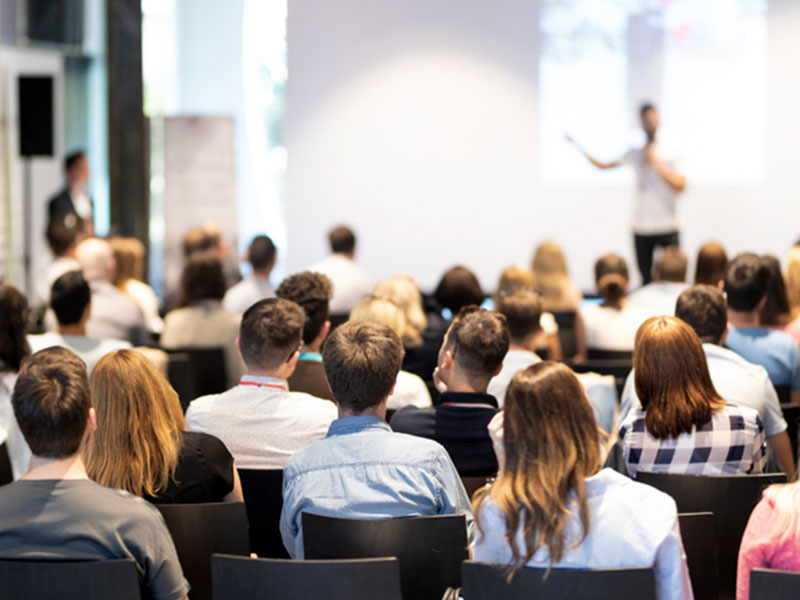 Whilst the world of corporate conferences, exhibitions and events has ground to a halt almost overnight as a result of the COVID-19 outbreak, if you're a conference organiser, that doesn't stop you researching potential new furniture hire suppliers online when you're at home.
Yes, like anything else, we'd like to think that whilst price is of course one of the determining factors, the quality of service and reputation also counts for a lot when you come to rent furniture. This is even more paramount if you have been let down recently by your incumbent supplier, which often leads to a breakdown of trust and relationship.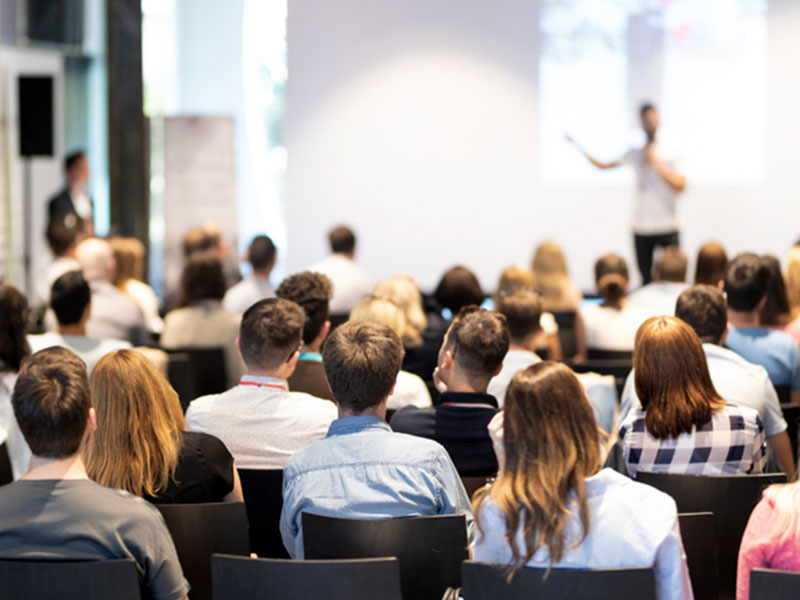 That's why, when it comes to conference furniture hire, the team at easyEventhire would like to be your #1 go-to supplier. We offer a range of furniture from which you can choose including conference chairs in a range of options such as ISO chairs and also grey conference chairs which are padded on both the seat and back on solid metal frames, providing both style and comfort in abundance.
At the same time, for the intervals and break periods, why not check out our catering products such as tea and coffee serving facilities, crockery, cutlery and glassware and so on, all of which is an essential part of a successful conference.
The team at easyEventhire is, when the time comes, here to forge successful, long term relationships with our clients. By working closely together, we can create magical events that will live long in the memory so rent furniture with us today!