Read today's article from the team at easyEventhire about table and chair hire London for weddings and events in the capital.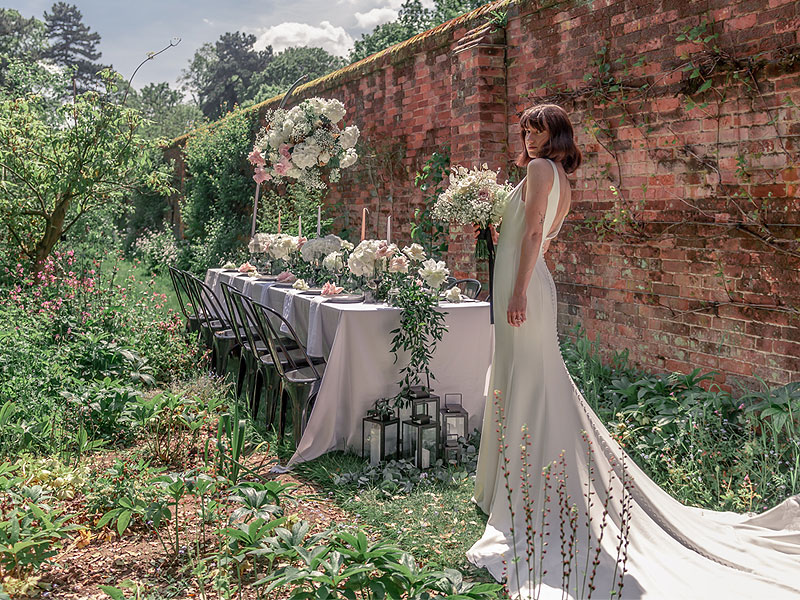 We're keeping our fingers crossed that 2022 proves to be a good year for weddings and, therefore, a good one for table and chair hire London for weddings and events, which we take a look at in more detail here.
Table and chair hire is in constant demand across London, throughout the year. With thousands of events taking place, large and small, one of the main items for hire is always furniture. If you think of corporate events, gala dinners, award ceremonies and many event types, it's no surprise that table and chair hire London outstrips demand anywhere else. And it's not just the sheer volume of demand that is impressive – it's also the variety.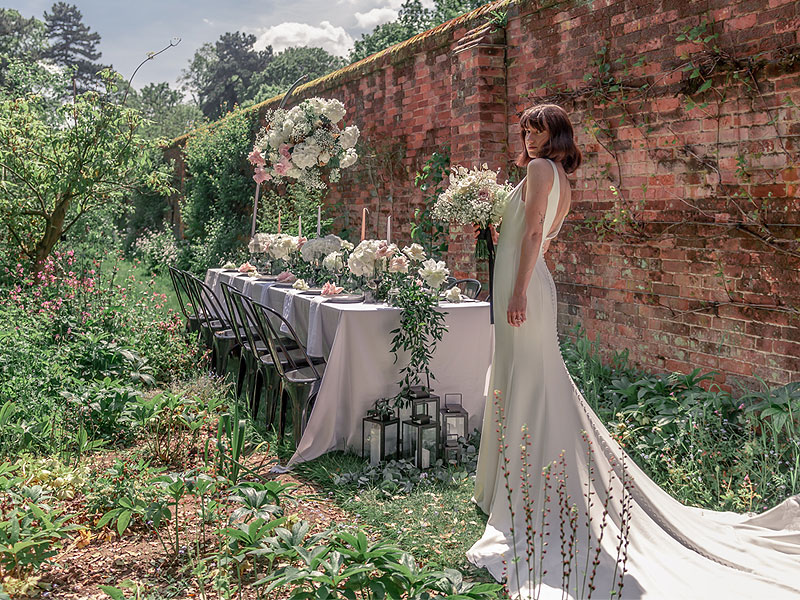 As you'll know by now if you're a regular reader of our articles, it's not the case that one type of table or one type of chair hire fits all events. Event styling (which includes table and chair hire London) today is big business, and event professionals want to get it right. Whether you choose the classic Chiavari chairs or something a bit more modern such as banquo chairs, for instance, chair hire and furniture hire companies in London need to ensure that their ranges cater for every eventuality!
Table and chair hire London in a variety of styles
When it comes to table and chair hire London for weddings, then the situation is very much the same. There's a huge number of wedding venues in and around the capital, some of which offer their own furniture as part of your wedding package, whilst others do not. And, in some instances, if there ARE tables and chairs included in the package, they might not be to your specific taste and styling, in which case you will need to hire.
Whilst London is a hive of weddings and indoor and outdoor events, it's fair to say that there's not the same degree of open space that you will find the further north you go in the country. Marquee weddings in London, therefore, are perhaps not as plentiful as elsewhere, but there are certainly a lot of venues and hotels that act as the perfect wedding venue.
Table and chair hire London for weddings in marquees will usually follow the same pattern as elsewhere in the country, with limewash Chiavari chairs being the most popular, together with round banqueting tables for the guests, and trestle tables for the wedding party and bride and groom at the front of the marquee.
Add to this the fact that you can hire dance floors and even temporary bars from leading furniture hire company easyEventhire, and you have the complete suite of products to help you furnish your wedding marquee in the very best way possible. Our light oak cross back chairs are also providing to be very popular for marquee weddings as well as our range of Napoleon chairs which are available in a variety of different colours – you can even choose your seat pad colour to complement your existing wedding decor if you so wish!
Furniture rental London online
For ultra-modern weddings in London's city centre hotels, for instance, whilst Chiavari chairs and round tables might still be appropriate, brides and grooms have the opportunity to push the boat out a little more, and create stunning visions which will live long in the memory.
Why not consider Rio chairs that are available with your choice of fabric or leather cover from our available range, and even base metal Tolix chairs, for the more industrial look. And let's not forget that your wedding doesn't have to be inside! There are plenty of historic and iconic venues that will allow you to have your wedding party in their walled garden, for example – let's just hope that the weather is kind to you!
Table and chair hire London is available in not only the styles you need, but also in the quantities you need right here online at easyEventhire. Add to this the fact that quality is superb, and the prices are highly competitive and affordable, and you have the perfect formula to kit out your wedding venue to your specific design.
Don't hesitate to browse and place your secure order online 24/7 for table and chair hire London, safe in the knowledge that you are putting your faith in the hands of the experts. And remember, if you place your order more than 30 days in advance, you'll benefit from a 10% discount on your hire equipment!