Check out this article from easyEventhire on the subject of tableware hire for events, and the fact that sometimes, simple is best!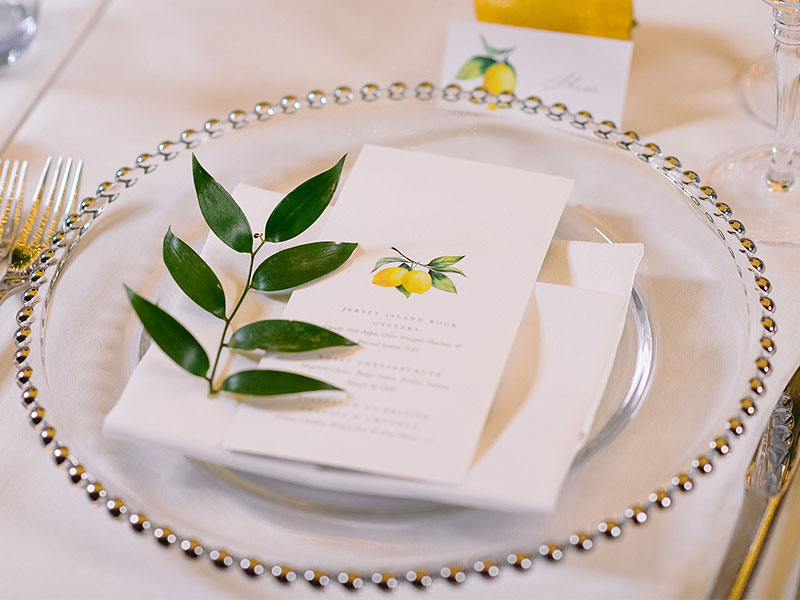 In today's article, we're looking at how tableware hire for events doesn't always need to lavish and expensive, as simple and affordable can also work well!
The tableware hire for events market has certainly developed over recent years. In the past, it's very much been a case of a 'pile it high, sell it cheap' mentality, in that quantity often used to override quality. By this, we mean that come a large scale mass catering event, it was a case of sourcing the most affordable tableware hire for events, which was more often than not the plain white china ranges that are available from pretty much any crockery hire company around the country.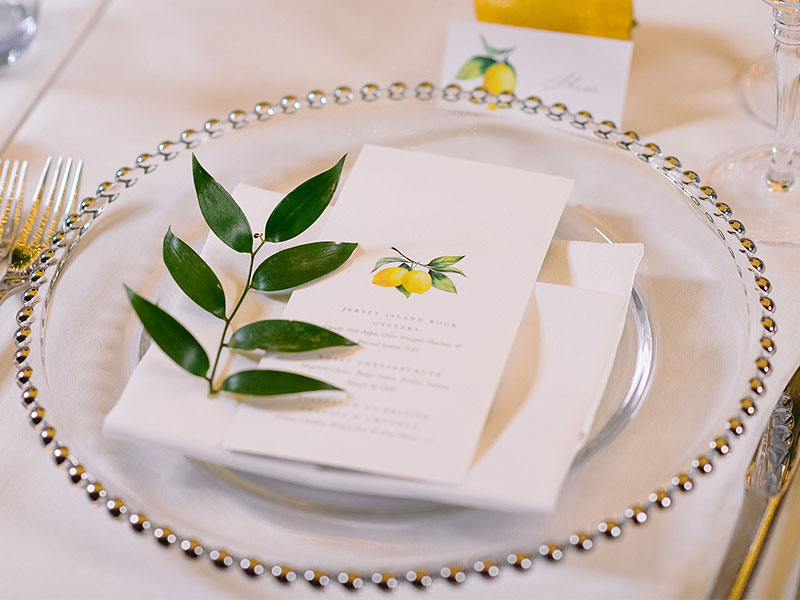 Likewise, cutlery hire was the standard stainless steel cutlery offering, whilst glassware hire was very much 'choose a wine glass and Champagne flute from this standard range'. Functional, yes, but not particularly exciting, innovative or creative.
And that's exactly what today's professional caterers are looking for – some unusual and engaging ways to serve their food creations. The catering market is a very competitive one, and not only does the standard of your food and menus need to be up to scratch, but also everything else associated with your catering service, including the way you present your food, the table service standards, and so on. Tableware hire for events today, therefore, needs to be much more than the standard, basic offering.
Best tableware hire for events isn't always expensive
Before you say it, however, luxurious, innovative and interesting tableware doesn't necessarily mean huge expense. Yes, these types of tableware hire for events products will cost more to hire than standard, basic ranges, just as you would expect them to. Ultimately, tableware hire for events is like anything else – you get what you pay for. However, not considerably more so.
It's just about making a point of difference. If you dare to think outside the norm, then the chances are that you'll reap the rewards, and the best tableware hire companies in the UK recognise this.
That's why easyEventhire works closely with clients to ensure that we are providing what they want. And how do we know what they want? Well, they tell us! After having dialogue or meetings with catering clients, we often go and source specific items to add to our tableware hire for events ranges of crockery, cutlery and glassware, in response to their needs and also the ever-changing needs and demands of a competitive marketplace.
Simplicity is sometimes the key to successful and impactful table settings at events. Clean lines, modern colours and the clever use of accents such as napkin rings, table decorations, place names and other little touches go a long way, and certainly don't cost the earth. How about checking out our gold beaded glass charger plates, with our range of gold cutlery alongside and even our gold rimmed glassware range to complete the matching set. Luxury, style and elegance, all at a great price.
Rent tableware for events nationwide
If you are looking to hire tableware for events, then why not check out the complete range online right here at easyEventhire. With tableware to suit all event types and budgets, such as weddings, corporate events, gala dinners and Christmas parties, for example, you can choose the style and quantities to suit your particular event.
Not only is our range of tableware rental for events second to none, but so are our prices, helping you to bring in your event on or below budget. From simple tableware hire to luxury tableware hire, you will find exactly what you need with us! We are the #1 choice for professional caterers!
As a premier tableware hire for events company, you can also be assured of top quality, with all our items having been machine washed, thoroughly checked and reliably counted in between hires to ensure you receive table-ready crockery, cutlery and glassware for your event, right first time.
So, don't hesitate to browse and place your secure order online 24/7 with easyEventhire and put your faith in the hands of the experts. And remember, place your order more than 30 days in advance, and you'll get a 10% discount off the price of your hire equipment!