Check out today's blog from the team at easyEventhire which talks about the best catering equipment rental products and what's important to professional caterers.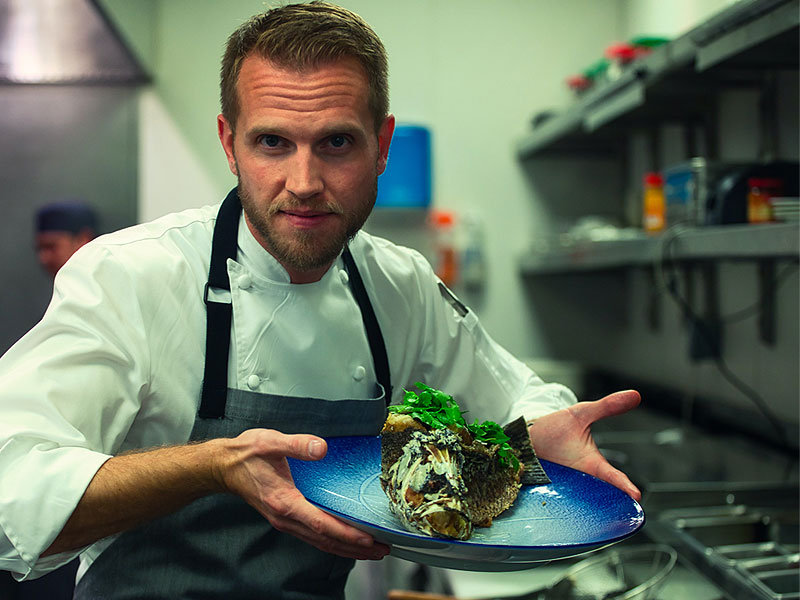 Today, we're looking at the importance of choosing the best catering equipment rental, and how it more than justifies the small additional investment. There is a huge amount of choice when it comes to event catering, so professional caterers need to be on top of their game when pitching for this work, and subsequently delivering on their promises at such events and occasions.
Whether it's wedding catering, catering for a corporate event, canape reception or sit-down meal, caterers live and die by their promises, and so it's vital that you have everything in place behind the scenes to enable your team to create their magic in the kitchen.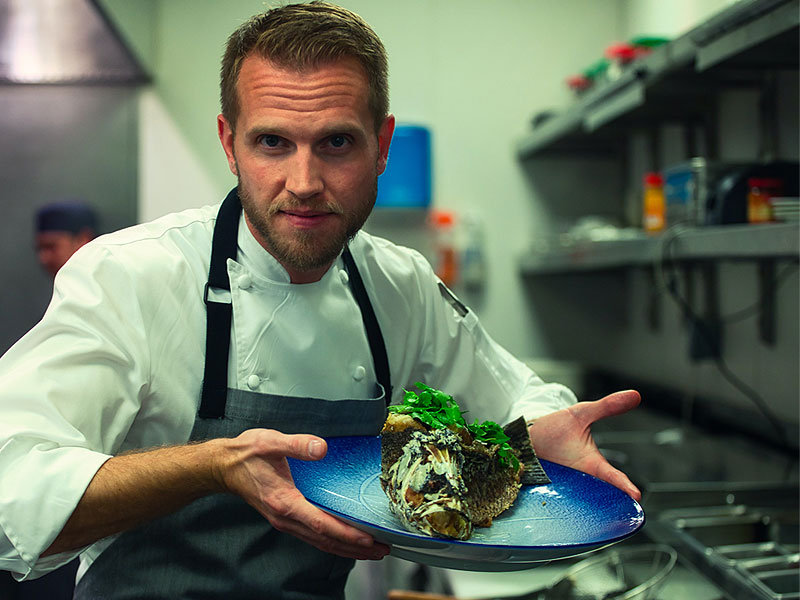 As guests, it's easy to judge the quality of the catering – after all, all you are doing is tasting and (hopefully) enjoying the food. However, there is a huge amount of work and planning that goes into large scale catering events, and so let's have a look at some of these aspects.
Staffing
We all know about the impact that the recent COVID-19 pandemic has had on the hospitality industry. As we saw a return to a semblance of normality, not only was the drop in people coming out to events, but there was also a reduction in the supply of serving staff, bartenders, and other front of house staff. Hopefully this will sort itself out in the short to medium term, but rest assured that staffing will be a headache for many event caterers.
Choosing the best catering equipment rental
Suffice to say that in order for your chefs to produce their magic in the kitchen, you need to provide them with the right equipment. This means that they have all the catering appliances they need for the various food processes that take place, and also have refrigeration and freezer capacity to house all the ingredients ahead of the event. It also means that they have the correctly powered equipment in terms of gas and electric – something that is particularly important when catering at temporary events in unusual locations.
And also, hiring the best catering equipment rental products also means receiving equipment for catering in good, clean, working condition, ready for instant use. The last thing your catering team needs to be worrying about in the lead up to a busy event is whether their professional catering equipment is going to work!
Working with preferred catering equipment hire suppliers
Long-term relationships when it domes to business are worth their weight in gold, and when it comes to the best catering equipment rental, this is no exception. By working with trusted catering equipment suppliers, you can have confidence that your catering equipment is going to turn up on time, in the right location and in the quantities you have ordered. This might seem like a small issue, but it's really quite important – it's one less hassle for you!
The best catering equipment rental companies such as easyEventhire, for instance, have a wealth of experience in supplying event venues, large and small, around the country. Even in London, where there are lots of restrictions and specific time requirements for loading and unloading at historic, iconic venues, the chances are that our team will have supplied these previously.
Sourcing the best ingredients
It's also worth pointing out that COVID-19 also brought with a lot of supply chain issues in the food sector, from sourcing the ingredients themselves, through to a shortage of HGV drivers to transport the goods around the country into the wholesalers and retailers. And then there's the upward pressure on food prices, reinforced recently by the increase in the reported rate of inflation from the Treasury. All these are factors that professional caterers need to keep in mind when tendering for an event.
For professional caterers, therefore, these are tricky times, as they are for the rest of us. Suffice to say that the best catering equipment rental products go a long way in easing some of the headaches encountered by these companies, and that's where easyEventhire comes into its own.
All our powered equipment for catering events is either LPG or PAT tested to ensure that you receive the very best equipment, right first time. This is the least we can do.
Don't hesitate to browse and place your secure order online 24/7 with the nationwide catering equipment hire specialists at easyEventhire, and remember – you can get a 10% discount on the price of your equipment hire for catering if you order more than 30 days in advance.
You know where to come when it comes to the best catering equipment rental, and you'll hopefully by now have come to the conclusion that it's worth every penny. Put your faith in the hands of the experts – you won't be disappointed!