Read all about the classic Chiavari chair, perfect for events and special occasions around the country.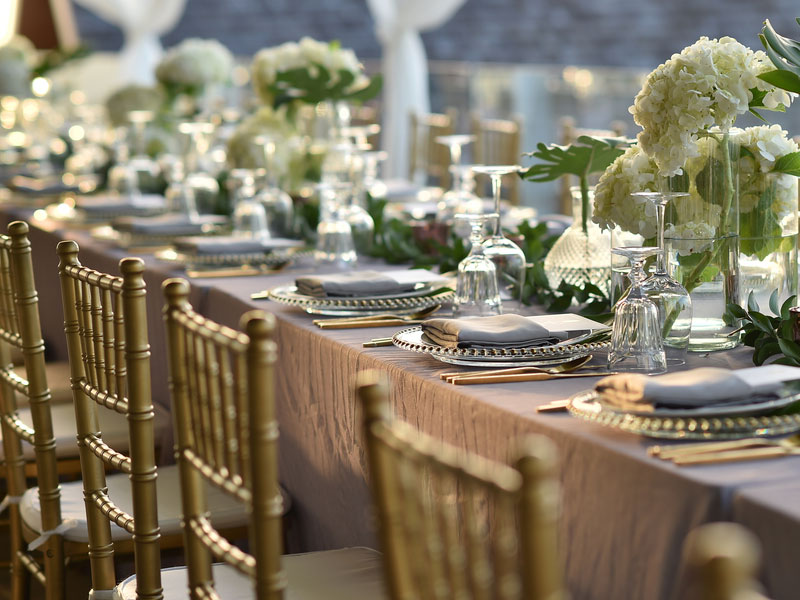 The classic Chiavari chair is the mainstay of the events industry. Why? Well, because first and foremost it is an elegant looking chair and most event hire companies will enable you to choose from a range of seat pads to go with it.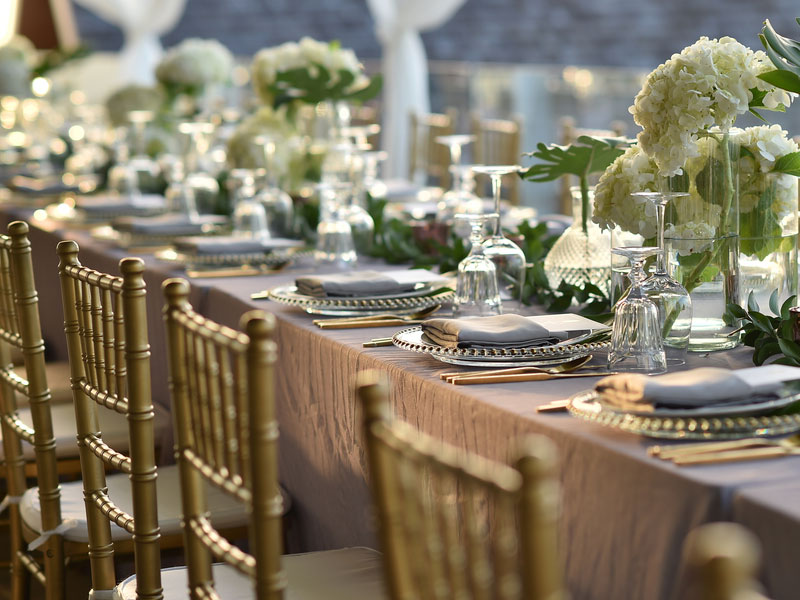 Secondly, it is a great chair for furniture hire companies to offer as it is a stacking chair – in other words, from a purely logistical point of view, the Chivari chair can be easily stored when not on hire, easily transported to venues and then easily moved around the venue in large numbers. The best event hire companies such as easyEventhire, for instance, have Chiavari chairs available in a range of different colour options such as the classic limewash Chiavari chair but also gold and others, enabling wedding planners and other event professionals to choose the best fit for their event or occasion.
We also have these chairs available in large quantities, enabling us to be able to service multiple events at any one time around the country. Few hire companies can compete with our quantities, with us boasting in excess of 7,500 Chiavari chairs in stock at any one time. Furthermore, what stands us out from the crowd is the fact that we have our own in-house refurb facility, providing our chairs and other furniture which some valuable TLC in between hires to ensure that our clients receive the very best chairs for their event.
Why not check out range of Chiavari chairs online today with the furniture hire experts at easyEventhire – we're here to help!