Check out today's blog about how the COVID-19 pandemic might shape the future of the events and exhibitions industry.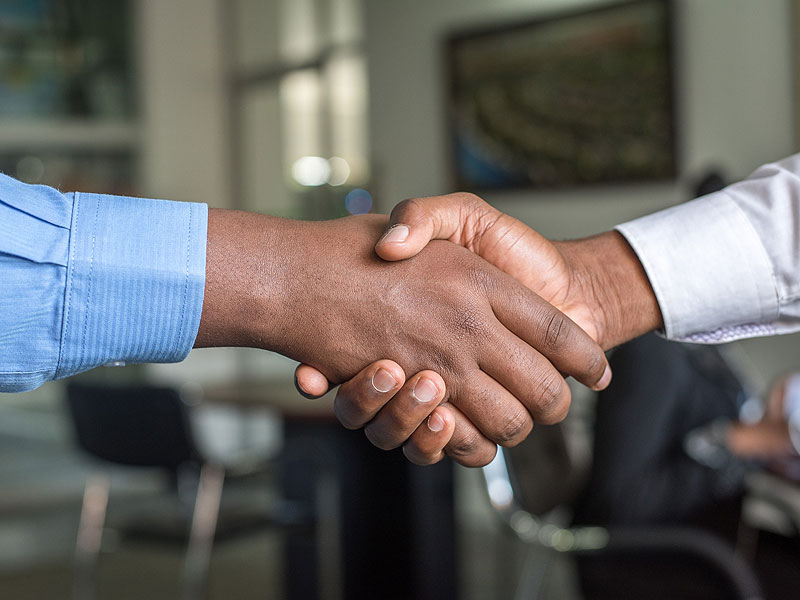 The COVID-19 pandemic brought devastating effects for not only public health, but also global economies. The events & hospitality industry is no different and, in fact, our industry has been hit harder than many.
Ultimately, there's no doubt that this sector will return – it is, after all, worth over £42 billion to the UK economy according to Eventbrite – but what will this 'new normal' look like? Let's look into our crystal ball for a moment…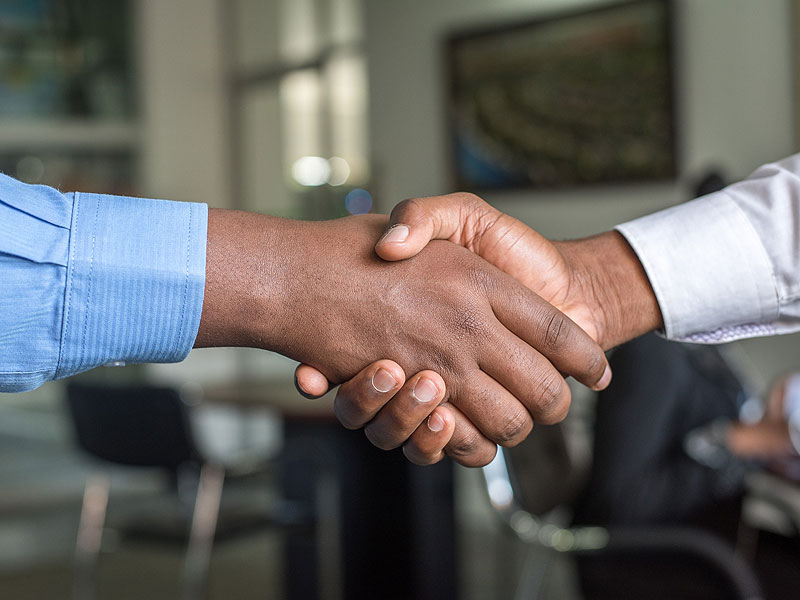 Embrace technology
After many years of employers considering the question of 'should we / shouldn't we?' in terms of allowing employees to work at home, COVID-19 definitely forced the hands of many, and the results have been positive in terms of business continuity & productivity so surely now's the time for us all to embrace the WFH model.
With some exhibitions continuing to run 'virtually' during lockdown, could this perhaps be a sneak-peak into the future? That said, medium to large scale events and exhibitions are tactile occasions, providing wonderful opportunities for like-minded people to socialize and network together, so expect to see these return even fitter & stronger than before.
Etiquette & social distancing at events & exhibitions
Does it seem odd to you to not shake hands? A strong, firm handshake portrays confidence in yourself and your abilities. However, there will still be some nervousness about doing this for some time to come. At exhibitions, for instance, we're also likely to see handwashing & sanitizing compulsory upon entry and on exhibition stands.
Always have contingency plans!
If nothing else, COVID-19 has made us all realize that the best laid plans at events often don't quite work out! The speed of the pandemic onslaught caught many people & organizations unaware. So, moving forward, the chances are that all our 'what if' events planning will include some sort of COVID-19 contingency.
As we all venture into this 'new normal' of events and exhibitions, you can be sure that easyEventhire is on hand to help you with all your event & exhibition furniture rental requirements. With nationwide distribution centres, we are here to transform Europe's leading value brand into a global force, making event hire easy and affordable to all.
Let's paint the world orange!