If you are looking for an event venue for your upcoming occasion, read these tips which might help you find the perfect location!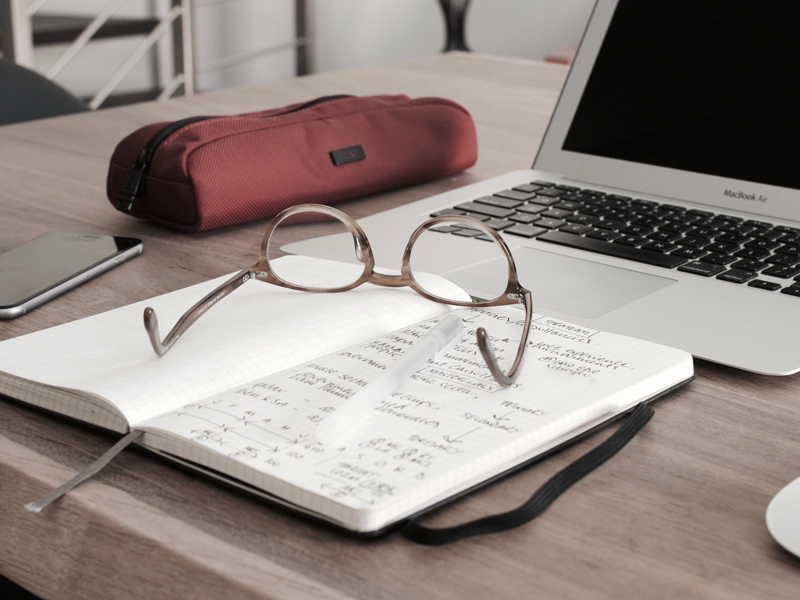 With hundreds of thousands of different events taking place across the UK each year, we're fortunate in this country to have access to lots of exciting, unique, unusual and stunning event venues. Whether you're planning an indoor or outdoor event, the chances are that there will be an event venue to suit you. As a result, indoor and outdoor event hire are key elements for event professionals up and down the country.
From stately home and manor houses for traditional wedding venues through to large open spaces for music festivals, and from historical castle ruins that host outdoor theatre performances through to large exhibition spaces for trade shows, the UK has it all.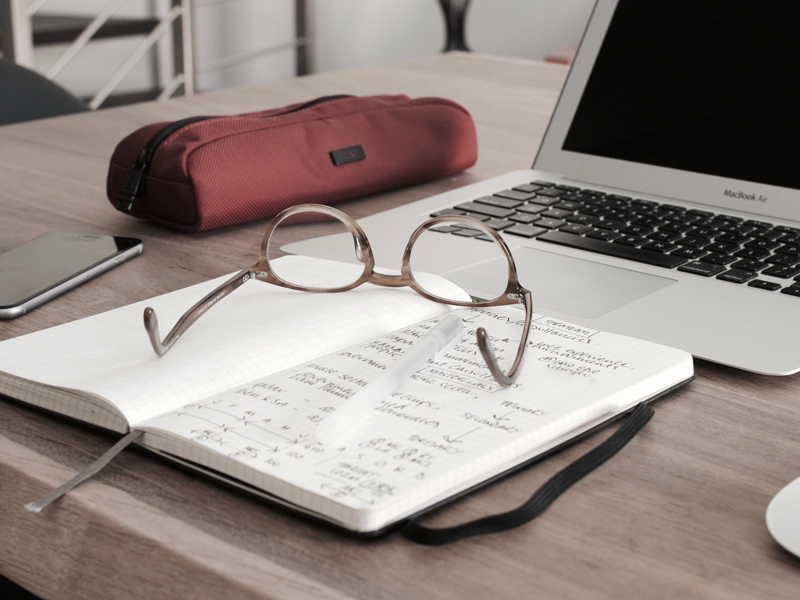 In this article, we take a quick look at some tips and ideas that should help you find a great event venue for when the time comes. Sometimes, the fact that there is lots of choice doesn't actually help – there is such a thing as too much choice! Choose an event venue that works best for you, and the way to do this is to have a systematic and logical approach, especially if you are looking to use an event venue for the first time, and don't already have an established relationship with them.
So, let's take a look…
1. Think about your audience
Firstly, and certainly the most important factor, is to consider your audience. If it's a wedding, choose a suitable venue for whatever you are planning. And that's not to say that it has to be a country house set in beautiful surroundings. It could quite easily also be a modern, city centre hotel or even a farm where you want to hold your wedding in a marquee or tipi – the choice really is yours.
Likewise, if it's a corporate hospitality event, how about looking around for an interesting or unusual event space. The world really is your oyster when it comes to event venues, so try to visualise how you want your completed event styling to look – by doing this, you'll have a vision in your mind to work towards, and you could even draw up some mood boards to try and help your team of suppliers buy into this vision. A picture paints a thousand words, after all!
2. Do your research
This goes without saying, but doing your research is critical, and of course nowadays is much easier online. Gone are the days of using the Yellow Pages (remember those?) or getting a venue to send you a brochure through the post!
Pretty much all event venues today have their own website, which tend to be glossy showcase websites, highlighting the event spaces at their very best. Some even have 360 virtual tours, which are fantastic for research purposes. It even saves you a trip!
3. Set your budget, and stick to it!
Importantly, set your budget early on. It doesn't matter how you do this – on a whiteboard maybe or on your iPad or laptop on an excel spreadsheet. Whichever method of keeping a track of costs works best for you, then do it! It's amazing how quickly the costs of an event venue can spiral out of control.
There will be certain elements included when you hire an event venue, which always helps to keep costs down, but if you brainstorm at the very start of your planning and note down everything that you need, then this will pay dividends in the long run!
4. Consider the location of your event venue
Maybe this is something you have already done as part of your audience consideration process, but the location of your event venue is key. Is there a particular region from where your guests are coming? Or maybe they are coming from internationally for your corporate event, trade show or exhibition? If this is the case, then choose an event venue near to an international airport! Likewise, if it's a London event venue you need, then check how close it is to the nearest tube station.
5. What about the services & facilities?
And of course, it's not the actual event space that is important to consider. Does it have adequate car parking facilities? What about access for suppliers? Is there any accommodation on site and, if not, are there hotels nearby? And what about that all-important WiFi?
6. Work with a venue that engages with your vision
However perfect you think that your preferred event venue might be, you need to ensure that the event manager or administrator at the venue also buys into your vision. For your own sanity, you need to work with someone who is helpful, engaging and enthusiastic, as this will make your job much easier. Build that relationship from your early negotiations and planning!
7. Do a site visit
And whilst 360 virtual tours are really useful, nothing quite beats doing a site visit to help you understand the pro's and con's of a particular event venue. This is a great opportunity to also invite your team of suppliers, especially for those larger events, to help them understand the project and vision in more detail!
8. Look at the indoor & outdoor event space
Whilst the type of event you are planning might be predominantly indoors, there's nothing to stop you also checking out the outdoor space as well, as if the weather is nice (we do sometimes have heatwaves here in the UK!), then this outdoor space might also provide a great option for you. Outdoor event hire equipment such as outdoor rattan furniture, garden patio heaters, picnic benches and other outdoor furniture can be used to accessorise these areas both effectively and affordably.
9. Choose your event equipment hire suppliers carefully
If you're a seasoned professional in the events and hospitality industry, then you may have already built up a team of contacts with whom you work on a regular basis. If you're new to the industry, then why not check out reliable and well-known event equipment rental companies such as easyEventhire who are available to provide you with a seamless hire experience from start to finish! Table and chair hire, for instance, might sound far from exciting, but it's important to get this organised sooner rather than later!
10. Have a de-brief after the event
If it's a regular, annual event you are in charge of organising, then it's important to have a de-brief after the event. What worked well? What didn't work so well? Don't worry if things didn't go 100% according to plan – they usually don't, and you're not alone in that respect!
The key to being a successful event planner is to be dynamic and always have contingency plans up your sleeve! And don't forget to say you thank-yous to suppliers and your contact at the event venue – these go a long way, especially if you're planning the same event next year!
Event hire companies such as easyEventhire are on hand nationwide to help clients produce stunning events and occasions, whatever they might be. And remember, whichever event venue you choose, we may already be supplying into these, and so are aware of access restrictions and other important factors. So, with this in mind, don't hesitate to browse and place your secure order for furniture hire online 24/7 and put your faith in the hands of the experts – we'll be delighted to assist you!