Check out this blog from easyEventhire which provides you with 3 top tips for choosing the best event hire company services to make your events super-memorable!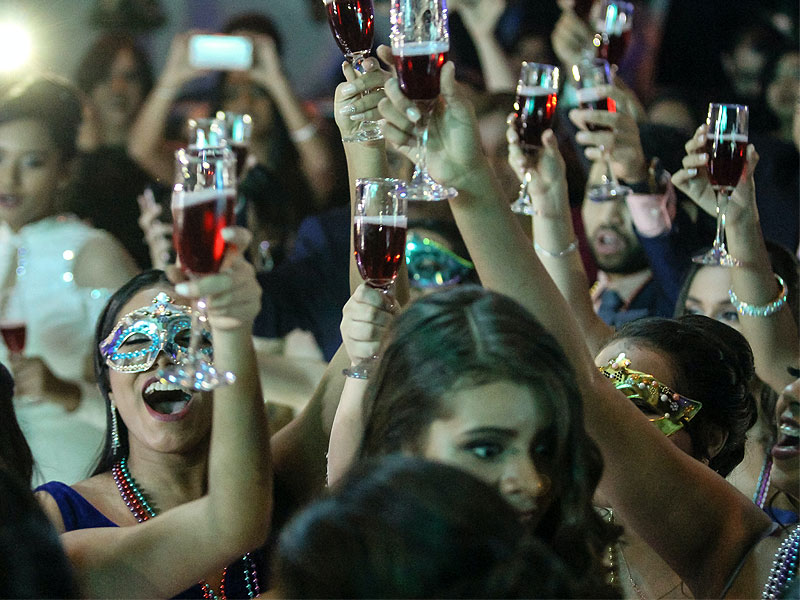 The world of event planning can be a stressful one, with lots of different elements being brought together on one date and at one time. Especially in the world of corporate events, the pressure is certainly on to create phenomenal events and occasions that live long in the memory, and which reflect the company brand and ethos to their maximum.
If you need to hire event equipment, then there is certainly plenty of choices for you when it comes to event hire company services, wherever you are in the country and whatever wedding furniture hire you might need (or anything else!). However, like anything else, there is always some advice and tips to help you along the way, helping to achieve the finish you are craving.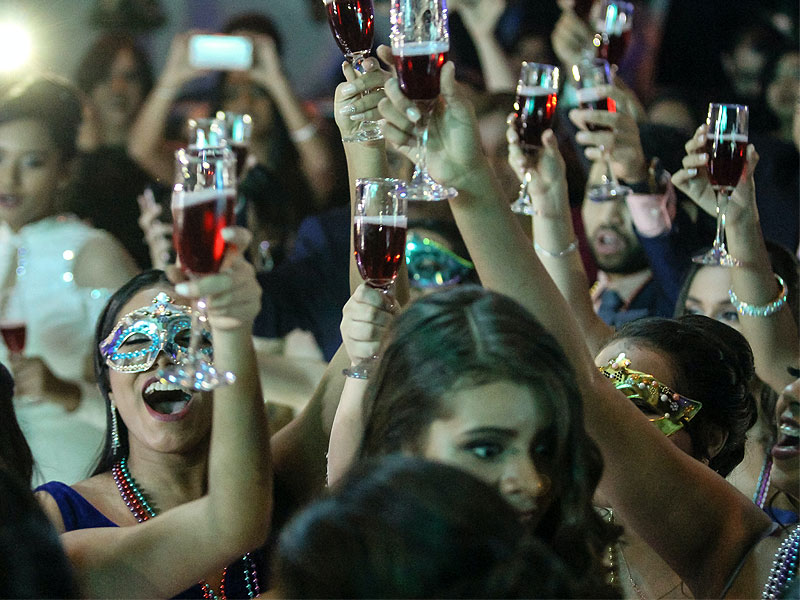 Hopefully these top 6 tips to get the best hire services to make your event memorable will assist you! Of course, what 'best' means will be different for different people. Is 'best' the same as cheapest? Or does it relate to the level of customer service you receive? Or, indeed, something else? Let's take a look…
Choose a local event hire company
This might sound obvious. However, when it comes to equipment hire such as furniture hire, chair hire and so on, it not only makes sense from a convenience point of view, but also makes sense from a financial point of view. The way to find a local event hire company is to put into a Google search something with a geographic pointer – something like "event hire company near me", "furniture hire supplier close to me", "rustic wedding furniture hire close to me" or "wedding furniture hire London" or something similar.
Finding a local event hire company means that you will be able to make small changes to your order if you need to as your event date approaches, with the minimum of fuss. Better still, you might even be able to go into their distribution centre to either meet your point of contact in person or have a look around their showroom if they have one.
easyEventhire, for instance, can offer you all this, including a large 2000 sq ft showroom in our Midlands depot where you can browse our latest products up close, which is something that will certainly help you when you are piecing together your event hire requirements list.
Forge a relationship with your chosen hire company
This is easier said than done if your hire is just a one-off. However, if you hire event equipment regularly, then this is something you look to achieve. Try to establish the name of your account manager and build a relationship. Especially with larger companies, it can often be infuriating being passed around from one sales rep to the next.
Go and seeyour preferred event hire company, talk regularly on the phone in the lead up to your event. It's amazing how fruitful this relationship can become in helping you achieve your event goals. We all need a little bit of help sometimes! Rest assured, however, that by nurturing this relationship, it will enable you to create memorable events and occasions.
Work with a forward-thinking event hire company
In its basic form, an event hire company hires tables and chairs. Of course, it's much more than this, but in nutshell, this is the traditional view. However, companies who offer the best hire services will be those who go above and beyond 'the norm'. Yes, they might well hire trestle tables and Chiavari chairs. However, they might also hire ghost chairs, Tolix chairs and other on-trend chair styles. At the same time, they might offer rustic tables, vintage tables and industrial-style scaffold tables, all of which bring something different to the party.
If we are talking about the best hire services, 'best' also relates to the quality of the product range that you can choose from. The best event hire companies will provide you with the complete range, catering for all eventualities. easyEventhire, for instance, offers over 70 ranges of tables and chairs, all available in their thousands, so whether you are hiring event equipment for your wedding, a corporate function, exhibition, conference or simply a private party at home, the chances are that we'll be able to help you.
So, whether' best' for you is to do with price, quality, service or product range, hopefully these 3 top tips will help you along the way.
Remember – event planning can be chaotic. Always have a plan B, C, D and E to fall back on when things do not go to plan, which they most certainly won't. Work with trusted suppliers when it comes to event equipment hire and much more – these contractors will not let you down!
When the time comes to hiring event equipment, don't hesitate to browse and hire securely online 24/7 with the nationwide experts at easyEventhire. We're here to help you every step of the way and very much look forward to working with you on your upcoming event or occasion.