Today's easyEventhire blog puts forward 6 fabulous romantic venues for weddings in London – enjoy!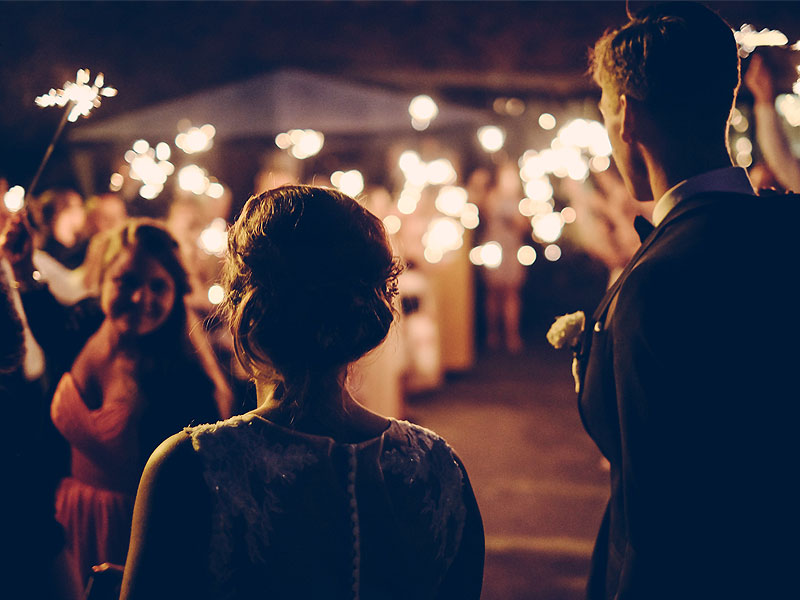 Weddings are all about romance. What better way to demonstrate your love for another than by marrying. Whether you get married in a church or opt for a civil ceremony, we all look forward to a wedding, where we can share and celebrate the love between two people, and catch up with family and friends on a joyous occasion.
Which of the many venues for weddings to choose is normally right at the top of most peoples lists when it comes to their wedding planning. After all, once you've decided on the date and booked the venue, pretty much everything can fit around this.
There's no doubt that choosing the right venue is of paramount importance. What the 'right' or 'best' venues for weddings are for one couple, however, will be completely different to another. Suffice to say, therefore, that the UK is blessed with a huge array of stunning wedding venues to suit all tastes and budgets, and so the likelihood is that you will be spoilt for choice!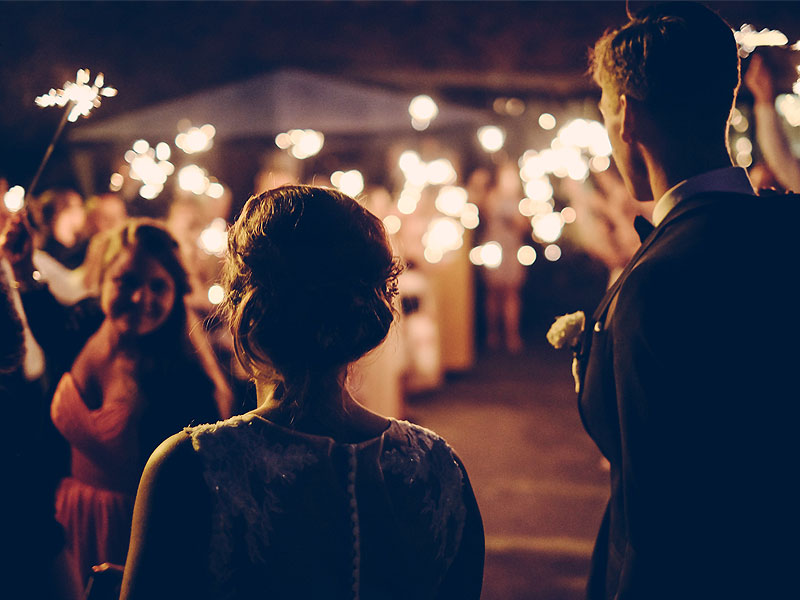 In this article, we look at some of the best romantic London venues for weddings in 2021. This is just a list of some ideas of the type of unusual and unique weddings venues that are available in the City of London. However, a quick Google search will reveal many others, and so as part of your research, make sure you spend the time looking around at the options of venues for weddings that are going to best suit you and the wedding that you want to create for your special day.
Searcys at The Gherkin
With exclusive event spaces on levels 39 and 40 of the iconic Gherkin in central London, there's no better way to enjoy the London skyline than with this stunning wedding space. It is licensed for civil ceremonies and can cater for 140 guests sit-down, or 260 guests for a stand-up cocktail or canape style wedding. Whichever your preference, Searcy's at The Gherkin is wonderfully romantic, and you can be sure that your wedding day will live long in the memory! Venues for weddings don't get much better!
Winchester House, Putney
Located on the banks of the River Thames just upstream from Putney Bridge, the historic Winchester House dates back to 1892 and provides a wonderfully romantic and unique setting for your special day. It has seated capacity of 100 guests and standing capacity for 150 guests and so is ideal for those more intimate weddings. One of the most beautiful venues for weddings in London.
Cutty Sark, Greenwich
If you're into maritime in any way, or simply looking for a unique London wedding venue oozing with romance, then quirky wedding venues don't come much better than the Cutty Sark in Greenwich. Originally built back in 1869, Cutty Sark represented the finest design of its time for clipper ships and was the fastest ship of its generation.
Lovingly restored and maintained over time, it is one of the world's most famous and iconic ships, attracting tourists from around the world. It offers the only place in the world where you can get married beneath the shining hull of a ship. Your guests can also discover and explore the 4 decks of the ship during the day, and this venue is perfect for those looking for history and romance, but maybe not traditional! This is high on our list of the best venues for weddings in London!
Fulham Palace, Fulham
This is a magical place to get married, being an exceptional and unique wedding venue in the heart of London. It has four stunning rooms, all of which are licensed for civil ceremonies, along with its own chapel on site. What a stunning venue!
Natural History Museum, Kensington
This is one of London's most unique and iconic venues for weddings, and you can hire it for your wedding! Especially for those with a love of natural history, science and the world around them, the Natural History Museum provides a wonderful backdrop for your special day. They also have a big emphasis on sustainable events – something that should be important to us all.
Selfridges, Oxford Street
OK, so it's not the first place that might spring to mind for your romantic wedding destination, though maybe it is for those lovers of fashion and shopping! Selfridges on Oxford Street is a Grade II-listed store, and it holds a licence for 'micro weddings' of up to 20 people, held in a suite on the fourth floor. Intimate? Yes. Romantic? Yes. It's certainly something different, unusual and, no doubt, memorable!
So, that's a quick look at some unusual and romantic London venues for weddings, which we hope you'll find to be of use as you start to think about where to hold your wedding. Some of these will provide you with all the wedding equipment hire you need, others won't, so do check when you are discussing your booking what is included. Wedding table and chair hire, for instance, is available online at easyEventhire in the styles and quantities you need. After all, the right wedding furniture hire is kind of essential!
When the time comes for you to choose wedding table decorations hire, wedding table hire and everything else that you need, don't hesitate to browse our range and place your secure order 24/7, safe in the knowledge that you are putting your faith in the hands of the experts. And don't forget, if you order more than 30 days in advance, you can get a 10% discount on your order! We work with many of the most famous and iconic venues for weddings in London, so you can count on us, and enjoy a seamless hire experience!