If you need some tips on saving money when it comes to wedding furniture hire, check out today's blog from easyEventhire which provides exactly that!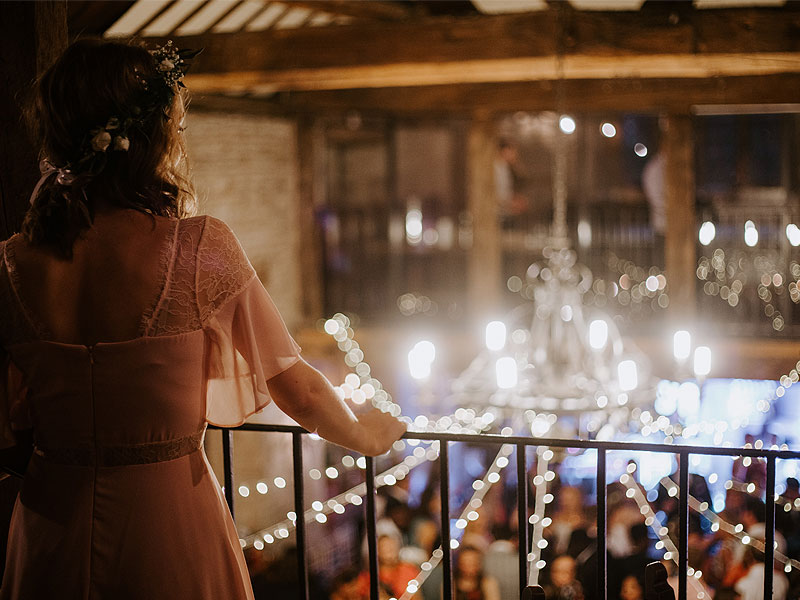 We all know how expensive weddings can be, with the average UK wedding today costing in the region of £30,000. If you have already embarked on your wedding planning process, we would hope by now that you have got some financial budgets and forecasts in place, just to keep tabs on your overall spending.
After all, even though you might not think that you are overspending on the major items, just paying a little over the odds for what you expected will soon add up and put you well over budget. You've heard the adage 'look after the pennies and the pounds will look after themselves'? Well, it applies to wedding furniture hire just as it does to anything else in life.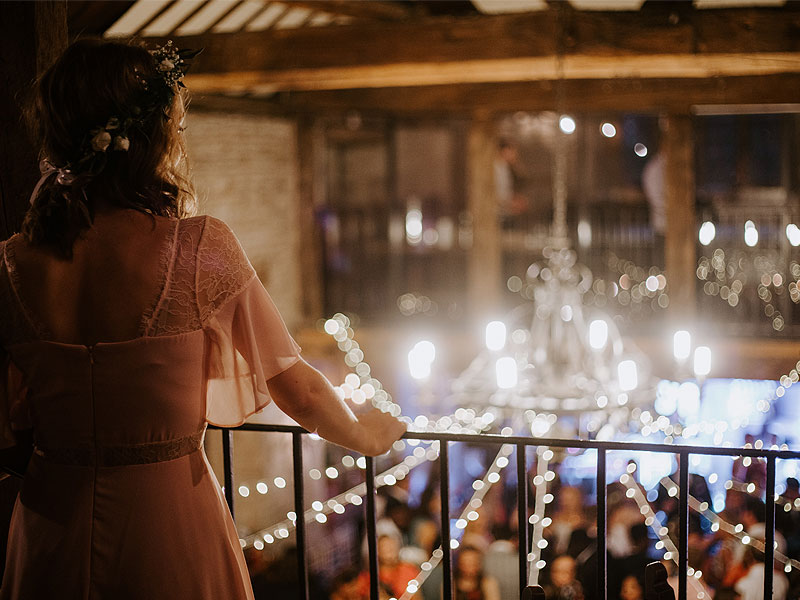 Wedding cars, flowers, venue, wedding rings, suits, and favours are just a few of the elements of a traditional wedding that you will need to organize, and all of which cost money at different levels. The wedding venue is likely to be the most expensive part of your budget, all the way down to wedding favours and invitations, with everything in between.
The obvious place to start is to list all the elements that you need to sort, and then place a budget on each. Have you ever seen 'Don't Tell The Bride' on E4 – these guys always sort their budget out in the first instance, though with different degrees of success!
Wedding furniture is just another example of what you will need to arrange as part of your special day. Of course, it might be that the venue is providing this for you such as tables and chairs for your wedding breakfast as well as the dance floor and so on for the party afterwards, and if this is the case, then great!
However, many couples will need to find a wedding furniture hire service because either the venue does not provide it, or they don't like the style of furniture that the venue is offering and so need to hire it in. If this is you, then don't worry, as hopefully the top tips below will enable you to save a few pounds when you are looking for wedding furniture hire, helping you to bring at least this element of your wedding in on or below budget.
Hire what you need
This might seem obvious for the first cost-saving tip, but it's surprising how many people get this wrong. OK, so to hire limewash Chiavari chairs will only cost you in the region of £5 each, but if you order too many, then you'll have a stack of unused Chiavari chair hire products sitting in the corner, costing you money. This is obviously not a good use of your budget. The best wedding furniture hire companies will understand that requirements change in the lead up to your wedding – some guests will become unavailable for whatever reason – and will allow you to make small changes to your Chiavari chairs wedding order when it comes to the quantities you need.
Wedding furniture hire from a local supplier
We are always being encouraged to 'shop local'. In the case of wedding furniture hire, the main reason for doing this is the fact that this will help to cut transport fees. Basically, the further your wedding venue from the hire company's location, the more expensive your transport charges are likely to be. Why? Well, they must factor in the fuel, the wear and tear on the vehicles, the driver's time and so on. So, working with a local hire company is going to save you money! You don't want your wedding tables and chairs to cost the earth!
With easyEventhire, you get the best of both worlds, as we offer you all the benefits of working with a national company, but with regional distribution hubs. This not only provides you with competitive pricing on your transport, but also means that we can provide you with a proactive and reactive customer service in the lead up to your wedding – something that will be invaluable to you! And, of course, do not forget that dealing with a local company helps to reduce your carbon impact – something that we should all be aware of today.
Source everything from the same place
Can you imagine hiring tables and chairs from one company, a dance floor from another company, a mobile bar from another company, and so on? Forget the sheer hassle for a minute of having to co-ordinate different deliveries and collections and dealing with different points of contact across different suppliers, there is the fact that you'd be paying multiple transport costs. Therefore, our third tip relates to trying to source everything from the same place – a one-stop-shop if you like. One point of contact, one delivery, one collection and one invoice. It's got to be easier!
With over 600 product lines, easyEventhire provides you with all the wedding furniture hire you could possibly need, from basic tables and chairs through to bars, dance floors and event décor, and that's not even mentioning things like glassware, crockery, cutlery and other tableware for weddings. Hire from one place – it will make your life much simpler, and much cheaper!
Negotiate
Of course, there is nothing stopping you asking for a discount on your wedding furniture hire, especially when it comes to larger volumes. Numbers at a typical English wedding are usually around the 100-150 mark, though Asian weddings, for instance, are typically much larger than this, and can be 500+. If you are looking at these larger numbers, ask about whether a small discount might be available. You never know your luck! All you can do is ask. And, if there's other options open to you when it comes to wedding furniture hire companies, why not put your negotiating hat on. Every little helps when it comes to your wedding budget!
Follow your preferred wedding furniture hire company
Many brides and grooms start their wedding planning one or two years in advance (or sometimes longer!). Why not start following your preferred wedding furniture hire company on social media or subscribe to their regular newsletter, as many companies will let customers know of current promotions via these routes. If you have got time on your side and haven't left everything until the last minute, by doing this, you could potentially save yourself hundreds.
Place your order well in advance
In the same vein, and for our last top tip, always look to hire well in advance. For your own peace of mind that you have sorted your wedding furniture hire, of course, but also because if you hire in advance, many event hire companies will provide you with a small discount to encourage this, as it enables them to plan and prepare your order in advance. easyEventhire, for instance, offers a 10% discount on your basket value if you order more than 30 days ahead, so this is something that is most definitely worth considering!
So, hopefully these top tips for saving money on your wedding furniture hire will help you in the lead up to your busy day. There's a huge number of things that you need to do, and so we'd hope that you would put your faith in the hands of the wedding furniture hire experts here at easyEventhire, where you are guaranteed of top class service and products, with affordable pricing.
Don't hesitate to browse and place your secure order online 24/7 with easyEventhire – you won't be disappointed!