Check out today's blog, which examines what event equipment hire is normally needed for large sporting occasions.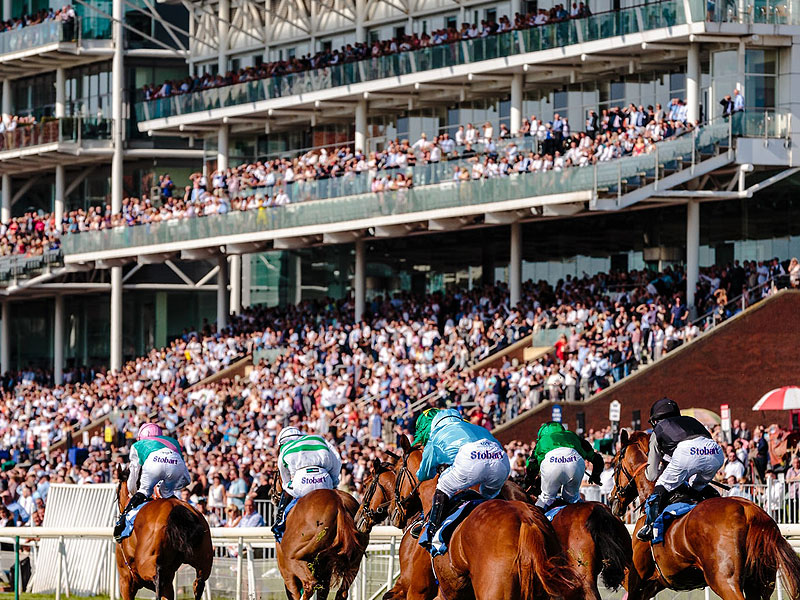 In today's blog, we take a look at what event equipment hire you need if you are hosting a large sporting event or occasion. Isn't it great to see the return of crowds to elite sports events in the UK? Sports teams often say that playing 'at home' certainly provides an advantage, helping to gee them up as they start to get tired, or go a goal down.
Certainly, stadiums all over the country during the COVID-19 pandemic were ghostly-type arenas, even though elite sport continued for many teams. So, with the return of crowds, this brings something to look forward to for millions of people on a Saturday afternoon, for instance, where they go and watch their team, week-in-week-out, and this has happened for generations.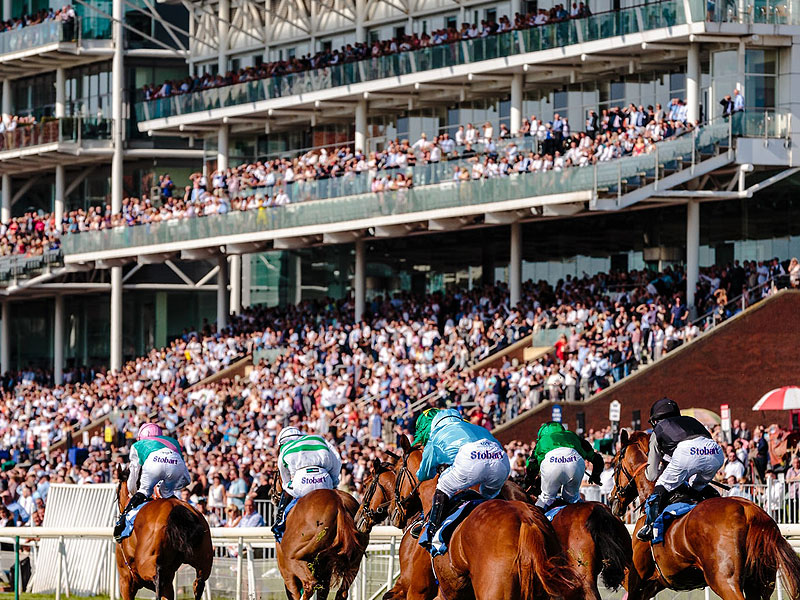 For the purposes of this blog article, we're thinking of large sporting venues that already exist and which are in regular use, but then these are used for major, prestigious international sports events, for which the chances are that extra event equipment hire will be needed to cater for the larger-than-normal guest numbers.
Examples of this are cricket grounds such as Trent Bridge in Nottingham, The Oval and Lord's in London, Edgbaston in Birmingham and Old Trafford in Manchester, all of which host county cricket matches during the summer, but which are also test cricket venues for visiting international touring teams during certain periods.
Also, along these lines are Premiership football grounds which occasionally host England international matches, as well as horse racing venues such as Aintree which hosts the Grand National once a year, and Epsom Downs which hosts 'The Derby'.
When these large-scale sports events roll into town, then, what event equipment hire are you likely to need as the venue operator?
Banqueting tables and chairs
Without doubt, it's important that you ensure that not only are spectators well catered for, but your back-of-house hospitality areas and VIP lounges are up to scratch, and furnished with the best possible furniture rental products such as tables and chairs. Have a look at the available space and plan how many table and chair sets you can fit in – is this going to accommodate your guest numbers?
Hospitality plays an important role at these large sports events – not only are these lucrative for you as a venue, but they will also probably form part of the sponsor's package…and you need to keep these people happy!
Tableware
As well as tables and chairs rental, don't forget that you'll probably also need to hire large quantities of tableware to actually put on the tables, and this includes cutlery, glassware and crockery.
easyEventhire, for instance, offers an abundance of both luxury and affordable tableware hire to suit all tastes and budgets, so browse our range today – event equipment hire has never been easier!
Catering equipment
Let's not forget the fact that you are asking your catering teams to produce larger amounts of food than, normal, without sacrificing on quality – the pressure will most certainly be on! Your catering teams will only be able to rise to the occasion if they have the necessary catering equipment to be able to do the job efficiently and effectively. Have they got enough oven capacity? What about refrigeration? Maybe you need to hire trailer fridges and trailer freezers to add capacity? Think carefully about the event equipment hire you need!
Media centre furniture hire
Don't forget that large sports events attract the international media and these people need to be looked after. You'll need to hire tables and chairs for the media centre desks area, as well as banks of lockers so that members of the media can store their personal – and often, valuable – pieces of equipment.
Reusable plastic cups
We live in an H&S-conscious world, and you're now not allowed to take glass into the stadiums, so check out reusable plastic cups hire, offering you the ability to give customers a better use experience than using flimsy, plastic pint cups whilst also helping the environment. A win-win for both your pocket and your eco credentials!
Other event equipment hire
In reality, there's a whole host of event equipment hire for sports events that you could also include. What about hand sanitiser dispensers at all the entrance points and also dotted around your sports venue. What about retractable Tensabarriers which will help with your queue management? The list really is endless…
When it comes to equipment hire for large sports events, you can count on the team at easyEventhire to be able to offer you a seamless hire experience from start to finish. Our product range is second to none, and we have a wealth of experience in this field. Don't hesitate to browse and place your secure order online 24/7 for event equipment hire, safe in the knowledge that you are putting your faith in the hands of the experts!