If you're aiming for a career as a wedding planner, take a read of this article to find out more!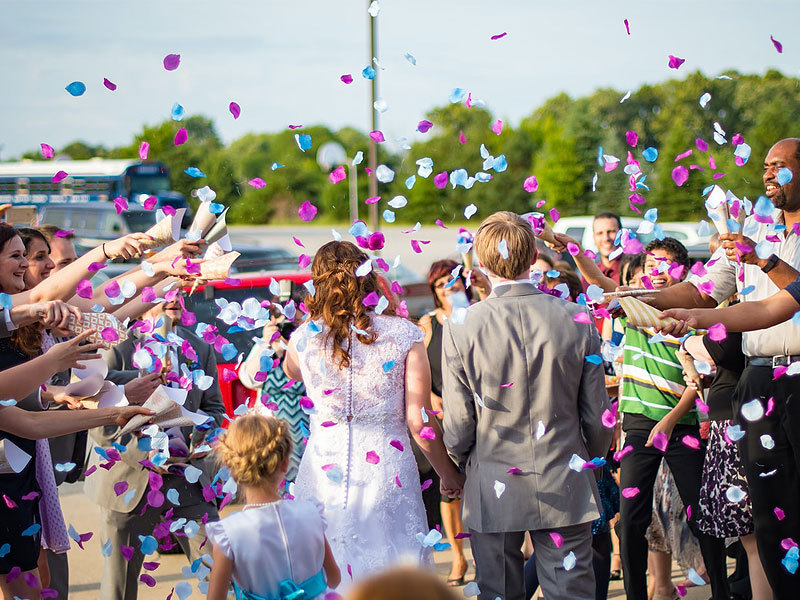 There's little doubt that wedding planners can be worth their weight in gold. We live in a busy world, with many brides and grooms working full time jobs. We know what we want to be doing and what we should be doing, but actually finding the time to do it is a different matter.
For those reading this who are married, if you cast your mind back to when you were going through the planning process, you'll no doubt remember that your special day took a lot of planning and a lot of effort to pull everything together. Not everyone, however, has the luxury of time, and this is where wedding planners come into their own.
But what is it actually like to be a wedding planner? Many people picture the life of a wedding planner to be all about sipping Champagne whilst choose bouquets of flowers. This could not, however, be further from the truth.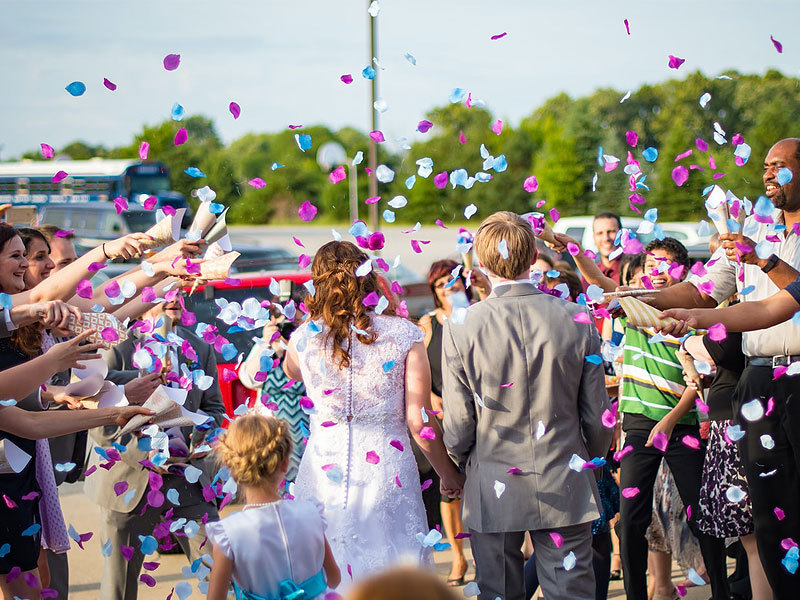 First of all, it's important to realise that working with a wedding planning will come at a cost. Their time is your money! However, with all the experience, time saving and know-how that they bring, many will say that it's money well spent! It's also worth noting that wedding planners also often come with huge networks of contacts within the industry and so are often able to shave off the prices of the various wedding services that you need.
So, if you're thinking of a career in the world of wedding planning, here's the 3 most important things you'll need;
A wedding planner with a 'can-do' attitude!
Working with excited brides and grooms is usually a pleasurable experience. That said, you will sometimes encounter clients who expect the impossible. A 'can-do' attitude is great, as long as you're prepared to say no from time to time. This, together with the reason why, will usually be accepted. Of course, we all like to please our clients, but realistic expectations should always be set which will certainly help in the long run! Remember, though, it's not your wedding, and it's all about the bride and groom, so your can-do attitude will certainly help you out here!
Have outstanding time management skills & be seriously organized!
Being a wedding planner is much more than working behind the scenes on the wedding day itself to ensure that the wedding runs according to schedule for your clients. Remember, you'll need to organize yourself and your staff to pay bills, liaise with suppliers such as wedding equipment hire London companies, book new clients, run your social media account and many, many other responsibilities. Prepare to be busy and work long hours – deadlines are there to be hit!
A full, 'little black book'
Your network of contacts is worth its weight in gold to you. From invitation printers, florists, wedding car companies, wedding venues, furniture rental suppliers, DJs, professional caterers and many more wedding suppliers, you will rely on these people to provide you with a seamless service, helping you to pull everything together.
easyEventhire, for instance, works alongside many wedding planners around the country, providing banqueting chairs and tables, dance floors, portable bar hire and a whole host of other wedding equipment hire products at affordable prices, helping wedding planners to bring in their project on or below budget.
Hopefully the above information has helped if you are thinking of becoming a wedding planner, and you most certainly know where to go for all your event equipment rental and wedding catering equipment hire needs! We look forward to working with you soon!