Check out today's blog from easyEventhire which examines what makes a successful event venue, from the point of view of different event types.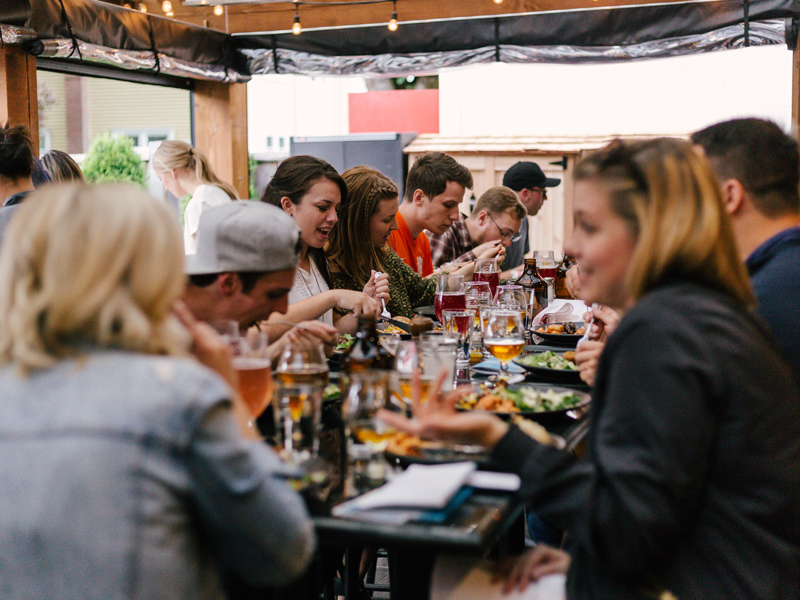 The question of what makes a successful event venue very much depends upon the type of event that is being held. With the huge number of different event types taking place nationwide each and every year (OK, so with 2020 – the year of COVID – as a notable exception), there's huge competition from event venues to make themselves stand out from the crowd in whatever way they can. Remember, they all want your business!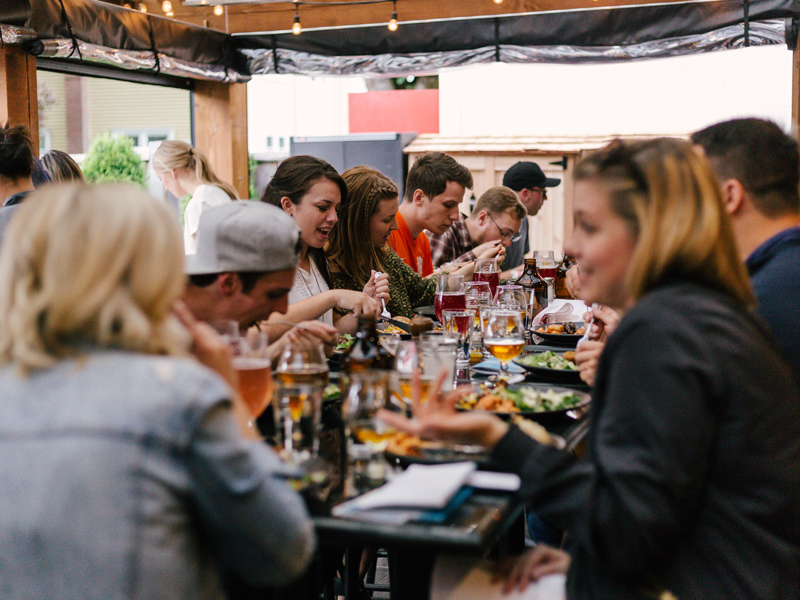 Let's take a look at 5 different event types as examples and see what factors are going to be important in determining what makes a successful event venue, and also from the point of view of event hire needs.
Wedding
So, what makes a successful wedding venue? We'd suggest that the beauty of the venue and the surroundings is critical. We'd then be thinking about the quality of the catering, the accommodation, wedding event hire and the overall experience that your guests enjoy during the day.
What turns a good wedding venue into an outstanding wedding venue, however, is very much down to the individual preferences of the couple getting married. What is important to some couples won't be important to other couples. Suffice to say, however, that the overall experience here is key.
Exhibition
A successful event venue for exhibitions is all about space and organisation. Large exhibition spaces such as London ExCeL, Olympia and others all have one thing in common – they are massive! Add to this the fact that they are very conveniently located for transport links, and you have the ideal formula.
Successful exhibition venues have teams working behind the scenes from logistical, operational and marketing points of view on a constant basis, ensuring that occupancy of the exhibition halls is as full as possible. They work with preferred exhibition equipment hire suppliers who know the venues inside out, so that they can enjoy a seamless hire experience. For Olympia and ExCeL, for instance, easyEventhire can easily provide an efficient and effective event furniture hire London service from our West London depot.
Corporate dining event
What makes a successful event venue hire successful for corporate dining events very much depends upon the overall look you are trying to achieve. If it's a mass catering event, then the quality of the food and drink catering is of course key, in terms of the quality of the food and the quality of the service.
Again, with corporate hospitality dining events, the type of surroundings of the venue will help to make it successful – guests always enjoy visiting engaging and historical venues which are perhaps quirky and unusual.
Gala dinner
If you're looking for a successful event venue to hold a gala dinner, then you'll no doubt be looking for a stunning event venue which can hold the number of guests you need to host. The larger this number, the fewer event venues there are to choose from. Is the event venue equipped to be able to cater for all these people from both an actual event point of view when it comes to the food and drink, and also from an accommodation perspective?
If the venue needs to hire catering equipment for additional capacity, then they will need to work with trusted event equipment rental suppliers in the first instance, such as easyEventhire. Party event hire is all important, from tables and chairs through to portable bar hire and dance floor hire – you need to get it right!
Conference
For a conference, what makes a successful venue is very much a mix of event space as well as the ability to cater for these large numbers of guests. Again, event hire UK services are important, from the conference chair hire through to the beverage serving equipment for break-out times and maybe even the after-conference party in the evening. So, look for space and experience in dealing with large numbers of guests!
These are just a few examples of what to look for when deciding on an event venue, and what makes an event venue successful compared to others.
From an event planner's perspective, it might be that how they determine success is the amount of money that has been made as a result of the event. However, from our point of view, what determines if an event venue is successful or not, regardless of the type, size or nature of the event, is whether guests and visitors come out of the event at the end with a smile on their face.
Ultimately, events are all about enjoyment (except for exhibitions of course where it's all about networking and productivity!), so the level of enjoyment is all important.
Whatever the nature of your event, if you need event furniture hire, chair hire, catering equipment rental or other event hire equipment in large numbers, don't hesitate to browse and place your secure order online 24/7 with easyEventhire and put your faith in the hands of the experts. And don't forget our early bird discount of 10% on the value of your hire equipment when you order more than 30 days in advance. Good luck!