Check out today's blog from the team at easyEventhire and read about the importance of sturdy furniture hire in the UK.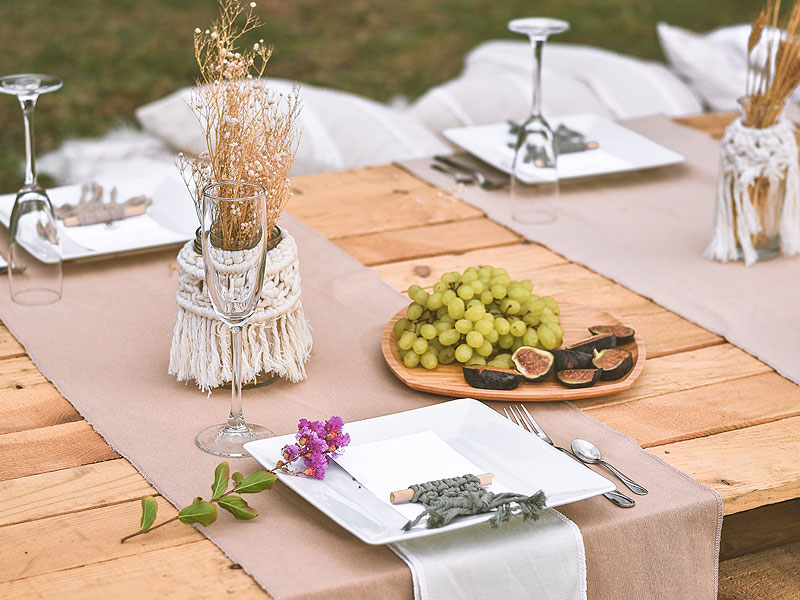 In today's blog, we're looking at which brands make the sturdiest furniture hire in the UK. Furniture is one of those things that, if you are buying it, you need to put aside a decent budget, as good quality costs. Furniture is like anything else – you get what you pay for!
Of course, if you're buying furniture in the UK, the chances are that it will be for your office block or simply for your lounge at home. And you can afford to spend a bit more if this is the case, as you'll want it to both last the course of time, and also look good!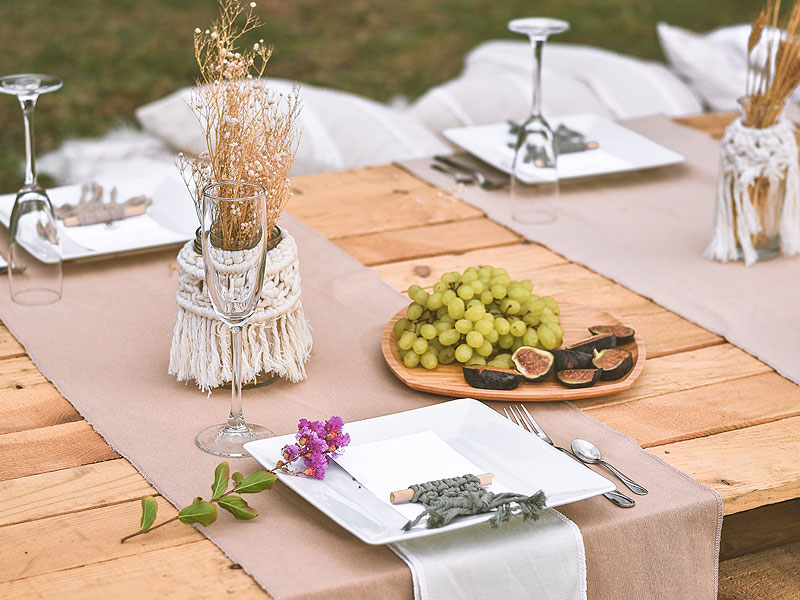 Event furniture hire, on the other hand, is slightly different. The hire business works on the basis that items need to be hired out enough times to cover the cost (and hopefully more) of the item when it was originally purchased. Therefore, it's more important than ever that it lasts! In other words, products when it comes to furniture hire in the UK need to be robust but also attractive enough to be in demand for large events, parties and occasions. It also, of course, needs to be affordable.
When it comes to furniture brands in the UK, there's plenty of high street brands such as Ikea that are well-known and popular. However, these wouldn't necessarily be used in the hire industry.
Sturdy furniture hire
Here at easyEventhire, we often find that the sturdiest furniture hire in the UK is furniture that we make in-house. This is because we know what we're looking for and can be confident in the quality of the materials that are being used.
Some classic examples of this can be found in our range of industrial scaffold furniture. This is furniture that is made from reclaimed timber and old scaffolding poles which have been treated and conditioned, ready to be used in furniture. We offer a scaffold coffee table, a scaffold high table and a scaffold dining table which seats 8-10 people. You can hire individually or hire the set if you really want to make a great impression with matching furniture hire in the UK. These unique items are interesting and unusual, and always popular with event professionals wanting to make the best impression.
Another example are our pallet bars, where we take old wooden pallets that are no longer fit for purpose and re-condition them into modular pallet and oak top bars with panelled fronts for festivals and events. And let's not forget our range of wooden reception counters, which look fabulous at the front of any exhibition stand or event reception space. Indoor or outdoor furniture hire has never been simpler!
Of course, not only do both of these options provide sturdy furniture hire in the UK, but they are both great from a sustainability point of view as they are reusing and recycling old materials that would probably have otherwise ended up in landfill.
So, when it comes to answering the question of which brands make the sturdiest furniture hire in the UK, the answer is simple – us!
Furniture hire in the UK is simple!
Don't hesitate to browse our complete range of furniture hire in the UK online right here at easyEventhire. With hundreds of products to choose from, you will be spoilt for choice when it comes to furnishing and kitting out your next party, event or occasion. Browse and place your secure order online 24/7 with the furniture hire in the UK experts – you won't be disappointed.
We operate a nationwide service and so if you're looking for furniture hire near you, the chances are we can help! And remember, if you place your order more than 30 days in advance of your hire period requirement, you'll save 10%!