Check out today's blog from easyEventhire about how to choose the best display cabinets for your upcoming trade show or exhibition.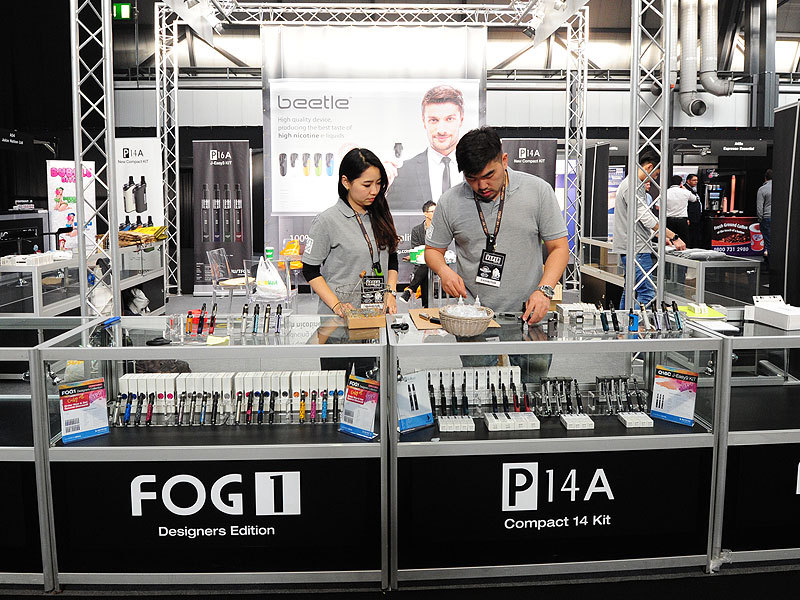 In today's article, we are going to be looking at exhibition display cabinets for professional events. Exhibitions and trade shows are a mainstay of the UK business market. They provide an opportunity for industry professionals, manufacturers, wholesalers and retailers to get together under the same roof.
Networking opportunities, therefore, don't come any better than these, and it's also an opportunity to share ideas, consider the latest market trends, and also keep an eye on what your competitors are doing.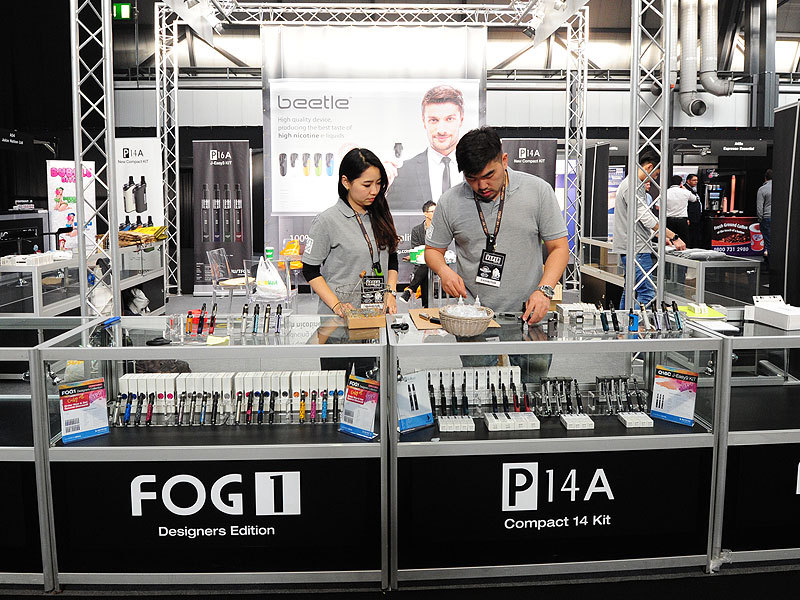 When you sign up to display your company's products or services at an exhibition, however, it doesn't come cheap. Floorspace can be expensive, especially at the larger, more prestigious shows, and so you need to ensure that the exhibition stand design you come up with is engaging, enticing and welcoming.
After all, the whole purpose of being present at an exhibition is to engage with customers, both existing and new, in an attempt to expand and develop your business. The success or failure of your attendance at the exhibition is wholly dependent upon the number of people you manage to attract to your stand.
Display cabinets, also sometimes called glass showcases or exhibition showcases, for instance, are an integral part of many exhibition furniture hire requirements lists for companies. These enable companies to showcase their products on exhibition stands in an interesting, functional and engaging manner.
These exhibition display cabinets are usually lockable and have LED lighting inside to show off small products at their very best. And, at least from the leading exhibition furniture rental companies such as easyEventhire, they are available in a range of different styles, sizes and colours, to suit almost every requirement and every budget.
With this in mind, therefore, it's worth noting that different display cabinets will be more suited to certain types of exhibition stands, and so let's take a look at which display cabinets are the best for different trade shows and exhibitions.
Think about your stand layout
At the exhibition you are attending, you might have brought a 'shell scheme' stand, which are usually 3mx3m or 6mx3m in size. Or, you might have gone the whole hog and decided to create a custom-built exhibition stand. Whichever you have chosen, have a think about your stand layout. Do you want a reception desk on the front of the stand to welcome people (it certainly provides an obvious first point of contact) with display cabinets further back on your stand, or do you want to have display cabinets around the front perimeter of your exhibition stand, trying to grab visitors' attention as they walk by your stand.
All these are considerations, and there's no simple answer as to what works best. What we might suggest is that you could hire glass display cabinets, not only to showcase your products, but also to act as counters for the interactions of your sales teams with potential clients. It's always good to have counters or tables on your exhibition stand, so that your sales team can do demos, or show the latest software on their laptop or tablet, for example. Counter height exhibition glass display cabinets can, therefore, be multi-functional!
What products do you want to display?
You need to bear in mind, when hiring exhibition display cabinets, that they are only designed to hold small products. They are not huge units, and the internal glass shelves cannot be removed. Therefore, items such as the latest vaping sticks, perfumes, fashion accessories and other small items are absolutely fine.
easyEventhire also offers jewellery display cabinets for hire which are ideal for jewellery and watch shows where high-ticket items can be viewed up close and personal, whilst still maintaining security. It's like a jewellery shop, only temporary in a large exhibition hall!
Do you need extra storage?
It's also important to note that some exhibition display cabinets are all glass, whilst others have a showcase area and an additional lockable cabinet at the bottom which provides additional storage. This lockable cabinet is ideal for marketing materials and giveaways such as mugs, pens and other items, and is also suitable to take your products off display overnight if it's a multi-day exhibition. So, have a think about logistics, as well as showing off your products at their very best!
Hopefully these tips will help you along the way when it comes to your hiring exhibition glass display cabinets for your show. As for which display cabinets are going to work best at your particular exhibition, only you will be able to decide this, based on the above factors.
When the time comes, however, don't hesitate to browse and make your selection 24/7 with easyEventhire for your glass showcases and other exhibition furniture hire, safe in the knowledge that you are placing your order in the hands of the experts! We look forward to working with you soon.