Check out today's blog from easyEventhire which looks at why tables and chairs should be an integral part of any wedding equipment requirements list!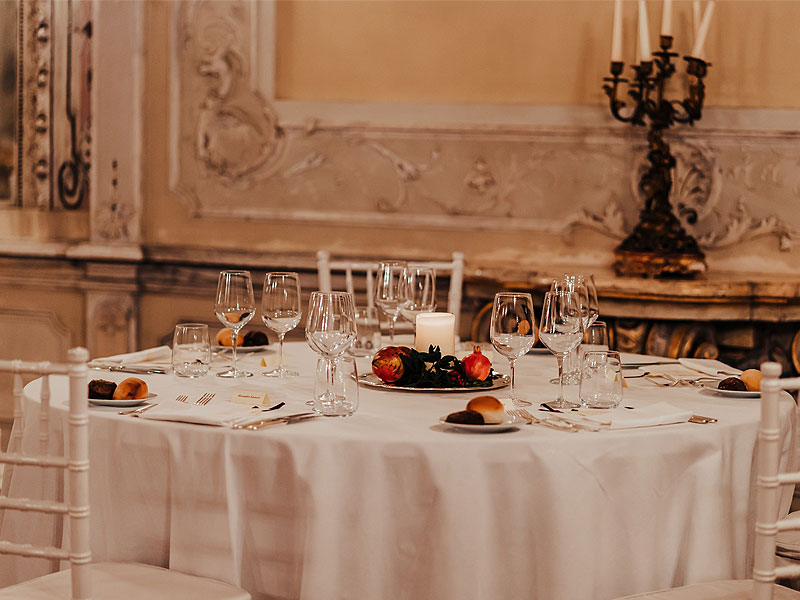 When it comes to weddings, the look and finish is all important. Of course, the ceremony – whether this is a church wedding or civil ceremony elsewhere – is the focal point, but likewise many weddings are remembered more so for the party afterwards.
This usually consists of a dining event, known as the wedding breakfast, followed by a party in the evening including some entertainment such as a DJ or live band, along with lots of dancing and merriment. And we'll get onto why tables and chairs are important in a moment…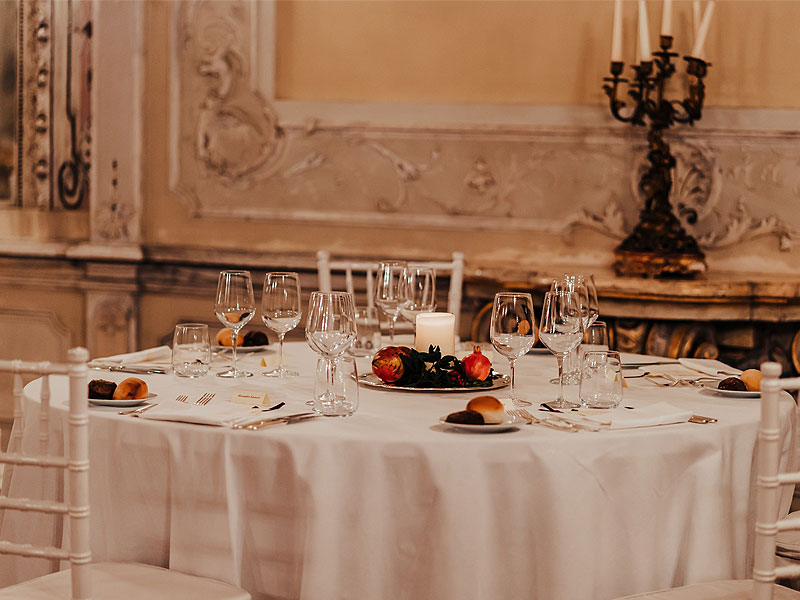 The wedding reception room where you are hosting your wedding breakfast, therefore, needs to be kitted out in the best way possible. You will want to WOW your guests and make that all-important first impression. Whether it's the crisp linen, table decorations, fresh flowers or other wedding decoration, try to create a room that is consistent with your wedding theme, and welcoming for your friends and family to enjoy.
Your wedding breakfast is the point of the day at which your guests can enjoy a relax and socialise with friends and family on their table. Traditionally, there's the speeches, often from a best man and the father of the bride, and then there's the cutting of the cake and the first dance. Of course, these are all the 'formalities' of a traditional wedding. In 2021, however, there's a huge array of different marriage types, all of which are hugely enjoyable and memorable occasions.
Wedding furniture comes in a variety of types, including table and chair hire, dance floors, portable bars, staging and so on. In this article, though, we look at why tables and chairs are the most important pieces of wedding furniture hire, so why not check it out below.
Styling
If you're trying to create a look which you've seen in a glossy bridal magazine or on Instagram, then the chances are that you'll be considering Chiavari chair hire. The limewash Chiavari chair in particular is the type that is most often used at weddings, along with an ivory seat pad. Chiavari chairs can also be accessorized with bows and sashes or even fresh flowers if you prefer, and they sit perfectly alongside round banqueting tables and top tables.
It sets the tone
Good quality wedding furniture sets the scene and the tone for the rest of the day. If your wedding reception room looks like a picture from Pinterest, then it will definitely be appreciated. Work with a chair hire company that is reputable, so you know that your wedding tables and chairs are going to arrive in good condition.
Tables and chairs are seen close up!
Unlike some other elements of your wedding, your tables and chairs will be seen close up by your guests. It's the same principle as your wedding tableware. The last thing you want is for your cutlery to be tarnished or your glassware to have lipstick marks on it. The same can be said for your tables and chairs, so again, quality is essential!
Table hire and chair hire are just two of the types of wedding furniture available for you to hire online right here at easyEventhire. We provide you with a seamless, affordable wedding furniture rental service nationwide. You can even get a 10% discount on your hire equipment if you order it more than 30 days in advance.
Browse and place your secure order for table hire near you and much more for your wedding online 24/7 and put your faith in the hands of the experts at easyEventhire – you won't be disappointed!