Read today's blog from easyEventhire about the 5 do's and don'ts to consider when looking for catering equipment hire.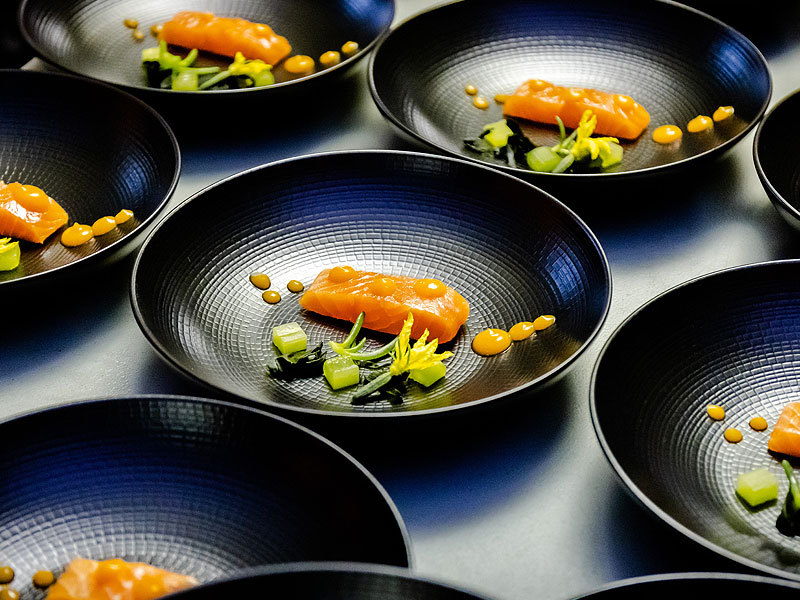 In today's blog, we have compiled some simple do's and don'ts for when you need catering equipment hire for events. Hopefully these will be of use when the time comes!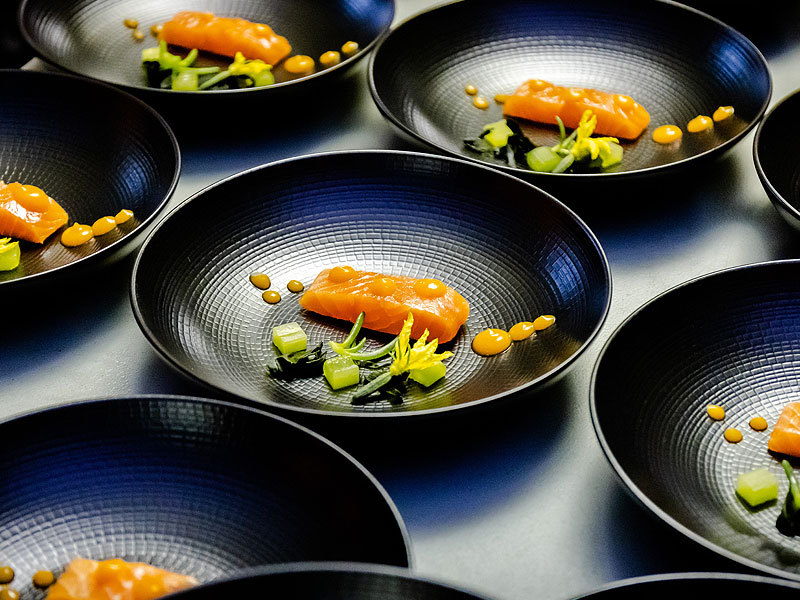 Firstly, the do's…
DO work with a trusted supplier
This is perhaps THE most important of all the things you should be looking to do when hiring catering equipment. Trust means reliability. Reliability means performance. In other words, when your catering equipment appliances arrive on site, they will work first time. No if's and but's. In the lead up to your busy catering event, you need your commercial catering equipment hire products to arrive in good working order, ready to go!
DO check your power capability & draw
For larger temporary events in temporary structures such as marquees, for instance, it's always a good idea to do a site survey to find out what access is like and also to ascertain what power you have got to work with. Is there a generator providing electricity? And if so, what is the capacity? Or do you need to be working with gas catering appliances and propane, for instance. You need to know this well in advance to hire the correct catering equipment! Here at easyEventhire, we're able to provide you with the full range of both electrical and gas catering equipment to help you out in any eventuality!
DO hire PAT and LPG tested catering equipment hire
It does not take a rocket scientist to work out that if your catering equipment is regularly tested, the chances are that it has more chance of working efficiently and effectively for you on site. Electrical catering appliances undergo PAT tests, whilst gas catering appliances undergo LPG testing, all carried out by qualified testers – at least they should be! Rest assured that when it comes to PAT and LPG testing at easyEventhire, everything is regularly maintained and checked, to ensure that you receive the very best catering equipment, right first time.
DO think about not just the cooking!
Of course, it's easy when thinking about catering equipment to JUST think about how you are going to cook the food, and so the first thing on your list will no doubt be cookers and ovens. However, successful catering operations are much more than just these heavy-duty commercial catering appliances. Have you thought about your ingredients?
Why not hire fridges and freezers, for instance, all of which are available from easyEventhire in a huge range of styles and sizes, from under counter fridges through to modular cold rooms and even refrigerated trailer fridges and freezers – it really is a case of whatever you need! Also, here at easyEventhire, we also class tableware as catering equipment hire – in other words, glassware, cutlery and crockery are still equipment for catering events, and so why not! Check out our complete range of event tableware, which is available at different price points to suit all tastes and budgets.
DO order well in advance
The warmer summer months here in the UK bring with them an explosion in the number of outdoor events taking place, whether it is carnivals and fetes, outdoor theatre performances and concerts, air shows, corporate days out and a whole host of others. As a result, demand for pretty much everything event-related goes through the roof, and catering equipment hire is no exception. Always ensure that you place your order as far in advance as possible when you want to hire commercial equipment for catering – after all, it's always easier to tweak a large order nearer the time rather than leaving it until the last minute and hoping that the equipment will be available to hire!
And now for the don'ts…
DON'T plug too many appliances into a single socket
We've all been there – "pass me the extension lead"! You need to be careful with the power draw of certain castering appliances to ensure that you do not overload, and therefore blow, the power system. All catering appliances for hire from easyEventhire come with an operating and safety guide, which will provide you with everything you need to know about this.
DON'T order too few appliances
This might seem obvious, but it's really important and so well worth a mention. You can't order catering equipment until you know how many people you are catering for. Only then will you be able to compile your list of requirements such as cookers, ovens, fridges, freezers, microwaves, hot cupboards and so on. Whilst the temptation might be there because it's cheaper, don't fall into the trap of ordering too few catering appliances, as the golden rule of any successful catering event is to ensure that your chef and catering teams have enough kit to work their magic.
DON'T forget to give the catering equipment hire a wipe down afterwards
Whilst most catering equipment hire companies do not expect you to send the catering equipment back 100% clean, it is good practice to give it a wipe down. This will be appreciated the other end, and will avoid you having to pay any unexpected cleaning fees if you were to send it back in a real state!
DON'T expect that your temporary event will go seamlessly!
Temporary events rarely go 100% to plan, regardless of whether we are talking about catering equipment hire or whatever else. Always have a contingency plan for if things don't go exactly how you need them to!
DON'T leave anything to chance
And, also with the above in mind, do not leave anything to chance. Place your order for catering equipment hire, follow it up, make sure it is going to arrive when the hire company says it's going to arrive. Check it upon arrival and then check it back to the hire company after use. Never assume that just because you have arranged it, it's going to happen. And, that's a nice way to round up this article, being as this final point circles back to our very first point of working with a reputable company.
When it comes to easyEventhire, you can be sure that you will receive a seamless hire experience nationwide. We work with marquee companies and professional caterers throughout the year and across the country, offering the complete range of commercial catering equipment hire in all different shapes and sizes, enabling them to create stunning catering occasions that live long in the memory.
Don't hesitate to browse and place your secure order online 24/7 for catering equipment hire and work with the experts at easyEventhire – you won't be disappointed!