Read about how once COVID-19 is out of the way, corporate event catering is sure to be, once again, a booming business.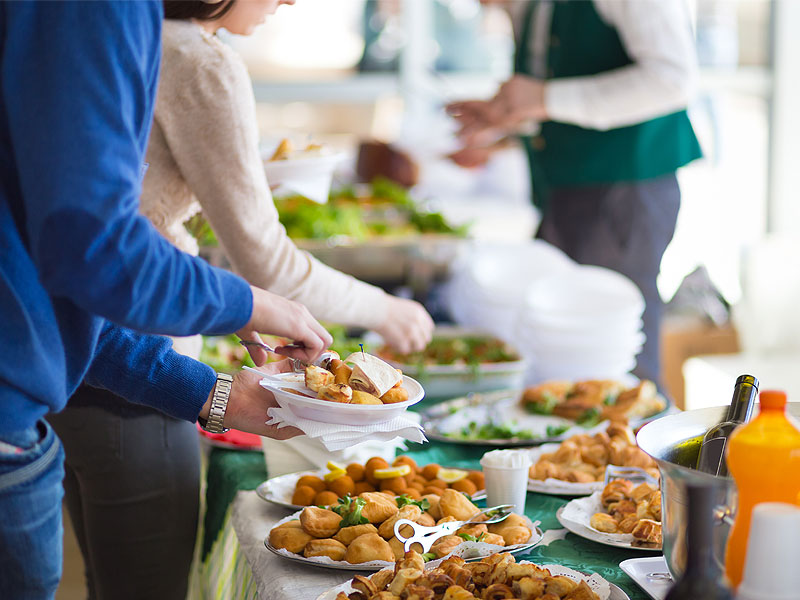 We're not currently living in 'normal' times, but this doesn't stop us thinking about when the COVID-19 crisisis over and we're able to get back to enjoying corporate events and many other events that take place around the country each year.
Especially in London and in other major cities around the UK, corporate events provide a great way for a company to lay on events for their clients, employees, shareholders, sponsors and other key stakeholders in the business and these are often lavish and luxurious affairs, with blue chip companies, for instance, wanting to ensure that the quality and reputation of their brand is reflected in the style and quality of the event that they lay on. Marketing teams work feverishly behind the scenes to provide a consistent branding message for all the different touch points of the company, and corporate events are another example of this.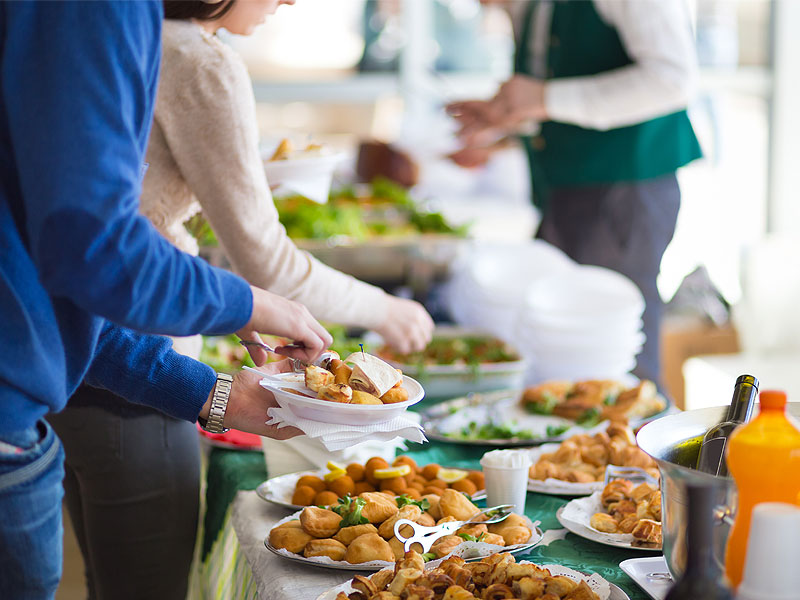 As a result, corporate event catering is a booming business, with professional caterers around the country all vying for a slice of the action. Different corporate events call for different styles of catering, so whether it's a stand up canape reception or more formal sit down dining event for your clients, rest assured that the quality of catering is all important. And by this yes of course we mean the quality of the food, but catering quality is actually more encompassing and includes details such as the uniqueness of the menu offering, the tableware and the quality of service during the event.
When it comes to glassware, cutlery, crockery and other catering essentials for your corporate event, don't hesitate to browse and hire online with the experts at easyEventhire. From traditional stainless steel cutlery through to modern gold and copper cutlery, for instance, our fabulous tableware ranges are positioned at different price points, enabling you to bring in your event on budget.
Work with the experts at easyEventhire and let's look forward to a prosperous future together.