Read about the importance of trying to differentiate your event from the rest in the world of corporate event catering.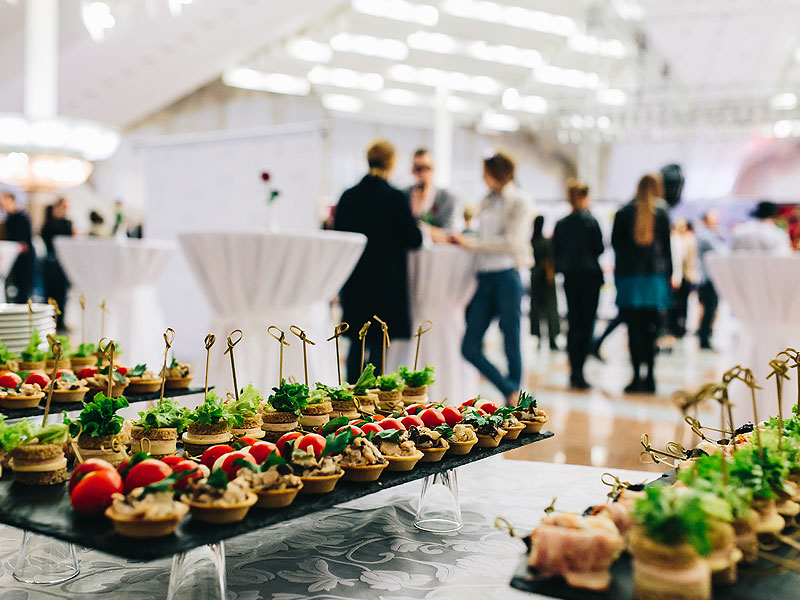 We've all been to those professional events where you turn up, and it is exactly what you'd expect it to be. And, of course, there's nothing wrong with this. It probably fulfils the brief you were given. That said, the very best professional caterers look at each event as an opportunity to show off their creative flair when it comes to the actual food itself and the way it is presented to the guests. So, it's definitely time to differentiate your event!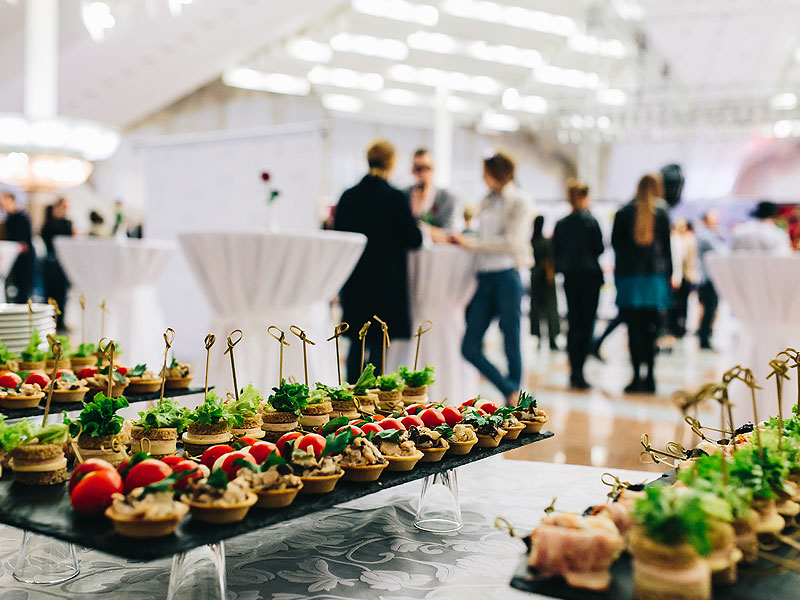 First impressions count, whether you're going to an interview or, in this case, when you are catering at an event and so the best caterers will always use elements such as unique crockery, cutlery and glassware to help differentiate their event from the rest. Why use plain white crockery when you can use textured or patterned plates or even stoneware, and why use stainless steel cutlery when you can use copper or gold cutlery. 
All these little elements come together to provide a great way of presenting food. People look at the food first and foremost when it arrives, whether it's a canapé event or more formal sit down dinner, and so if it is presented in an engaging and unusual way, this goes a long way in the guests' enjoyment of it. Of course, the taste of the food is the overriding element, but it's the combination of everything that turns a good event into a great event, and one that will live in the memory of your client and their guests.
Here at easyEventhire, we aim to provide you with the very best range of catering hire equipment for corporate dining events, available in the quantities you need and at great prices. Why not take a few moments to browse our website today in advance of the point in the future where we'll all be able to start enjoying these occasions once again. We look forward to working with you on your upcoming event or occasion!