Read today's blog about professional catering equipment hire London and across the UK from the experts at easyEventhire.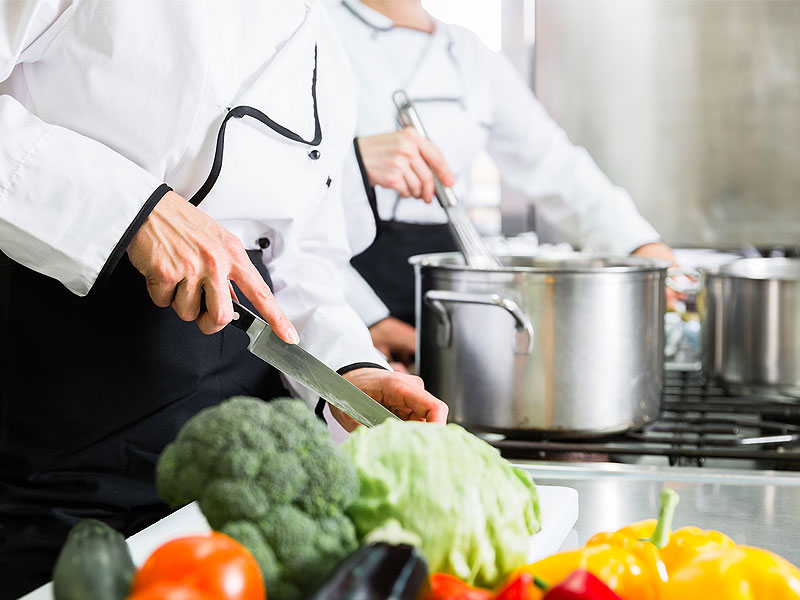 It's fair to say that the vast majority of events require some form of catering. The type of catering available, of course, differs vastly between caterers and event types. And that's why, today, we're looking at the world of professional catering equipment hire.
A wedding, for instance, typically requires a formal three-course dinner, comprising the starter, main course and dessert. A corporate hospitality buffet or canape event, on the other hand, has much fewer formalities, and is usually casual yet professional in nature, and the type of catering reflects this. Finger food is typically the order of the day, but there's finger food, and then there's finger food! Snacks can still be mouthwatering and delicious!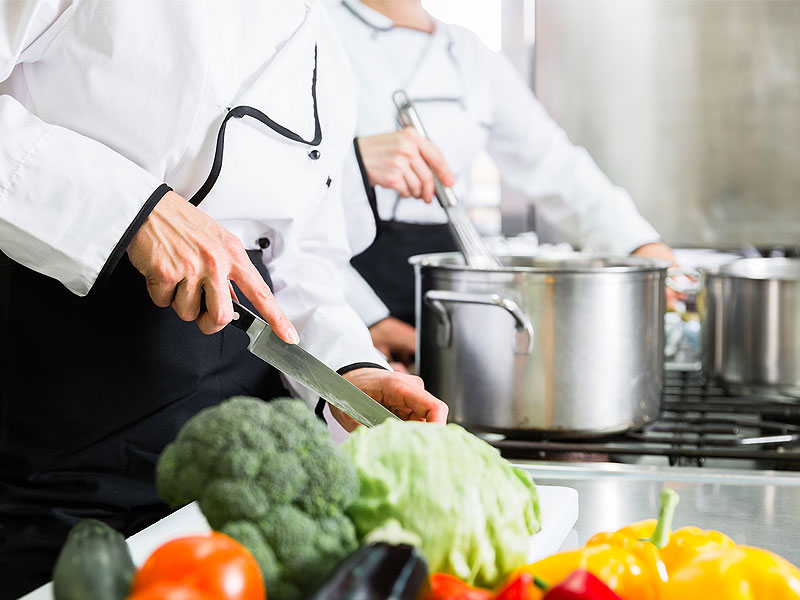 The world of professional catering today is hugely competitive, with caterers all looking to differentiate themselves from the norm, hoping to secure regular and long-term contracts with their blue chip clients.
Professional catering equipment hire across the country
Of course, the best way to achieve this stand-out result is by firstly producing scrumptious food, and secondly, by presenting it in the best way possible – after all, people eat with their eyes first and foremost! Dress up your food offerings with fantastic tableware and serving equipment, all of which perhaps falls under the umbrella of 'catering equipment'.
For the purposes of this blog, however, we're assuming that catering equipment hire means professional catering appliances such as electric turbo ovens, hot holding cupboards and even fridges and freezers.
Your catering team will be the first to tell you that they can't create their magic in the kitchen if they don't have the tools to do it, and this is particularly important for temporary events. It's all well and good if you're working in the same kitchen night after night – you know what you have. However, catering in a marquee in the middle of a field is completely different.
Professional catering equipment hire, therefore, needs to be carefully considered by both you and your catering team. What is on the menu? How many are you catering for? Where is the event? These are all questions that will need answering before you even start to compile your professional catering equipment hire list of requirements.
Of course, it stands to reason that the larger your event, the more catering equipment hire you will need, both in terms of storing ingredients through to the cooking and serving itself. Also, have a think about the range of kitchen appliance hire you will need to service your event. Do you require commercial microwaves? And what about deep fat fryers? These are both essential piece of commercial catering equipment!
In regard to refrigeration, this vitally important for large-scale events. We have a whole host of different fridges and freezers for hire, from bottle fridges for behind the bar through to upright fridges and freezers and even refrigerated trailers which are towed into position as well as modular walk in fridges which are erected on site. We really do have the complete range from which you can choose the best fridge hire and freezer hire to suit your specific requirements.
The complete range of catering hire from easyEventhire
Whatever you require when it comes to temporary professional catering equipment hire London or, indeed, anywhere in the UK, you can rest assured that the team here at easyEventhire have it all covered for you.
Many of our appliances are either electric or LPG powered, and so this might remove a headache for you if you are in the middle of a field! And all these powered catering appliances for hire are regularly PAT tested or LPG tested to ensure that our catering clients receive the very best catering equipment hire in the best working order first time.
So, don't hesitate to browse our complete range of professional catering equipment hire products and place your secure order online 24/7, safe in the knowledge that you are putting your faith in the hands of the experts. And remember – place your order more than 30 days in advance, and you'll get a 10% early-bird discount on our website!
We very much look forward to working with you on your upcoming event or occasion!