Check out today's blog from the team at easyEventhire which provides tips on how to choose the best party equipment hire.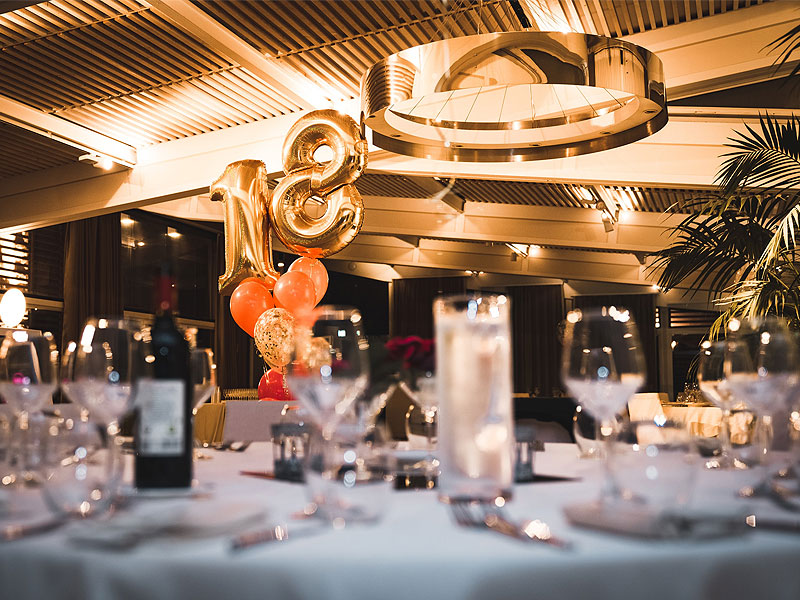 After the 18 months we've all just had, we can all be excused for letting our hair down and getting into the party spirit. Party equipment hire is sure to be in demand in the next few months as we move towards the Christmas period, with Christmas parties, New Year's Eve parties and other celebratory events likely to be bigger and better than ever!
Party equipment hire or party equipment rentals can take on many forms, from simple tables and chairs through to tableware such as glassware, cutlery and crockery and even through to mobile bars and party dance floors.
The world is your oyster if you are in the party planning business! Whether you are creating a themed Christmas party night, a 1920s Great Gatsby event or a James Bond 007 themed event, party equipment hire products are available up and down the country to help you create the most memorable events imaginable!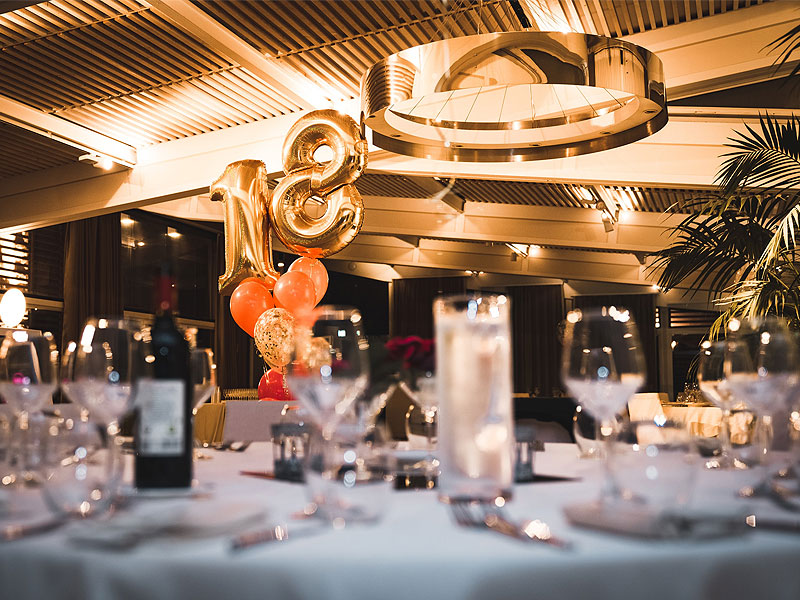 So, what are our top tips when you come to choose the best party equipment hire products?
Choose carefully!
Have a think about what you need. If you're hiring a venue, then they may well already have a bar facility and dance floor, and maybe event tables and chairs that they can provide. However, if it's just the event space or 'blank canvas' that you are hiring, then you'll probably need everything!
Arena Christmas parties, for instance, are a great example of this – hundreds, if not thousands, of guests are expecting a gala dinner, wine, entertainment and generally a fantastic time, and so party equipment hire such as tableware, dance floors and other equipment is essential.
On the other hand, if you're holding a family celebration party at home, just ensure that you have enough glassware, cutlery and crockery for your needs, and why not hire some outdoor furniture for the garden if the weather permits.
Only hire what you need!
You'd be amazed at how often our teams go to site and find that there's a stack of chairs in the corner that have been hired and not been used. OK, so invited guests can't attend for whatever reason on the day itself, but always try to hire party equipment in the quantities you need rather than in the numbers that you THINK you will need.
Work with a trusted company
In the lead up to a busy event, you need to have confidence in the company from where you are sourcing your party equipment hire. You need to know that your equipment is going to arrive on time, in the right location, in the right condition and in the right quantities, whether this tables, chairs, furniture, tableware or patio heaters, for instance.
easyEventhire, for example, has a wealth of experience of supplying events, large or small, across the UK from our nationwide network of sales and distribution centres. You can trust us!
Look after the equipment!
Once you've received your party equipment hire on site, make sure you look after it. There is good reason for this, as any event hire company will charge you for any losses or damages whilst the party equipment is with you. Whether this is the breaking of a glass or losing some knives and forks, this will come at a small cost. The best thing is to look after all the furniture and equipment!
Hire well in advance
Lastly, always remember that in the event and hospitality world, there are key points in the year when demand is huge, these being the summer and in the lead up to the Christmas party season. The sheer volume of indoor events and outdoor events that take place in these times is phenomenal, and so the message is clear – always order well in advance to avoid disappointment.
Hopefully these tips about how to choose the best party equipment hire will be useful when the times comes. In the meantime, we would encourage you to browse the complete range here online at easyEventhire and place your secure order 24/7.
The team here looks forward to providing you with a seamless hire experience, and we hope to hear from you soon!