Check out today's blog from easyEventhire which looks at what you need to consider when transforming a private property into a wedding venue!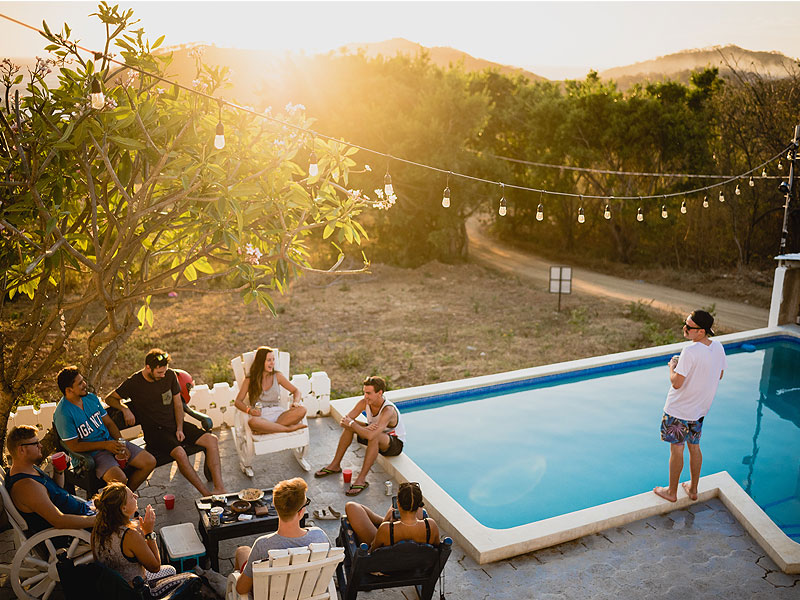 OK, so we're not all fortunate enough to own a property which can be magically transformed into a wedding venue, but there's certainly plenty of them out there. For weddings, you often find that it might be the parents of either the bride and groom who offer to hold the wedding reception at their house. This is a lovely personal touch, as there's certainly a lot of time and effort that will need to be invested into a project such as this.
It also represents a great cost saving for the bride and groom, with the price of a typical wedding venue in the UK starting at around £5,000 to hire for a single day.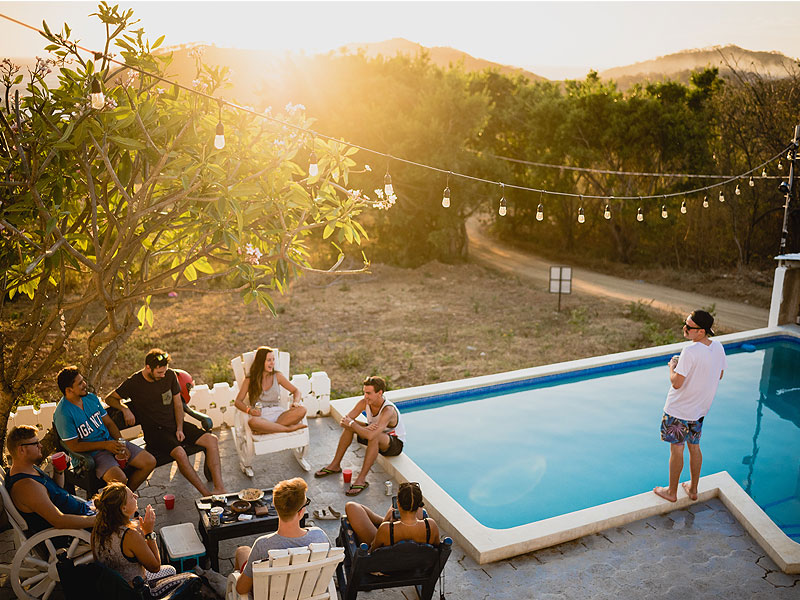 As a bride and groom, therefore, if you're fortunate enough to be in the position of your extended family offering you a wedding venue facility such as this, you can put this £5,000 budget figure to great use, whether it's hiring a marquee to put in their garden, or contributing in some way to other costs that your family members might incur as a result of them offering you this.
So, let's see what a property needs in order that it could be turned into a temporary wedding venue.
Space!
The first factor on our list for any wedding venue is that of space. To be honest, we were undecided whether to put space first and location second, or vice-versa, as both are equally important as each other. However, we plumed for space first up. Without space, you can't accommodate the number of guests you want to invite to your wedding. Let's assume, for argument's sake, that we are talking here about an average size UK wedding, which is 100 guests. Imagine 100 people descending on your house! The property you are transforming into a wedding venue needs to be of a certain size in order to accommodate this number of people.
Failing that, it needs to have a large enough garden on which you can erect a marquee, tipi or other temporary structure. We are talking about the UK, after all, and the weather can be a bit of a lottery. This isn't the Mediterranean or Caribbean!
If you're lucky enough, the house will be large enough to host all your guests, and so the outdoor available space is a bonus! Furnish this with outdoor furniture such as outdoor table and chair hire, and perhaps even some patio heaters for when the sun goes down. Patio heaters provide some welcome heat outdoors, enabling the party to continue outside until the early hours!
Location of your wedding venue
Here in the UK, it's usually the case that the most prestigious and luxurious properties are either located in stunning countryside or overlooking a cityscape. They often have roof gardens or large terraces so that guests can enjoy the view. Location is all important, as it provides that special WOW factor when guests arrive, and it also provides a wonderful backdrop for your wedding photography.
Not only is the location of the wedding venue important from that point of view, but also from the point of view of accessibility. If the majority of your friends are in London, yet your family home is in the highlands of Scotland, is this really going to make the best location? Have a think about transport links and accessibility for your guests. The best locations are those that are easily accessible by different forms of transport.
Guest facilities
So, that's space and location looked at, both of which are of critical importance in your choice of wedding venue. Next, let's look at the facilities at the property which your guests can enjoy during your wedding day. How's the parking? Is there lots of free parking? If it's in the countryside, then it might be worth speaking to a local farmer and use his field for the day. If it's in a city, is there adequate paid parking in the vicinity?
And what about accommodation? The chances are that you won't want to be putting guests up at the property aside from immediate family, and so what B&B's and hotels are available in the area, and is there availability for the dates you need? And finally, if you're lucky enough the property has a hot tub or swimming pool, maybe this is the proverbial icing on the cake when it comes to making your decision! Why not have a pool party for your wedding reception party?
Catering facilities
All the best weddings and events need some form of catering, whether this is a sit down formal meal in the marquee in the garden or maybe just a stand-up canape event – whichever you prefer. The chances are that you'll need to hire in a catering company who take care of all this for you, but does the property have the right amount of catering equipment to be able to cater for 100 guests?
If not, then check out catering equipment hire online at easyEventhire, for instance, offering you not only heavy-duty commercial catering appliances such as ovens, fridges and freezers, but also tableware such as cutlery, crockery and glassware.
And whilst we're on the subject of wedding equipment hire, don't forget your table and chair hire for your marquee – always essential! We've written other blogs on how many table and chair hire items you will need for different numbers of wedding guests, so don't forget to check these out.
A willingness to be flexible
And last, but by no means least, is the willingness and flexibility of the property owner. Don't forget, it's a huge ask for them to lend you their own property for your wedding, and the chances are that you'll be asking things of them that are out of the ordinary. A great relationship is essential for your wedding to be a success at someone else's property!
Ultimately, if you are luck enough to be able to use a private property as a wedding venue, then make the most of it, but be respectful. Hopefully these tips will have given you an insight on what to look for and what is important. Wedding venues are plentiful here in the UK, but using a private property adds an extra dimension!
And, when the time comes, don't hesitate to browse and place your secure order online 24/7 with the furniture hire experts here at easyEventhire. Simply search us direct or Google 'table and chair hire near you' – you won't be disappointed!