Check out today's blog from the team at easyEventhire about wine tasting equipment hire, and where and when it will be useful for you.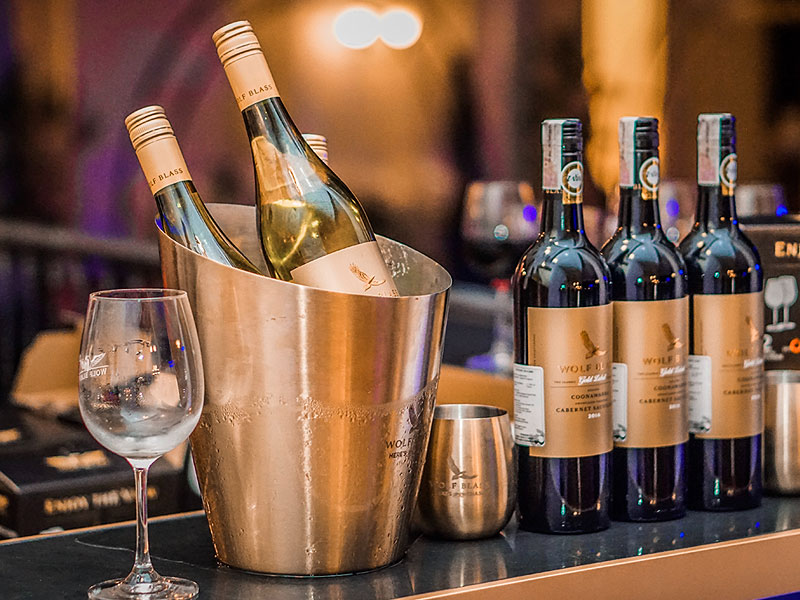 In today's blog, we're taking a look at the subject of wine tasting equipment hire and how you could incorporate these types of events into your event calendar! Over the past couple of decades, our attitudes to wine has changed.
Throwback to the 1980s, and Liebfraumilch and Blue Nun were the order of the day. Back to present day, however, and many of us like to explore the different wines that are available on the market. This might simply be from the range on offer at your local supermarket or off-licence, or you might even be a member of an online wine subscription club, which allows you to experience different flavours from around the world, with the convenience of the bottles of wine being sent to your doorstep.
Whether it's a French Burgundy, Californian Zinfandel or Chilean Merlot, the range of wine available to us all today is fantastic. It's both more accessible and affordable today than it ever has been, and there's no excuse not to be a wine expert – or at least try to bluff your way through – at your next dinner party!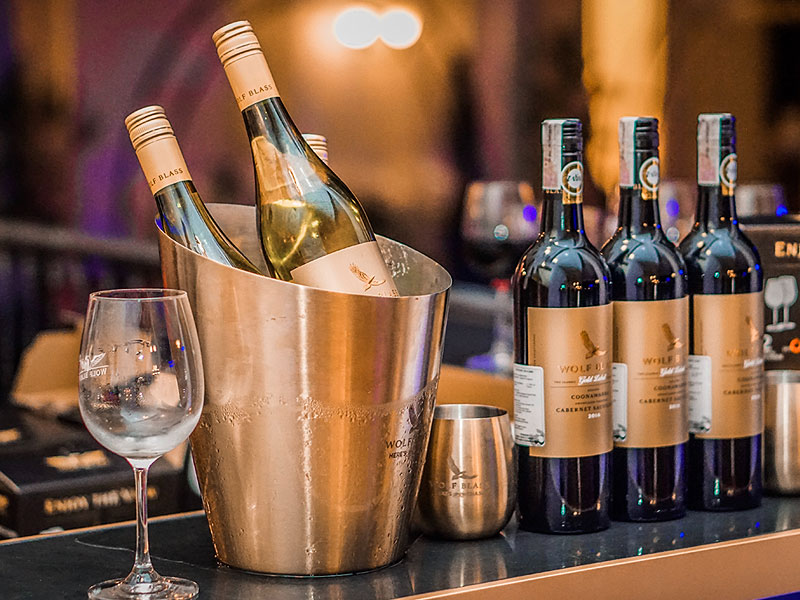 And if you're really into wine, you might also be a member of a local wine club or rotary club, for instance, where wine evenings are a great way to indulge your passion as well as socialising with like-minded people. Why not encourage everyone to bring along a bottle of their favourite wine, and maybe have a blind taste-test. The more conversant you become with wine, the most flavours you are usually able to detect in the various wines. No more do you need to check the label on the back to confirm that it's got a taste of blackberries, cherries and other soft fruits! You'll definitely need to consider wine tasting equipment hire for this type of occasion.
Wine tasting equipment for events, large and small
This is still relatively small scale, of course. And, like any other industry, the wine sector has a multitude of different wine fairs – regional, national and international – where wholesalers, retailers and wine aficionados get together under the same roof to talk about all-things-wine-related!
For these sorts of temporary events, there is, of course, a range of specific wine tasting equipment hire that comes into its own.
If you're not familiar with the wine sector, you can be forgiven for thinking that you taste wine in wine glasses, right? Well, that's where you're wrong. The professionals use ISO wine tasting glasses, with ISO indicating that this is the internationally-recognised standard for tasting wine. The shape of the glass, with the slightly wider bottom, allows the wine to breathe to its optimum level, which in turn enhances the flavour for the drinker. This is, of course, an essential part of any wine tasting equipment hire list.
Then you've seen how professional wine tasters (also known as sommeliers) swill the wine around their mouths and then spit it out into a receptacle? Well, these are called spittoons, and there's a whole range of spittoons for hire available in today's wine tasting equipment hire market.
Of course, there is also a whole range of other wine tasting equipment hire products that you would need for a major wine fair, which include fridges, bottle stoppers, wine coolers, ice buckets, corkscrews, tables and chairs and even display showcase hire so that your premier bottles of wine and Champagne can be securely displayed for the duration of the show, whilst still being seen up-close by everyone.
Rent wine tasting equipment for your next party!
Ultimately, there are people who are interested in wine, just as there are people who are interested in cars, motorbikes, gardening, outdoor pursuits and everything else you can imagine. It's a good thing that people have different interests and passions – that's what makes a diverse society so interesting!
The majority of us, of course, like to enjoy a bottle of wine at home or out with friends in a bar or restaurant. Don't forget, however, that you could also arrange a wine tasting party or a cheese and wine evening for you and your friends – this is a great way to enjoy different wines…and the chances are that you won't need the spittoons!
Wine tasting equipment hire is available online today from the experts at easyEventhire. We have over 50,000 ISO wine tasting glasses along with table-top and floor standing spittoons, all of which can be used at wine tasting events and fairs throughout the year. Don't hesitate to browse and place your secure with us, safe in the knowledge that you are putting your faith in the hands of the wine tasting equipment hire experts. And don't forget that if you place your order more than 30 days in advance, you'll enjoy a 10% discount off the price of your hire equipment.
And remember – always make sure that you drink responsibly.