Today's blog from the team at easyEventhire looks at the popularity of outdoor furniture hire and what is going to be popular in 2022.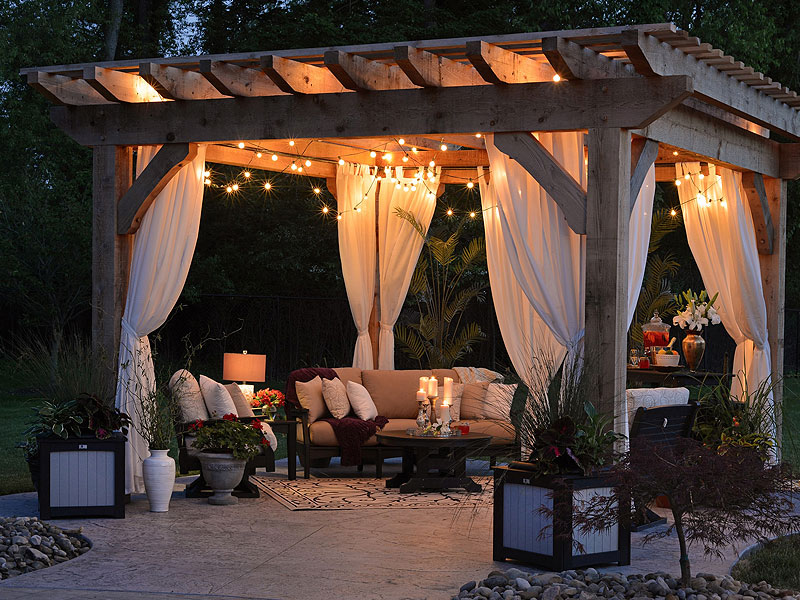 In today's article, we look at outdoor furniture hire. As the summer of 2021 reaches a close, we can all look back on a summer where things started to return to normal – to a certain extent – after COVID. We can look back on England's almost-men at Euro 2020 (which took place in 2021) as well as the Summer Olympics in Tokyo, which took place behind closed doors.
There's no doubt that the nights are starting to draw in, though it might surprise you to learn as well that the summer solstice of 2021 – ie the year's longest day – actually occurred as far back as 21st June. So, since June, we've been on a downward slope light-wise all the way towards winter!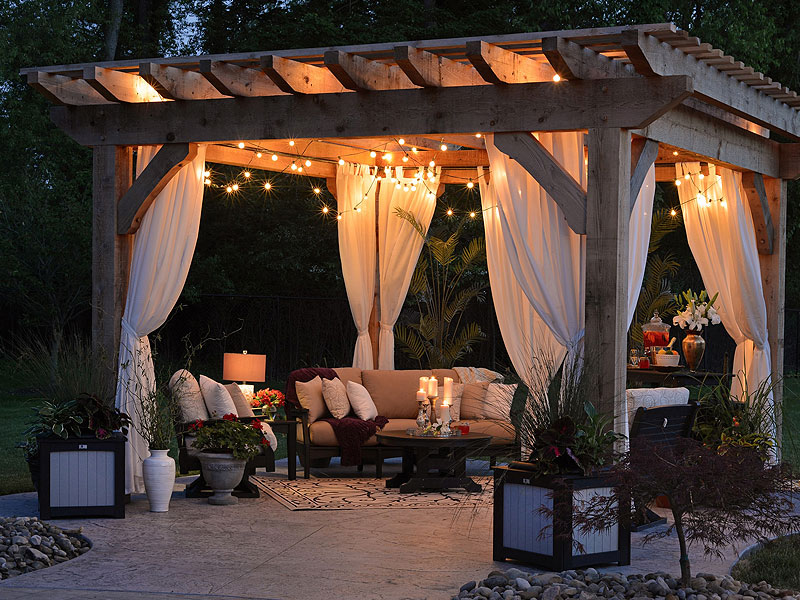 Outdoor furniture hire has been hugely popular this summer at easyEventhire with professional event planners and members of the public alike all champing at the bit to lay on events after a seemingly endless period of lockdown. With outdoor events seen as being 'safer' than indoors, and with event planners taking advantage of the fact that you're most likely to get decent weather in July and August (but not guaranteed!), our range outdoor furniture rentals has been more popular than ever!
So, let's look ahead to next year. Why? Well, because if you're planning a big event, then you'll have already started the planning process. Part of this process should be to ensure that you order your outside furniture hire as far in advance as possible!
So how do you choose what furniture hire for outside to choose for your event? Hopefully the information will help you when the time comes!
What's the event?
Firstly, and most importantly, the type of event that you are holding will determine what outdoor furniture hire you need.
If you're holding a simple family get-together in your back garden, then you might need to hire a commercial BBQ along with some outdoor tables and chairs so that everyone has a seat and somewhere to eat the delicious food you are laying on.
If you're a festival organiser, then you might want to hire outdoor cafe tables and chairs for your catering zones near the food and drink areas.
And, if you're a corporate hospitality organiser and wanting to make use of the outside space at your VIP or sponsor lounge, for instance, then why not hire outdoor rattan furniture which looks fabulous and is also comfortable – perfect for networking and socialising amongst your guests.
It really is a case of you choosing the best fit of outdoor furniture hire for your event – only you know how to best style your event and what you need!
What outdoor furniture hire look do you want to create?
Are you looking for functionality over style, or style over functionality, or probably a combination of both? Like anything else, the choice of outside furniture for events is determined by the budget you want to spend.
At the lower end of the spectrum of outdoor furniture hire, you have white plastic patio table and chair sets. Mid-range you'd be looking at aluminium and wicker chairs with matching bistro tables, and at the top end you have Nova tables and chairs sets, aimed at providing corporate clients and prestigious event organisers with the best in the market.
Ultimately, here at easyEventhire, our aim is to provide all our clients with the very best in choice, and this means providing options at all different price points. We'll certainly help you to bring in your event on or below budget!
Decide on quantities
The final factor that will determine which outdoor furniture rentals you go for will be the quantities you need. Picnic benches, for instance, are a great example of this. Picnic bench hire is constantly in demand across the summer months, and we're pretty sure that we could hire picnic benches out ten times over during this busy period.
However, come the Autumn and Winter, demand drops right off, meaning that bulky picnic benches spend time in warehousing, taking up valuable space! As a result, if it's hundreds of picnic benches you need for your event, the chances are that you will need to source for a variety of different suppliers.
Here at easyEventhire, we offer traditional wooden picnic benches as well as folding picnic benches to help overcome this issue, so hopefully these might also be an option for you when it comes to your choice of outdoor furniture hire.
Demand is so high in the summer for outdoor furniture hire that you need to get your order placed as soon as you have a feel for your requirements – after all, it's easier to tweak an order nearer the time, rather than leave everything until the last minute and risk it all being out of stock.
Ultimately, this comes down to planning. If you're a seasoned event professional, then you will already know this. However, if you're just starting out, please take heed of this and order in advance. Otherwise, you run the risk of being disappointed.
Don't hesitate to browse the complete range of outdoor furniture hire and much more online with the experts at easyEventhire. We're here to provide you with a seamless hire experience from start to finish and so browse and place your secure order online 24/7. And remember – our early bird discount when you order outdoor furniture hire more than 30 days in advance means that you can get a 10% saving on the price of your equipment hire!
We very much look forward to hearing from you soon!