Read all about the range of catering equipment hire here online at easyEventhire and let's great fantastic events together!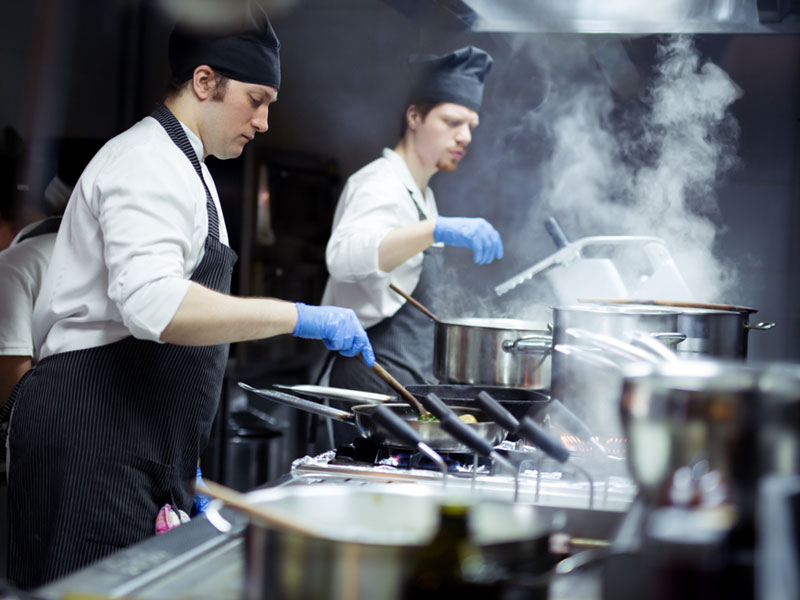 Even though the COVID-19 virus dominating all our lives at the moment, it doesn't stop us dreaming about when things will get back to normal. And when it does, we're sure that there will be a whole host of fantastic events, parties and other occasions which will be even better than ever, because we'll have lots of reasons to celebrate. That's why catering equipment hire will surely be popular!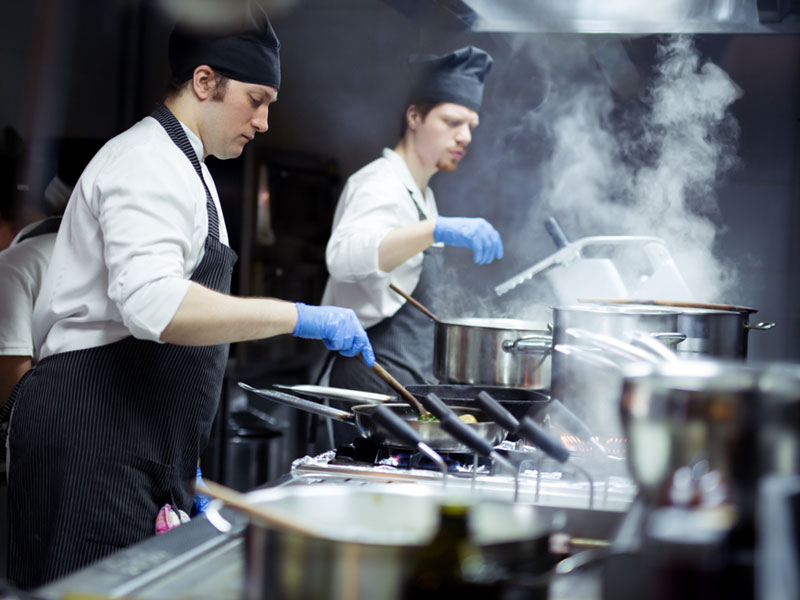 Many of these temporary events need commercial catering equipment on site to cater for additional volumes of guests, whether it is an arena holding a Christmas party for 2,000 guests each night, an iconic London venue such as the Tower of London hospitality events, a large hotel holding party events and gala dinners, and other venues holding awards ceremonies, society balls and other occasions. Whatever your event, consult with your catering team and find out what catering equipment hire they will need.
You can rest assured that the team at easyEventhire will have it covered, offering all the catering equipment hire you could possibly need including heavy-duty kitchen equipment hire such as gas and electric cookers and ovens, hot cupboards, mobile serveries and other equipment which of course is fully tested prior to your hire to ensure it arrives at your venue in perfect working condition. At the same time, what about serving platters, tableware and even bar fridges as an example – all these are available in the quantities you need right here online at easyEventhire.
When all this is over, let's work together to create fantastic events and occasions together! Catering equipment hire has never been easier!