Check out today's blog from easyEventhire which looks at what equipment hire will be useful for you, for your Christmas at home event.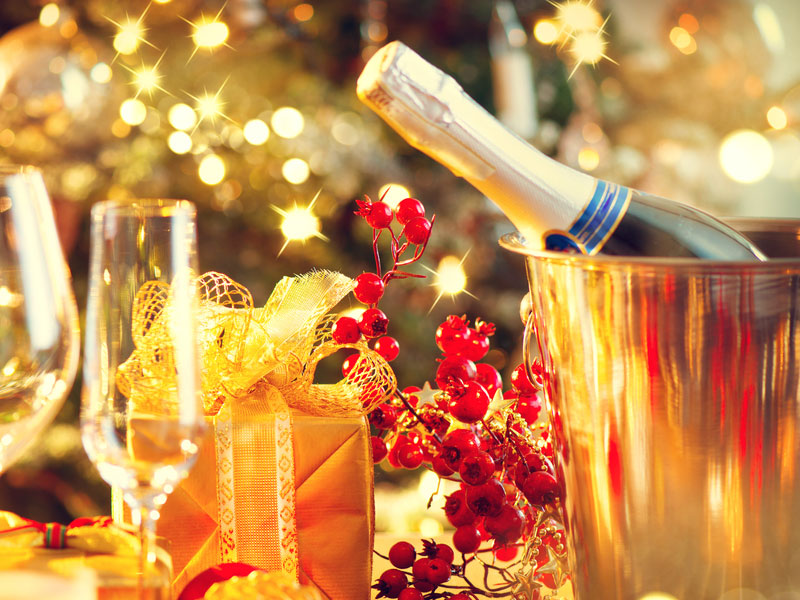 In today's blog, we take a look at equipment hire for Christmas at home. Christmas comes but once a year, and sometimes it seems that our planning for this one day gets earlier and earlier every year. A sure sign that Christmas is approaching is when you listen to the radio, and it's full of Christmas songs. Ever thought about writing one of these? It has the potential to make you a fortune…every year!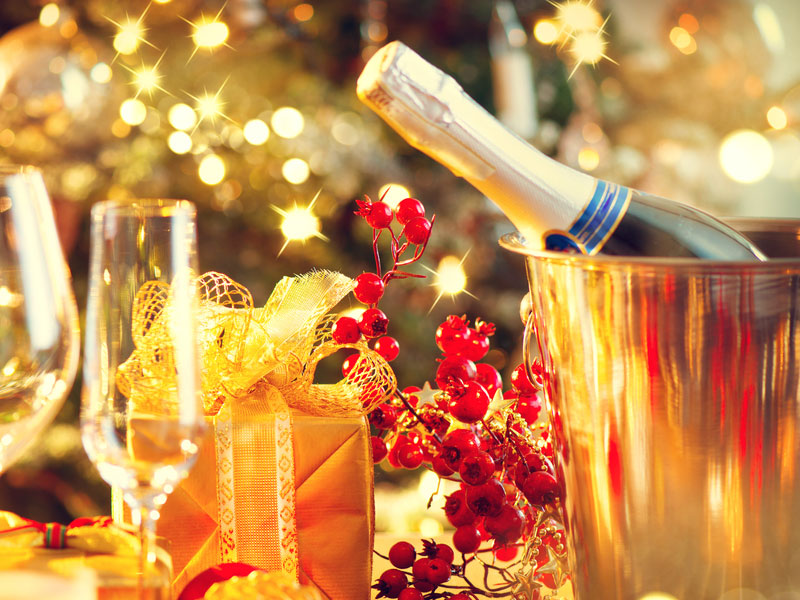 For many, Christmas is time for putting your feet up, enjoying a nice roast turkey lunch, spending time with your family and settling down in from the of the TV to watch some classic repeats. However, this is certainly not the case for all, and so Christmas is also a time for reflecting on how fortunate you might be for having what you hold dear, and thinking of those that are less fortunate.
If you are one of the lucky ones, planning a Christmas Day party at home, below we take a look at some equipment hire you might need for your special occasion!
Table and chair hire
The chances are that you'll already have a dining table or kitchen table, around which you can seat some of your guests. However, if you're having the extended family over, you may well need to hire more tables and chairs. Have a think about the available space and whether a round table or rectangular trestle table is going to work better for you.
Table and chair hire for Christmas is readily available from leading furniture hire companies in the UK, such as easyEventhire, for instance. Chiavari chairs, Napoleon chairs and cross back chairs are all examples of banqueting chairs for Christmas that you might want to consider. At the same time, table hire for Christmas comes in all different sizes and styles, so choose what you need…and don't forget your festive tablecloths and linen! Equipment hire has never been so simple!
Tableware hire
Now that've decided on your Christmas furniture hire requirements, it's time to consider what you're going to put on the tables as part of your equipment hire list. It is Christmas after all, so why not go down the luxury route, rather than standard or affordable tableware hire for events.
You don't want to be using the regular day-to-day tableware from home – check out luxury cutlery such as gold or copper cutlery and combine this with stoneware plates, or textured and patterned crockery to make your Christmas Day this year super-special.
And when it comes to glassware, how about some gold or silver rimmed white wine, red wine and Champagne flutes as the matching set, to adorn your Christmas dinner table – it will then look a real spectacle and will be one that your guests remember for a long time to come.
Catering equipment hire & other equipment hire
Hiring furniture and tableware for Christmas is all well and good. However, if you haven't got the equipment for catering at Christmas in the background, then it could all be for nothing! We all have kitchens, but our kitchens are maybe not designed to be able to cater for large amounts of people.
With this in mind, how about looking to hire electric ovens, hot holding cupboards, extra fridge and freezer space and so on. In other words, do an inventory of what you already have in your kitchen and consider whether it's going to be enough. If you need supplementary catering equipment, then event hire companies such as easyEventhire can assist you with what you need.
With no minimum order value, and offering you the ability to get a 10% discount if you place your order more than 30 days in advance, affordable furniture hire and catering equipment is the name of the game here at easyEventhire. Browse and place your secure order 24/7 from the comfort of your own home, and then sit back, safe in the knowledge that your Christmas at home is well taken care of.
Now, back to the presents…!