Glassware hire for modern style events, available online today at easyEventhire.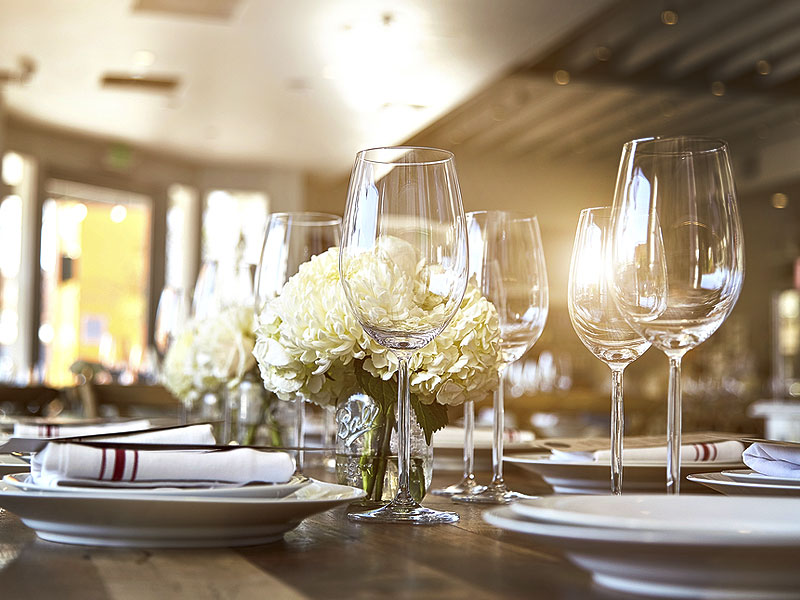 Many modern events are beautifully stylish, with event professionals all looking to differentiate their event from the rest. Subtle yet engaging colours, elegant soft furnishing, contemporary tableware and a whole host of other elements contribute to stunning overall effects. This is especially true of corporate events in London, for instance, where there are some stunning, iconic venues which are perfect for high end hospitality and dining events.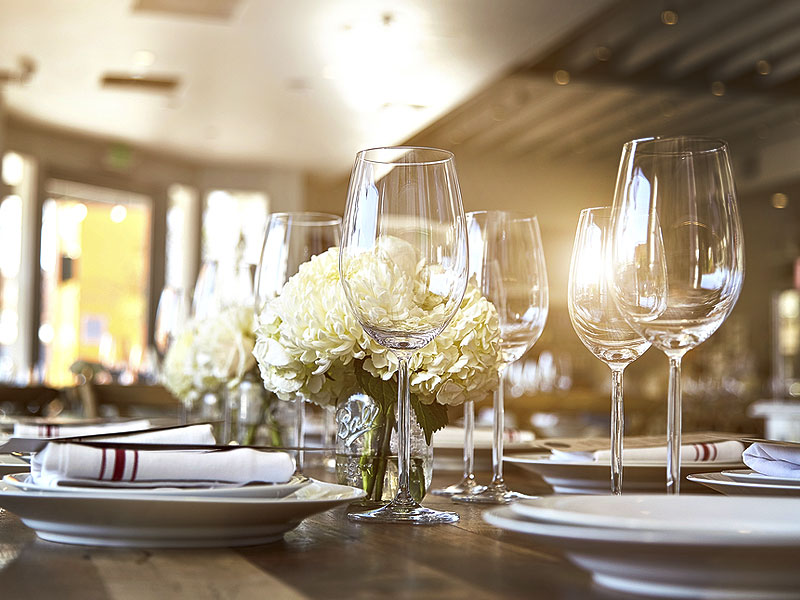 When it comes to tableware, this is an area in which the team at easyEventhire are experts, providing you with a wide range of chinaware, cutlery and glassware from which you can choose the best fit for your event. As far as glassware in particular goes, we realise that it's not the case that one style of glassware fits all events. That's why we offer a large range of stemware at different price points so that you can achieve the look you are striving for at the price you need to help bring in your event on budget.
Providing you with a seamless hire experience direct to your event venue, the team here at easyEventhire will deliver glassware in stunning condition as it is always machine washed, thoroughly checked and reliably counted in between hires in our nationwide distribution centres, ensuring that it is table-ready for you and your event.
Why not take a few moments to browse our range here online and make your selection – we look forward to working with you on your upcoming event or occasion.