Read more about the discussion on whether you should choose cheap chair rentals for events in the UK.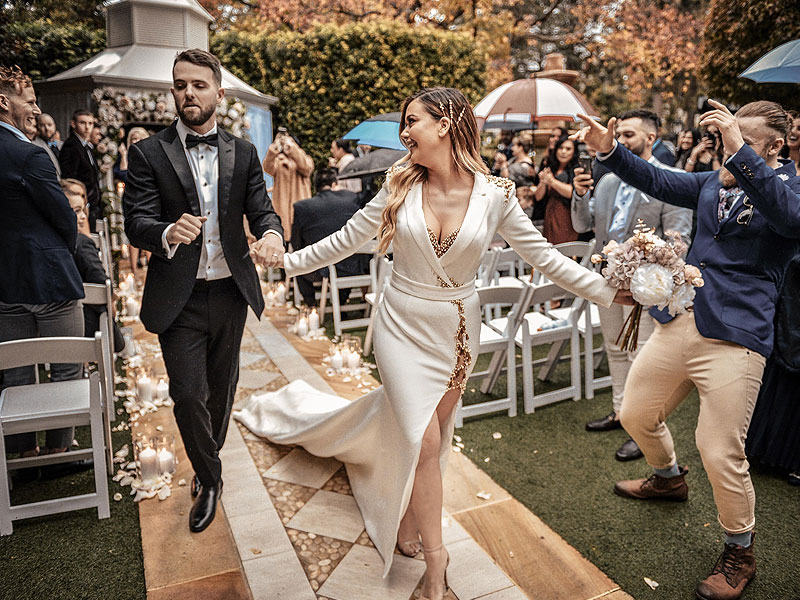 We all love a bargain, and so when we see something that's cheap, we immediately get drawn to it. 'Two for the price of one' and 'when they're gone, they're gone' are two popular phrases used in the retail industry to capture our attention and to encourage us to part with our well-earned cash. Cheap chair rentals are no exception!
For many of us, however, when we see something that is cheap, we don't immediately reach for our wallets and purses. Maybe if something is 'too good to be true', then it probably is!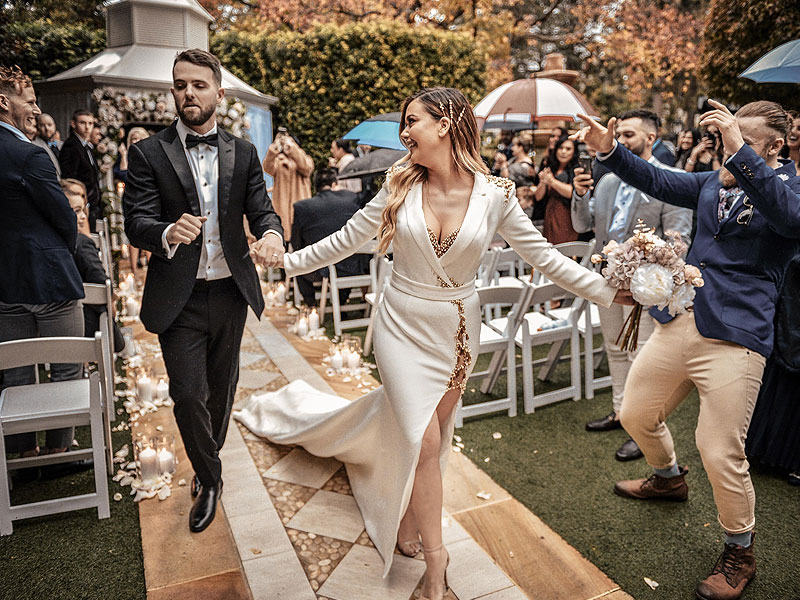 Therefore, if you are looking for cheap chair rentals in the event hire industry, you will struggle to find it with easyEventhire. Affordable? Yes. Cheap, no!
So why should you NOT choose cheap chair rentals for events? Well, this is for two main reasons, as outlined below.
1 – Quality
You might think that a Chiavari chair is exactly the same as the next Chiavari chair. However, you couldn't be further from the truth. There are certainly differences in the way that Chiavari chairs are made in terms of the quality of the finished product. Choose cheap chair rentals and the chances are that you'll be dancing with disaster. Let's face it, the last thing you want is for someone to sit on your chair, and for it to collapse in front of you, leading to embarrassment on all sides.
Furthermore, if a chair is cheap, then this might also suggest that the chairs aren't particularly well looked after or maintained. Of course, all event furniture hire items need regular care and attention as they get scratched and worn on site. And this process of respray and refurb will come at a cost, which will be built into the price of the chair hire.
Therefore, cheap chair rentals suggest that this doesn't take place, at least on a regular basis, like it should do.
2 – Service
Aside from the obvious factor of quality, bear in mind that if you DO decide to choose cheap chair rentals for events, then something else might have to give. OK, it might be the quality and/or it might be something else. Have you considered that the chair hire company might be offering cheap chair rentals because of the service that they offer?
We're not saying this is necessarily the case, but it might be that you have to collect and return the chairs yourself in person, and they don't offer a transport service, or maybe they are unable to provide you with a set-up service on larger events, for instance. These are just two examples of where service might be lacking when it comes to cheap chair rentals.
So, in answer to the question of should you choose cheap rental for your event, the simple answer is no. Look for a company who provides you with a competitive price for the all-round offering of event chairs and more.
easyEventhire, for instance, offers you an unrivalled range of chairs for hire for weddings and events, at competitive prices, in good quality and with the back-up service to help you create stunning events. Don't hesitate, therefore, to browse and place your secure order for chairs, event furniture and much more on our website 24/7, safe in the knowledge that you are putting your chair hire order in the hands of the experts.
And remember, by booking more than 30 days in advance, you can save 10% on the price of your hire equipment……so does this make our chairs cheap after all?! It's certainly worth considering!