Check out today's blog from the wedding furniture hire experts at easyEventhire for what to look for when hiring furniture for weddings.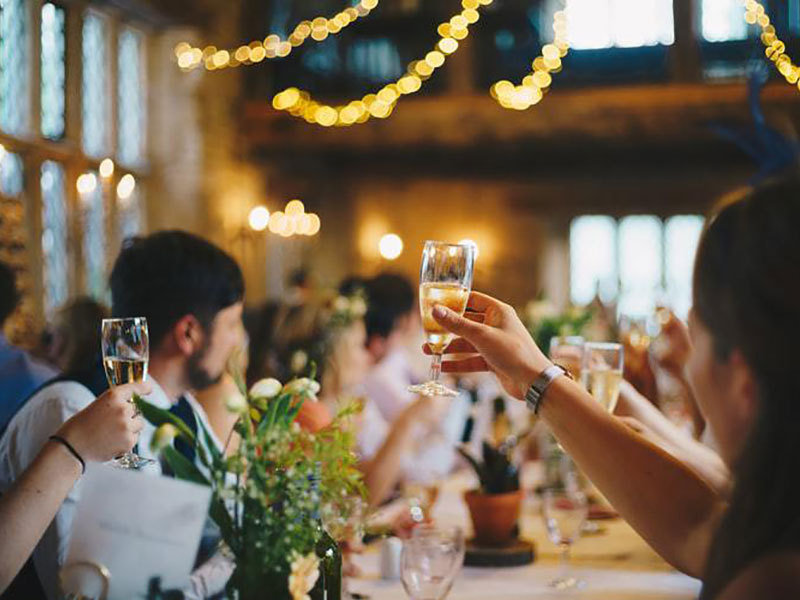 After the year that was, we all deserve a few parties and weddings this year. Something to look forward to is vital for all our mental health, as has been starkly seen in the past 12 months, so let's hope that 2021 pans out to be the year that things returned to a sense or normality after the COVID-19 pandemic. Hiring furniture for weddings certainly hasn't been top of our priority lists!
Whilst many venues hire furniture to brides and grooms as part of their overall package, it's true to say that many wedding venues and marquees don't, and so brides and grooms will need to be hiring furniture in the lead up to their special day. If you fall into this category, then the advice below for hiring furniture for a wedding may well help you!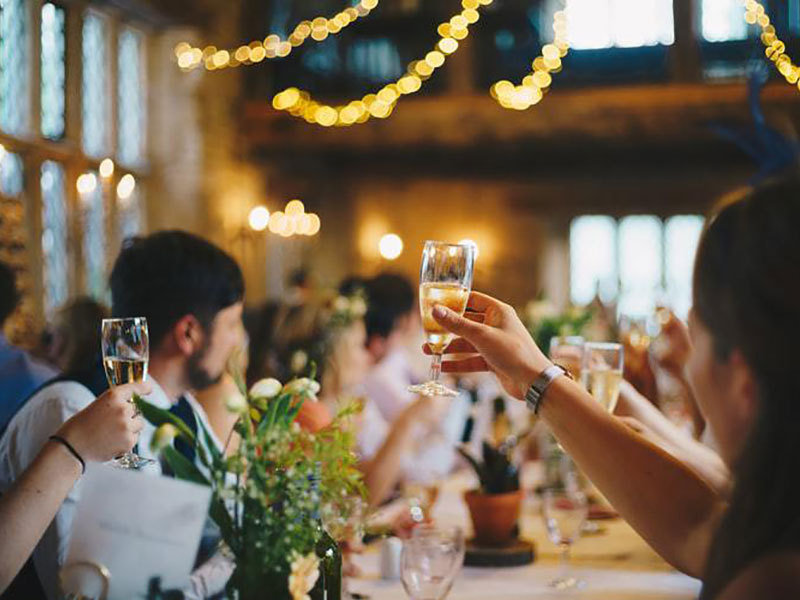 Yes, if you're hiring a blank canvas space for your wedding, then hiring furniture may well not be top of your list, as you'll also need to think about decor, bars, dance floors, the DJ, entertainment, catering……all these need consideration – so give yourselves plenty of time to finalize the detail!
Type of wedding
First and foremost, it's important to remember that not all weddings follow the classic 'white wedding' tried and tested formula. Of course, it remains popular to this day, but who is to say that your wedding has to follow this route. Asian weddings, for instance, are huge, lavish occasions, full of traditional glitz and glamour.
On the other hand, you might want a small, intimate wedding for close family and friends only. What furniture hire you need is very much dependent upon what type of wedding you are planning. If your wedding is taking place in a stately home, then the chances are that you'll need to hire banqueting tables and chairs.
If it's taking place in a tipi, then how about hiring benches and rustic tables. And if it's a retro or themed wedding, why not look for vintage wedding furniture hire – these are just a few examples of the decisions that you'll have to take.
Indoor or outdoor?
Part of the decision also depends upon whether you are holding your wedding indoors or outdoors. Indoor weddings will most typically need banqueting chair hire and banqueting table hire, whilst outdoor weddings will typically need outdoor chairs and tables, and maybe even picnic benches, patio heaters and other outdoor wedding furniture hire items if you're aiming for total informality of the occasion.
Ultimately, the best and most memorable weddings are often the ones with the most personality, not just the biggest or the most expensive!
Quantities?
When you are hiring furniture for a wedding, once you've got a clear idea about what sort of tables, chairs and other wedding furniture rental you need, then you'll need to start up the dialogue with a wedding furniture hire supplier who not only carries what you need in their furniture product range, but which is also able to provide you with the quantities you need to cater for your wedding.
Remember – the peak wedding season is the summer, and so always book early to ensure that you're able to secure what you need. The best furniture rental companies carry products in their thousands so that they are able to service multiple weddings across the country at any one time, so choose your suppliers carefully!
Location of your supplier
And one of the biggest factors when hiring furniture for weddings is the location of your supplier. Look for a supplier close to you. Why? Because most wedding furniture hire companies will base their transport charges on the proximity of your wedding venue to their base. In other words, the further away you are, the more expensive your transport charges are likely to be (and vice-versa of course!).
National wedding furniture hire companies such as easyEventhire offer you all the benefits of working with a national company but has depots at strategic locations around the country and so is able to work with you on a local, more affordable level. Working with a local supplier also means that you're able to quickly and easily add or remove items from your furniture hire list at the last minute rather than dealing at a distance. There's no point in working with a wedding furniture hire London company if your wedding is taking place in the Lake District!
So, when it comes to hiring furniture for weddings, it's another thing to add to your list. But rest assured, the UK is full of excellent wedding furniture hire companies such as easyEventhire who are here to help you every step of the way. Don't hesitate to browse our site online 24/7 and place your secure order – you won't be disappointed! After all, hiring furniture for weddings has never been easier!