Read today's blog from easyEventhire about how to hire waiters for wedding.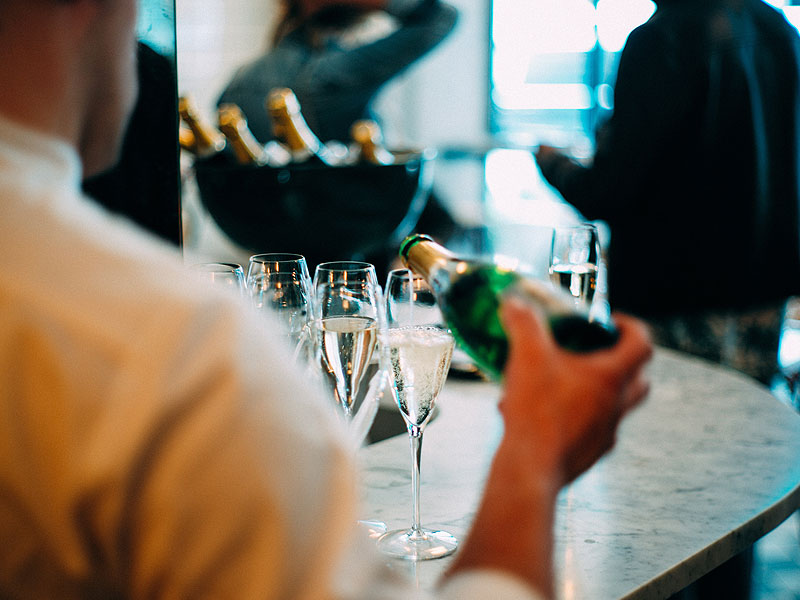 In today's blog, we're going to be looking at the best way to hire waiters for wedding. And, whether it's a wedding, Christmas party, an after-dinner conference party, gala dinner or corporate hospitality event, the vast majority of events require some form of dining. And, therefore, unless it's a self-service buffet event, you're going to need some serving staff!
Of course, the number of serving staff required will vary according to the size of the event. Small, intimate parties will need only a few, whilst large arena parties, for instance, will require 100 or more.
So, what's the best way to hire waiters for wedding?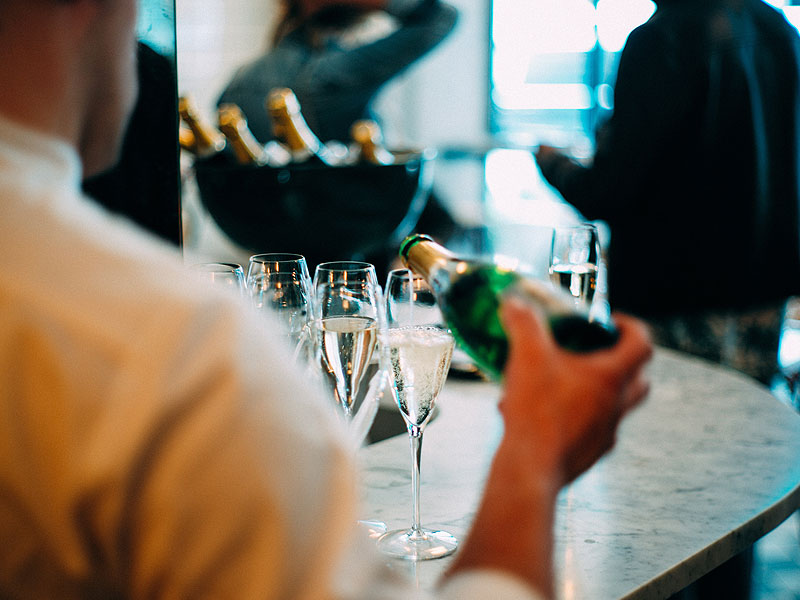 Put simply, the catering company or venue you are using should be able to help with this.
If you are using a catering company, then not only will they be able to provide the food, but also the kitchen team and the serving staff. Or it might be that if you are holding your wedding in a venue, then the caterers might be taking care of back of house, and the venue provides table serving staff. If this is the case, then you don't need to hire waiters for wedding.
Hire waiters for wedding should be simple
This is not always the case at large arena Christmas parties, however. With a blank canvas space, a lot of equipment such as furniture, catering equipment, tableware, dance floors and bars, for instance, need to be hired in to kit out these – often cavernous – blank spaces. The same would be said for the waiters. And this is where specialist temp agencies would come into their own. If you're looking for 100 table serving staff, then the chances are that this will be the only route open to you. These are often students or other young people who are looking to earn some money, and who can take advantage of these casual hours as and when they are required.
So, back to weddings, in all probability, if you need to hire waiters for wedding, then you'll be able to source this through your venue or your catering team or, if you are employing the services of a wedding planner, you can leave this in their capable hands!
Whilst easyEventhire does not supply waiters for weddings, we can supply all the furniture, catering equipment, tableware and much more for weddings, events and special occasions. Don't hesitate to browse our website and place your secure order online 24/7, safe in the knowledge that you are putting your faith in the hands of the wedding equipment hire specialists nationwide. And remember, order more than 30 days in advance, and you can get 10% off the price of your equipment hire. Don't delay!