Check out today's blog about dressing room furniture hire from easyEventhire for concerts, theatre productions and festivals, for example.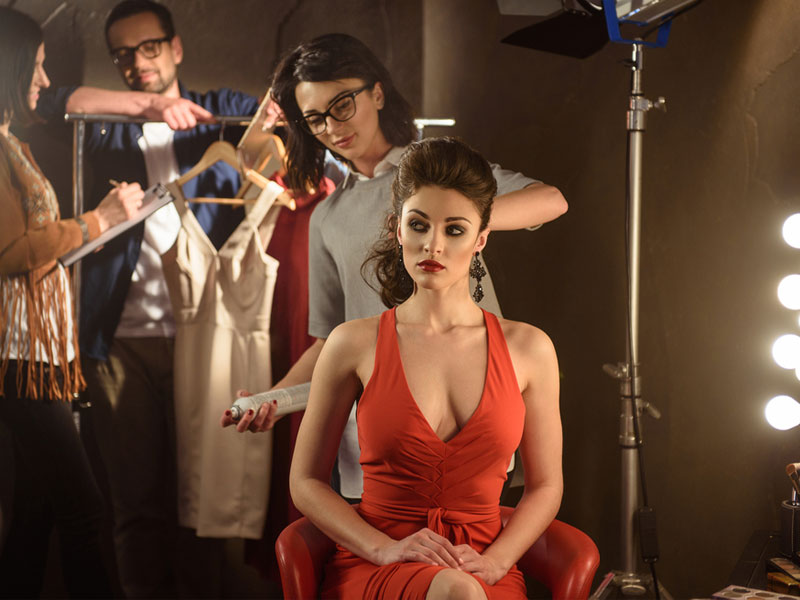 Think of a music concert at a large venue, an outdoor music festival or even a theatre production, and there's a huge amount that goes on behind the scenes for which temporary furniture hire is an integral part. Temporary production offices all need office desks, cabinets, chairs and other office accessories, whilst backstage areas and dressing rooms for the artists are a key component of any successful event. Dressing room furniture hire, therefore, is always an important consideration.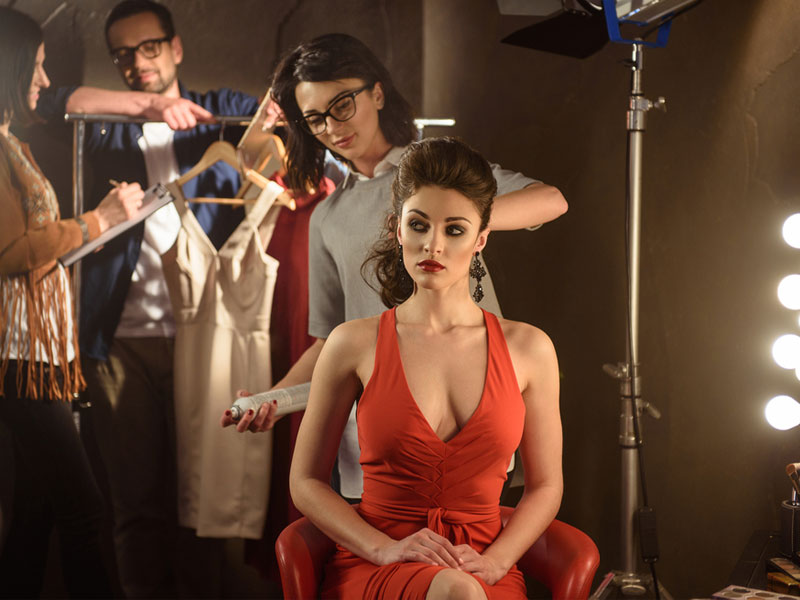 In the hours before a major performance, dressing rooms are buzzing with make-up artists, hairdressers and costume designers, and there are a few key pieces of furniture that are required for these dressing rooms.
Directors chairs are a key piece of dressing room furniture hire for the artist, as well as a fridge for water, wine, beers and other beverages and foods, garment rails for the outfits as well as sofas and other equipment to give the dressing room a relaxed yet still professional appearance. And let's not forget the obligatory lit-up vanity mirror which is of course the mainstay of any dressing room.
If you are an event organiser looking to hire furniture and backstage equipment, don't hesitate to browse online here at easyEventhire and check out our offering. We provide a comprehensive transport service to and from your event venue, taking any potential hassle out of your hire experience, so let's work together and create stunning events! Dressing room furniture hire has never been easier!