Read our wedding furniture hire checklist in today's blog from easyEventhire for brides & grooms planning their special day.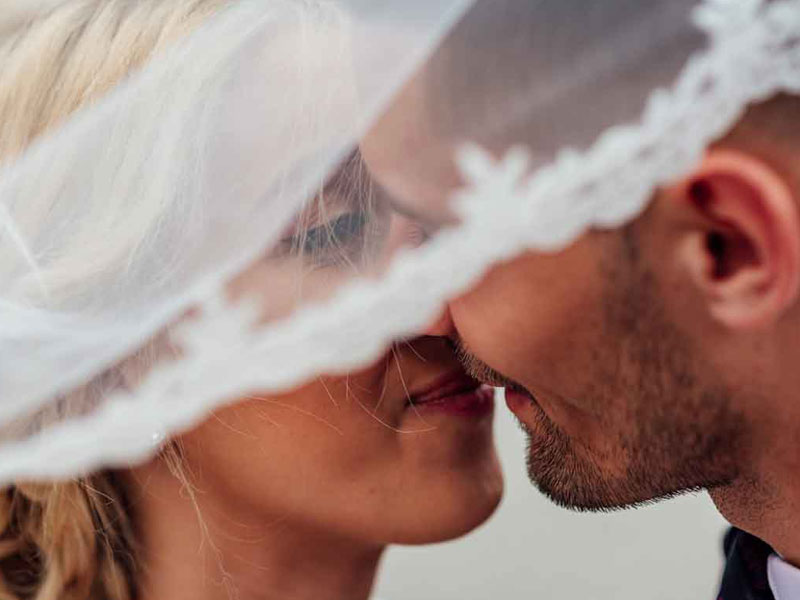 As the lockdown after the COVID19 pandemic in the UK starts to ease, brides and grooms across the country can be forgiven for starting to dream again about their perfect wedding day. In the Spring, there was a huge amount of wedding postponements and cancellations as a result of venues not being allowed to open and 'mass gatherings' being banned, along with the uncertainty about when the wedding industry would return to normal.
The recent lifting of certain lockdown measures no doubt gives us all in the industry a bit of hope that there is light at the end of the tunnel.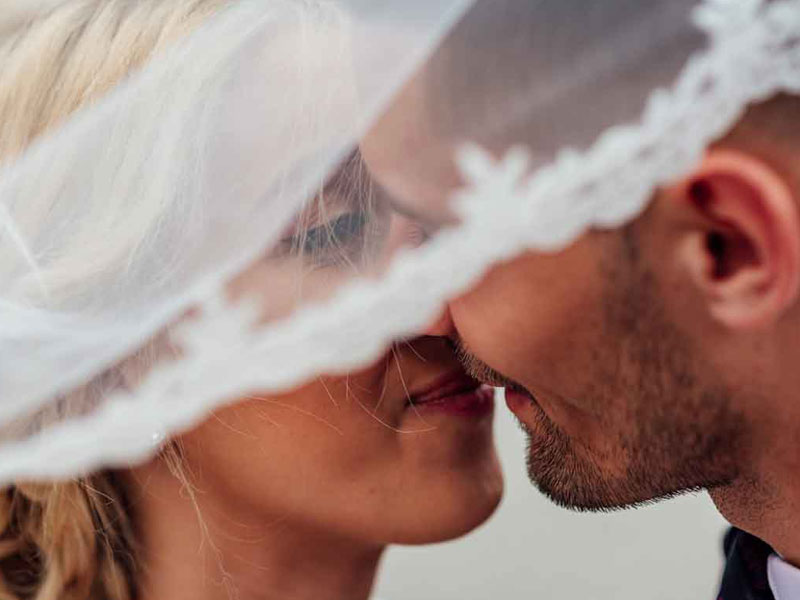 When things do return to normal, the wedding season is sure to be a fantastic one! It's time for brides and grooms to revisit their plans and so here at easyEventhire, we've put together a wedding event list for you to help make your wedding day the most memorable day of your lives!
Of course, a lot depends upon the venue where you plan to hold your wedding. If it's a hotel that holds weddings on a regular basis, the chances are that you'll have brought into a 'package' which includes everything from the venue hire through to the wedding furniture, the food and even maybe the DJ and disco.
However, if you are going more down the route of a more personalised, bespoke wedding, then you'll find the information below useful.  It might be that you are holding your wedding in a tipi or marquee in the middle of a field surrounded by beautiful countryside, or perhaps in a venue where you have hired, quite simply, the venue space and need to kit it out yourselves.  Rest assured that whatever wedding furniture hire you need, easyEventhire will be on hand to help you out!
If you are in the middle of your wedding planning or have gone through the process previously, you'll know and understand just how many elements need to be brought together at the same time to create the special day wedding party you are aspiring to. It's no wonder that some people hire a wedding planner to take care of everything for them!
Attention to detail is all-important and we'd suggest that the more things you can do yourself, the better. People enjoy weddings that are personal to the bride and groom, and so whether this is you guys making your own wedding invitations with your pictures on, making table favours, producing table name plates of favourite places you have visited together and so on, it really does go a long way in creating a personalised wedding that will live long in the memory.
Buy what you need to, hire what you can
Of course, certain elements of the wedding have to be bought (needless to say the wedding dress!), but at the same time try to hire as much as you can. This includes everything from the suits through to the furniture hire such as tables and chairs, and even linen hire and tableware.
The choice of wedding chairs, for instance, in today's market offers such a wide range and so with a little research, you can hire the chairs in the style and quantity you need at great prices. Chiavari chairs are by far the most popular wedding chairs of all although why not also check other styles of banqueting chairs from online hire companies such as easyEventhire that may well also fit the bill for you. Furniture hire for weddings has never been easier!
If you are having an outside caterer to provide the food for your wedding, it might be that they approach you to ask you to source items such as cutlery, crockery, glassware hire and other tableware, and even temporary catering hire for kitchens such as gas burners and ovens, fridges and other equipment.  This is because not all caterers will have commercial catering equipment that suits every venue.
For example, in the middle of a field, they will need to hire gas catering equipment or alternatively use electric temporary catering equipment running off a generator.  Again, this is a conversation that the bride and groom should have with their catering team to ascertain what is needed.  This is something with which easyEventhire can help as we have the complete range of catering equipment hire that is used for weddings up and down the country throughout the year.
Our wedding furniture hire checklist
Of course, we would love you to choose easyEventhire as your furniture hire company and we are here to help you with all your wedding equipment hire requirements so why not consider some or all of the items in our wedding planning checklist below;
Chairs – Choose from huge ranges from the best hire companies online.
Tables – A word of advice: Work out how many people are on your guest list along with the available space in your venue, as this will then determine how many people need to be seated at each table and ultimately how many tables of each size you will need.
Linen – Choose from different sizes and colours to match your wedding decor.
Tableware – Hire elegant cutlery, glassware & crockery to create the best impression!
Dance Floors – Create dance floors from interlocking panels in the size you need to suit your wedding venue and a number of guests – after all, everyone enjoys a boogie!
Bars – No party is complete without a bar facility and so if you are holding your wedding in a tipi or wedding, you can hire modular temporary event bars in the style and size you need!
As well as furniture hire, brides and grooms should also consider putting together a wedding reception decoration checklist as the way you decorate your venue will go a long way in creating the fantastic look you want to achieve. This wedding decor checklist can include anything from 6ft LOVE letters, floral archways, uplighting and a whole host of other equipment hire.
Rent all your wedding furniture hire from the same company
One thing to consider when you are formulating your list is that it will always be cheaper to hire everything you need from the same place. This is because hire companies will typically charge you a transport fee to and from your wedding venue, and the further away your wedding venue from the distribution centre, the more expensive this charge is likely to be.
easyEventhire, for instance, has nationwide distribution centres and so even though we are a nationwide company, we also operate on a local level which means we are able to provide a fast, efficient and reliable service to events with short notice. Our deliveries and collections service is competitively priced and available for your use in the run-up to your wedding, providing you with a single delivery, single collection and, therefore, a single transport charge. Make us your #1 furniture hire company!
Rest assured that our sales team will be delighted to discuss your wedding furniture hire requirements with you and so get in contact with the experts today!