Check out today's blog from the team at easyEventhire which looks at what event professionals might need when it comes to hospitality event furniture rental for large sports events & occasions.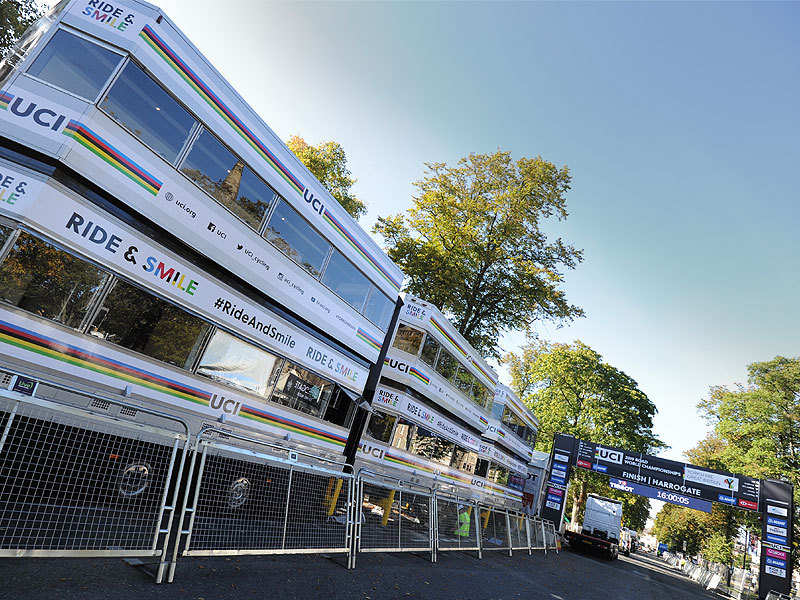 In today's blog, we're looking at hospitality event furniture rental for sports events and special occasions. When it comes to large sporting occasions, there's no doubt that what goes on behind the scenes is just as important as what goes on out front. In other words, pretty much every major sporting occasion puts on a large amount of hospitality for event sponsors, VIPs and dignitaries, which is today all part and parcel of a successful event.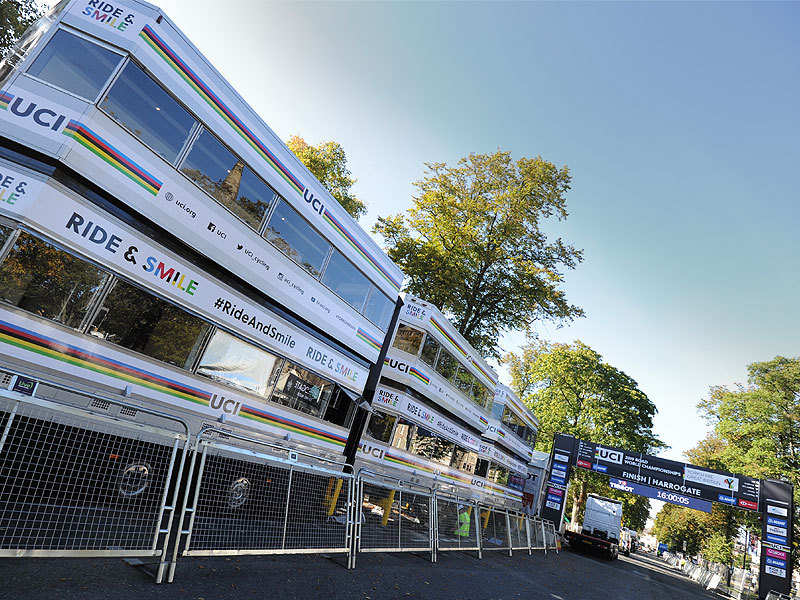 At large sporting occasions, the hospitality arrangements are more important than ever. Key sponsors pay a lot of money to be involved in these events, and what they receive for this money is multi-faceted. It might be some on-pitch or on-circuit signage, digital assets, branding on all marketing materials and also the hospitality side of things.
These large organisations will want to treat their key clients, shareholders and other key personnel to a day out at a sporting occasion to cement and enhance their business relationship. You do, therefore, need to ensure that your hospitality event furniture rental is of the required high standard.
There are plenty of these types of sports events taking place around the UK throughout the year, both domestic events and international events. As a result, hospitality event furniture rental is popular with us here at easyEventhire. But what type of event furniture hire is typical for these types of events?
Table and chair hire
Whilst this might seem quite mundane, you can't get far with your hospitality area set-up without tables and chairs. And, whilst your immediate thought might be round tables and dining chairs for the dining area – and these are indeed popular – table and chairs hire can be more than just this. There's modern chair and table sets available to hire with easyEventhire such as our Rio dining tables and chairs, for instance.
The Rio table has a white gloss table-top and so there's no need for a tablecloth. Our Rio chairs are available in a variety of different colours including not only white or grey leather but also different coloured fabrics including blue, purple, olive green and even a neutral biscuit colour.
The fact that you can choose your chair cover colour provides you, as an event organiser, with a huge range of choice. Why not put some mood boards together as to what you have in mind, and then browse our available range of tables and chairs for hire here at easyEventhire.
Poseur tables & stools
If you're not going down the route of formal dining, why not think about hiring poseur tables or high tables together with stools for your hospitality event furniture rental list. Again, the amount of choice available in today's marketplace is vast, but we'd certainly recommend our Rio high tables and Rio stools – even better if you want to create a formal dining area on one side of your hospitality pavilion and a more informal area on the other side, but you can still essentially have matching event furniture.
Temporary bar hire
Hospitality event furniture rental usually means tables and chairs, but don't forget the other 'furniture' that you might need. This includes the all-important bar area. After all, your guests will be hoping to enjoy a drink at your event, and so make sure you hire a temporary bar of a style that is in-keeping with the rest of your hospitality pavilion.
For modern style events, we'd recommend our ZIP bar which is modular, with a stainless steel finish. Due to the fact that it is a modular bar, it means that you can piece together as many units as you need – both straights and curves – to create both the size and the shape of bar that you need for your hospitality occasion. Get this added to your hospitality event furniture rental requirements list!
Posts & ropes
When attending a major sports event hospitality occasion, everyone likes to feel special, and that's why accessories such as chrome posts with velvet ropes come into their own. This is a simple and affordable way to create that special look and finish in the entrance foyer to your hospitality event pavilion – let's WOW your guests from the very start!
Of course, there are plenty of other items available when it comes to hospitality event furniture rental, of which the above are just a few examples. Have you considered hand sanitiser dispenser units to dot around your event space, and what about luxury sofas and armchairs to offer a more relaxed zone?
Why not take a few moments to browse the complete range of hospitality event furniture rental for major UK sporting events and more here online at easyEventhire and place your secure order online 24/7, safe in the knowledge that you are putting your faith in the hands of the experts. And remember, if you place your order more than 30 days in advance, you'll can benefit from a 10% discount – well worth planning ahead!
We very much look forward to working with you on your upcoming event or occasion and providing you with the very best hospitality event furniture rental!